This post is not sponsored in any way. All opinions expressed are 100% my own. This post contains affiliate links.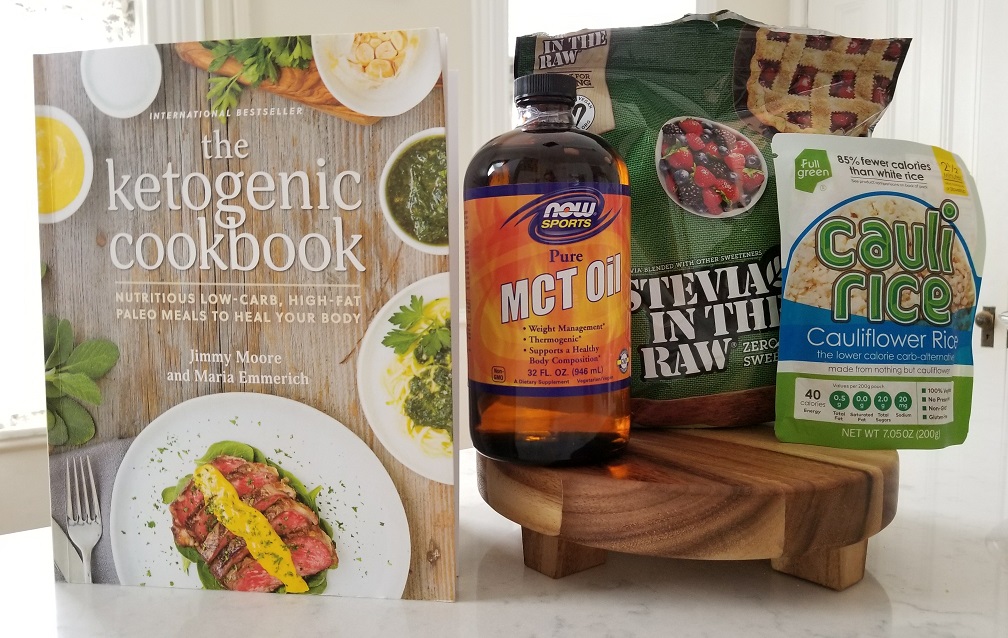 As you probably know already, I have been eating a Keto Approved diet since January. Sure, I cheat a little here and there, like while at Disney, but I have lost over 40 lbs and am loving my new life. I have shared some Keto recipes and tips on here in the past, but many people have asked me what to buy during that first shopping trip.
So I put together a list of things that I think every person tackling the keto way of eating should have on hand. Alongside these crucial items, you might want to have a look at some Keto Supplement Reviews to help you decide which ketogenic supplements will give your body the great health boost that it deserves.
The Ultimate Keto Shopping List
eggs
bacon
pepperoni
chicken breasts
cream cheese
heavy cream
frozen riced veggies
unsalted butter
sugar free jello
cheese blocks (always shred your own cheese – pre-shredded bags have hidden carbs)
parm crisps
spinach
tomatoes
zucchini
deli turkey
deli cheese slices (pre-packaged may contain hidden carbs)
extra virgin olive oil
pink salt
coconut oil
tuna
beef bone broth
chicken bone broth
veggetable broth
ricotta
pork loin
ground beef (higher the fat, the better – I go with 80/20)
sausages
peppers
onions
grated Parmesan cheese
shredded Parmesan cheese
Frank's hot sauce
TIP: When checking carb content, always subtract dietary fiber from carbs to get your net carbs.
Create A Support System
There are many Keto Facebook groups that you can join for support and recipes. Of course it helps to have the entire household eating only keto approved so the temptation is not there. This truly is a lifestyle change, and it can take a lot of will power. Especially if you love bread like I do.
I don't even miss the pasta, it is the bread. As a general rule I try to stay under 20 carbs a day. Once I get to my ultimate goal weight (only 15 lbs to go!) I will up that to 50 – and 70 while on vacations. I don't really work out anymore but I should, and I plan to start that up again once the kids are in school.
Is there an item I missed on this shopping list?
Comment below and let me know!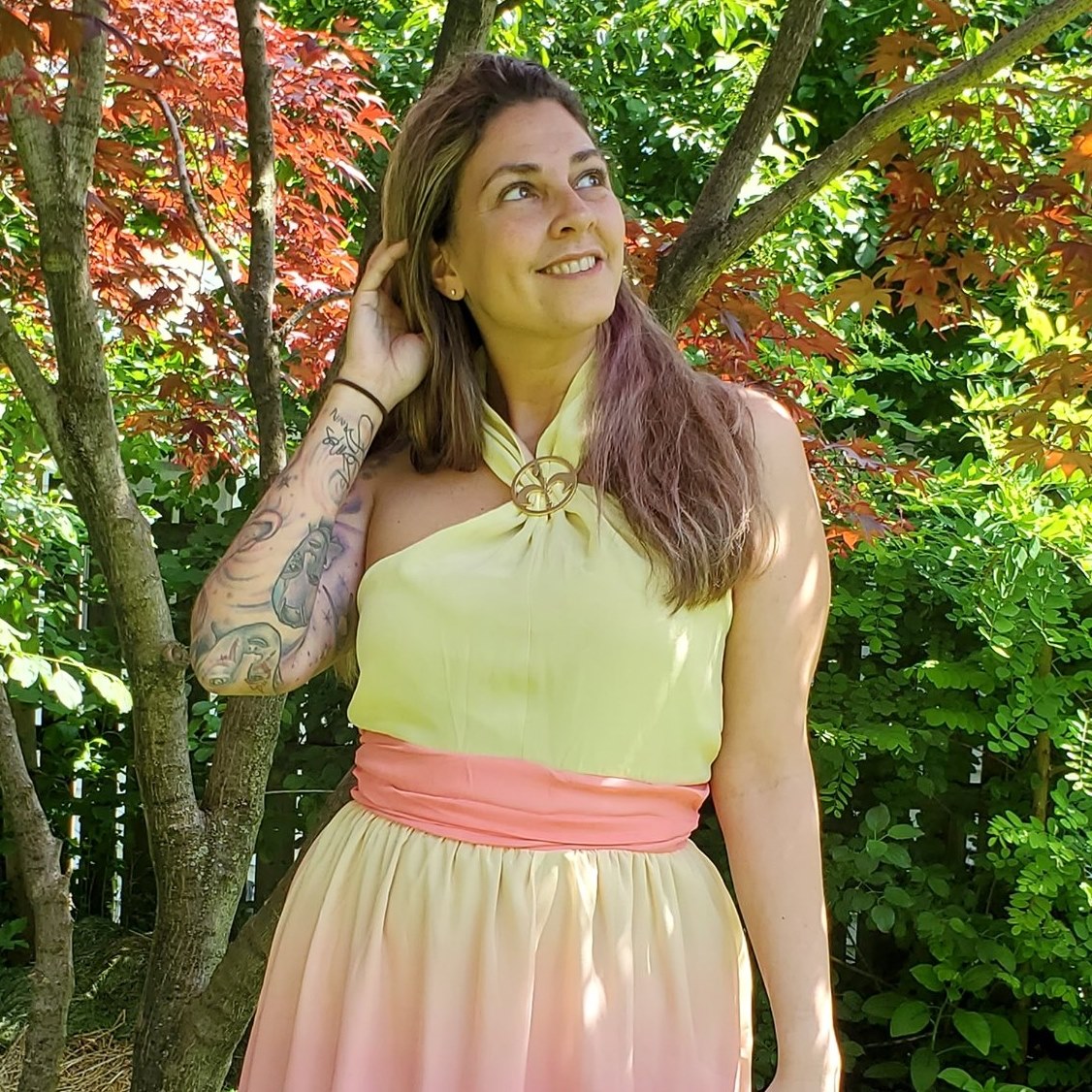 Tessa Smith is a Rotten Tomatoes Tomatometer-approved Film and TV Critic. She is also a Freelance Writer. Tessa has been in the Entertainment writing business for almost ten years and is a member of several Critics Associations including the Hollywood Critics Association and the Greater Western New York Film Critics Association.