This post contains affiliate links.
My daughters, especially my 5 year old, love PJ Masks. In fact, for my daughter's third birthday she had a PJ Masks themed party – complete with an adorable cake! It is because of their love for PJ Masks that I am proud to be a PJ Masks ambassador! PJ Masks airs on Disney Junior and is a show that I actually enjoy watching with my daughters too. You know me, I love the superhero stuff. This school year, help your kids go back to school PJ Masks style with these must have items!
Backpack/Lunch Tote
I don't know about your kids, but somehow mine are always going through backpacks and lunch totes. They spill on them, tear them, and who knows what else. We normally have to replace them once in the middle of the year, and at the beginning of every year. When I asked my youngest what kind of bag she wanted this year, PJ Masks was the first thing she said. So we were thrilled when a back to school PJ Masks package showed up at our front door – complete with an adorable PJ Masks hologram backpack & lunch tote!
PJ Masks Clothing
The first day of school is really important, so kids should always dress the part. Lucky for us parents there are tons of PJ Masks t-shirts and clothing to choose from. Since it is a big Disney Junior hit, there is clothing for boys and girls. My daughters will be heading off to school with some "super" new PJ Masks shirts.
School Supplies
You can't head back to school without pens, pencils, and all that sort of fun stuff. Well, PJ Masks has you covered when it comes to stationary kits too, so don't worry. My daughter can't wait to show off her themed ruler, markers, and yes, even a sticker kit, when she starts school this year.
"PJ Masks continues to be super popular with preschoolers everywhere and we're excited to introduce engaging new ways for them to head back to school with Catboy, Gekko and Owlette this year," said eOne's Joan Grasso, SVP, Licensing – North America, Family & Brands. "The new line-up includes offerings that invite fans to learn, have fun adventures and share their love for their favorite show."
And More!
Good2Grow – Juice offerings available in 100% Apple with no added sugar and Fruit Fusion, an organic low-sugar juice, varieties. Each bottle features a PJ Masks character head topper.
Just Play – An assortment of PJ Masks toys, including Romeo's Lab Playset with two levels of play and light and sound control panel and Super Moon Adventure HQ Rocket with lights and sound.
SG Companies – Catboy and Gekko lace-free, multi-colored LED light-up sneakers to help kids get off on the right foot for back to school.
Simon & Schuster Children's Publishing – New books to take readers on exciting PJ Masks adventures, including the shaped book Super Moon Adventure and the Ready-To-Read title Race to the Moon.
VTech – Electronic Learning Aids, including Time to Be a Hero Learning Tablet™ with all three PJ Masks and Learning Watches, each featuring a different hero.
You can even make back to school time extra sweet by baking some treats – and decorating them with PJ Masks cupcake and cake decorations!
About PJ Masks
Kids like superheroes, so what could be better for tykes than becoming superheroes themselves? That's what happens at night for young friends Connor, Amaya and Greg. When they put on their pyjamas and activate their animal amulets, they turn into their alter egos — Catboy, Owlette and Gekko — before embarking on adventures that are filled with action. Along the way, they solve mysteries and learn valuable lessons. The animated series is based on the `Les Pyjamasques' book series by French author Romuald Racioppo.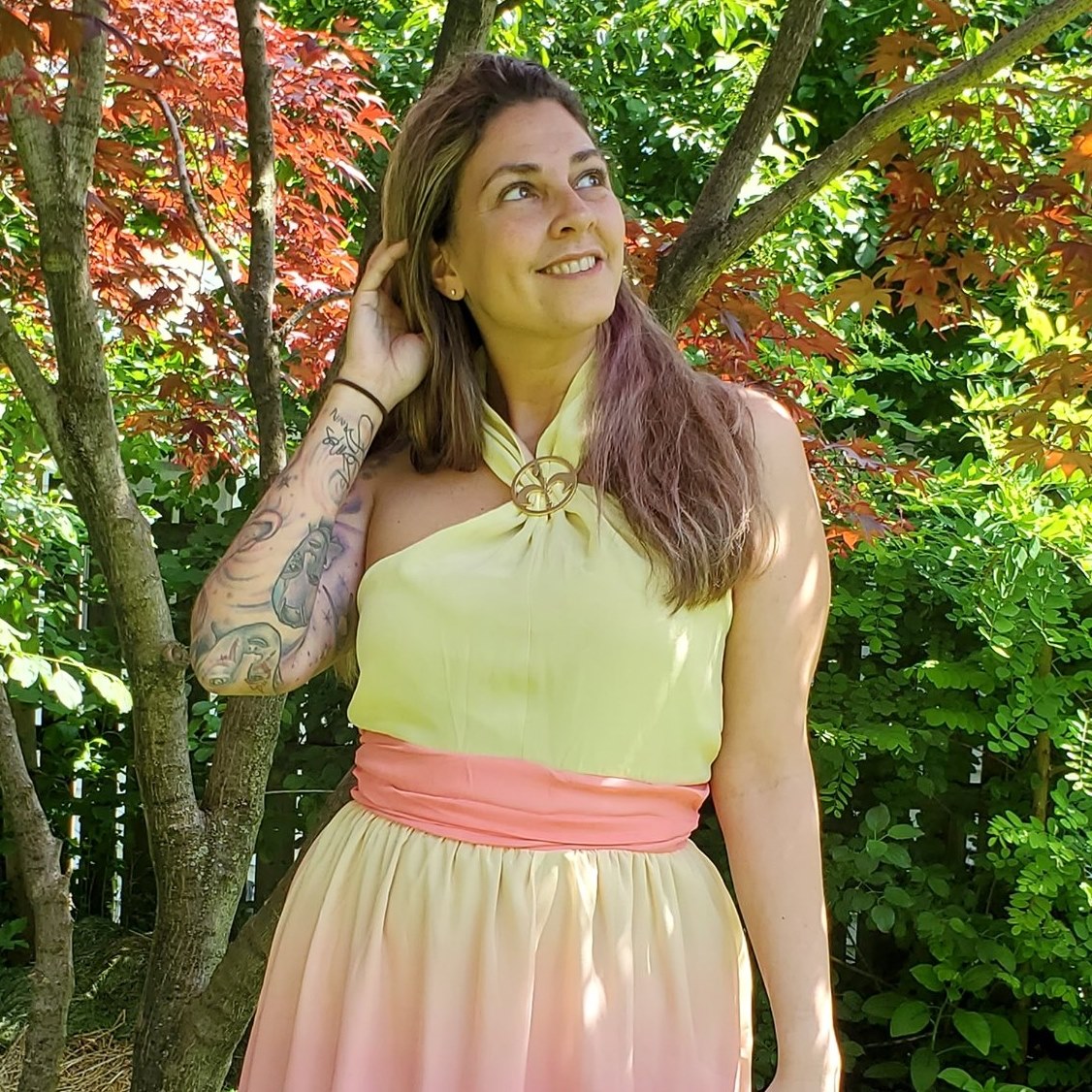 Tessa Smith is a Rotten Tomatoes Tomatometer-approved Film and TV Critic. She is also a Freelance Writer. Tessa has been in the Entertainment writing business for almost ten years and is a member of several Critics Associations including the Hollywood Critics Association and the Greater Western New York Film Critics Association.