My experience was all thanks to Walt Disney World however, all opinions expressed are my own.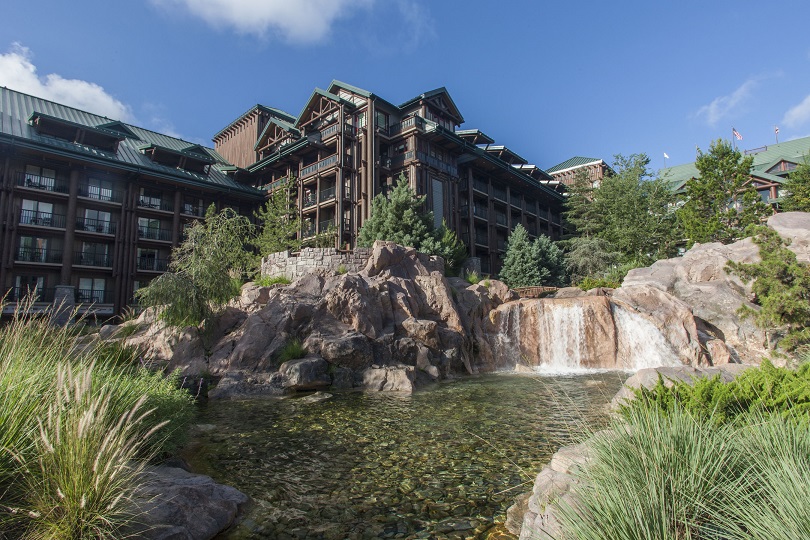 Not too long ago Disney Vacation Club invited us to come check out their latest resort – Copper Creek. It is located at Disney's Wilderness Lodge – where the DVC also has Boulder Ridge Villas.  Of course, we jumped at the chance. We just purchased DVC at the Polynesian this past February and have been talking about adding on points at Copper Creek. Well, I can stay after our visit here, we will likely be doing so in the next couple of years. The sooner the better I say – I cannot wait to go back!
You will see what I am talking about when you take a look at these photos! We stayed in a one bedroom villa and were blown away by all the space that we had. The table in the kitchen area was a huge bonus – we loved having breakfast and late night snack together as a family at it. I was also a huge fan of the in room laundry! This came in handy a few times for us, and I know it would even more during a long stay (our next visit will be for 12 days! Yay!).
Take A Photo Tour
Take A Video Tour
Now is a great time to join the Disney Vacation Club if you are not a member already. We don't regret a thing – except not purchasing earlier! With the Disney Vacation Club we have secured amazing family vacations for the next 50 years.