My husband and I have discovered that there are lots of easy household tricks you can do in order to save money. We are always looking for ways to do this, and one we love is Dryel. Between the two of us, we wear a lot of clothes that are recommended to be taken to the dry cleaners. With Dryel, we can dry clean our clothes at home in just three easy steps for a fraction of the cost of a professional dry cleaners. It works just as well (if not better) and takes just about 15 minutes of our time. There is pretty much no reason not to use it!
How To Use Dryel
There are just 3 steps in the Dryel process – and they are all easy. The first step is to pre-treat any stains or soiled areas with Dryel Booster Spray. If your clothing doesn't have any stains, you can skip this step. Next add 1 to 5 garments and 1 ULTRAcleaning cloth to the reusable fabric protection bag. Then simply tumble the bag in your dryer on medium heat for 15 to 30 minutes (depending on if you want to renew or deep clean those clothes). Promptly take out your clothes and hang them to avoid wrinkles and you are DONE! See, I told you it was easy!
Savings
Not only is Dryel more convenient than a trip to a professional cleaner, it is a lot less expensive. Dryel can clean your dry clean only and special care clothes for as little as 25¢ per garment. That is a lot more than my local dry cleaner costs – and I am willing to be a lot less than all (or most) of them do. Be sure to grab a coupon on their website and make your cost even less. The Starter Kit costs just $9.99 and cleans up to 20 garments. You can purchase a Dryel refill for the same price which cleans up to 40 garments. The total cost is just a fraction of the cost of a typical dry cleaner.
Connect with Dryel on Social Media:
Twitter: https://twitter.com/dryel
Facebook: https://www.facebook.com/dryel
Instagram: https://www.instagram.com/dryelbrand/
Pinterest: https://www.pinterest.com/dryel/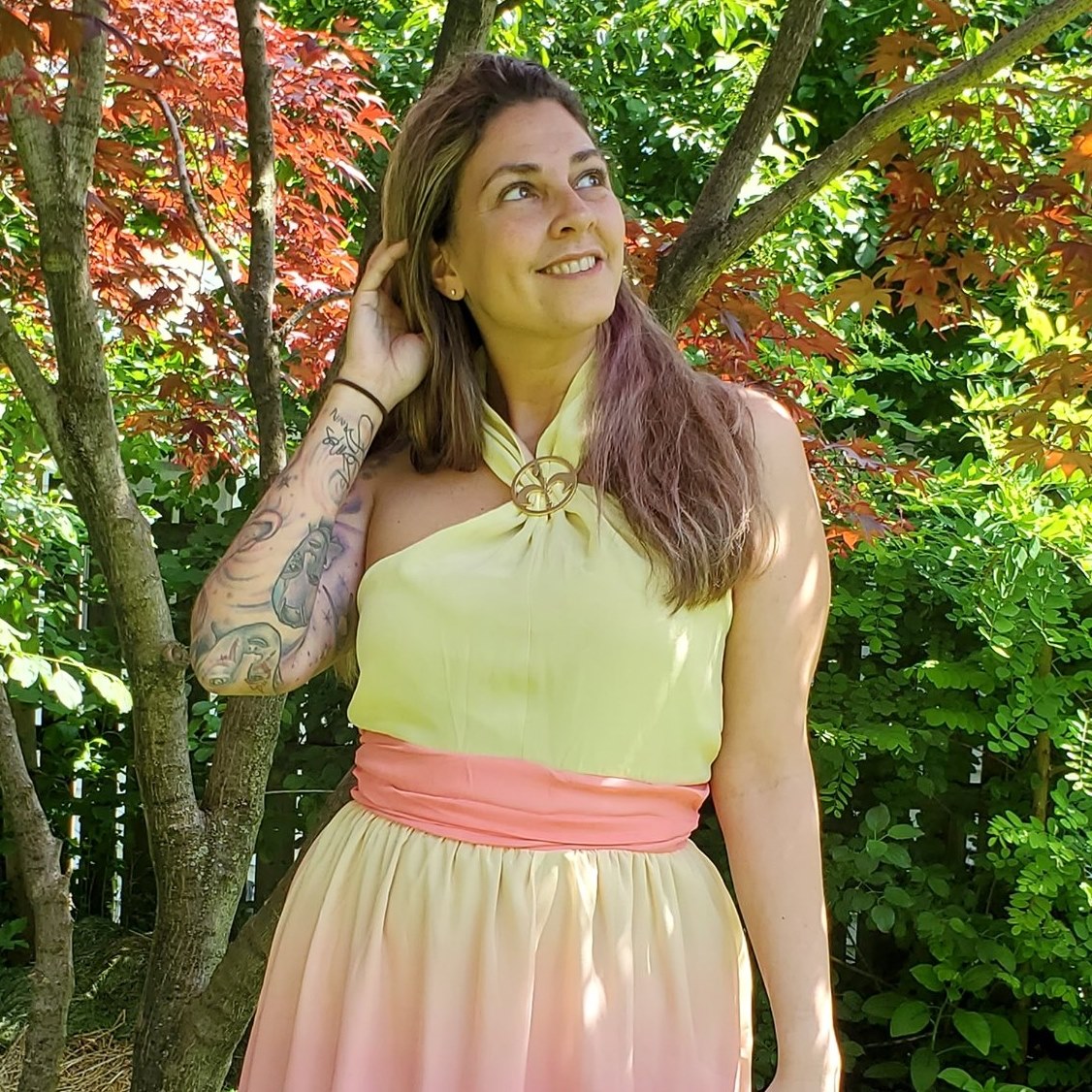 Tessa Smith is a Rotten Tomatoes Tomatometer-approved Film and TV Critic. She is also a Freelance Writer. Tessa has been in the Entertainment writing business for almost ten years and is a member of several Critics Associations including the Hollywood Critics Association and the Greater Western New York Film Critics Association.