Warner Bros. Home Entertainment provided me with a free copy of the DVD I reviewed in this Blog Post. The opinions I share are my own. This post contains affiliate links.
We are big comic book fans in our house. I have been reading comics since I was a little girl and so I have started my daughters already a little bit. But more than read the comics, we watch a lot of DC Comics shows like Teen Titans and DC Super Hero Girls. DC Super Hero Girls has quickly become a favorite in our house – I personally love it because of the lessons it teaches my girls. They have learned to be themselves and care about others a lot through this show.
Naturally, we were thrilled to receive an advance copy of the new DC Super Hero Girls movie, Intergalactic Games. We watched it the night it showed up and fell in love with it. I think we watched it 4 or 5 times that week. Everyone in the family enjoyed it (yup, even my husband). It was entertaining, fun, and the special features are great too! I recommend this for any DC Comics fan!
About DC Super Hero Girls: Intergalactic Games
Class is back in session at Super Hero High as Warner Bros. Home Entertainment and DC Entertainment bring you DC Super Hero Girls: Intergalactic Games, the second feature in the new, groundbreaking universe celebrating young girls! The Intergalactic Games are here and Super Hero High is facing off against Korugar Academy, with a little help from the most prominent DC Super Heroes and Super-Villains in the galaxy.
Wonder Woman, Supergirl, Batgirl, Poison Ivy, Harley Quinn, Bumblebee and Katana square off against Korugar Academy in the Intergalactic Games, but trouble is in the air as Lena Luthor takes advantage of the gathering of the Supers to enact her villainous plan. It's up to the DC Super Hero Girls to fight the forces of evil and protect their school. With Wonder Woman's strength, Supergirl's speed, Batgirl's strategic knowledge, Poison Ivy's ability to make things grow, Harley Quinn's energy, Bumblebee's ability to shrink, and Katana's fearless personality… anything is possible.
From Warner Bros. Consumer Products and DC Entertainment, the DC Super Hero Girls universe encourages young girls, ages 6-12, to explore their own powers and strengths through original content, including all-new films, webisodes and TV specials. The franchise offers young fans inspiration and encourages teamwork, friendship and empowerment.
Intergalactic Games will be available on Digital HD May 9, 2017
and on DVD on May 23, 2017.
Special Features
"That's My Girl" by Fifth Harmony Music Video (DVD only)
Animated Shorts

New Beginnings
Hero of the Month: Supergirl
Batgirl l vs. Supergirl
Quinn-tessential Harley
Doubles Trouble
Franken-Ivy
Dude, Where's My Invisible Jet?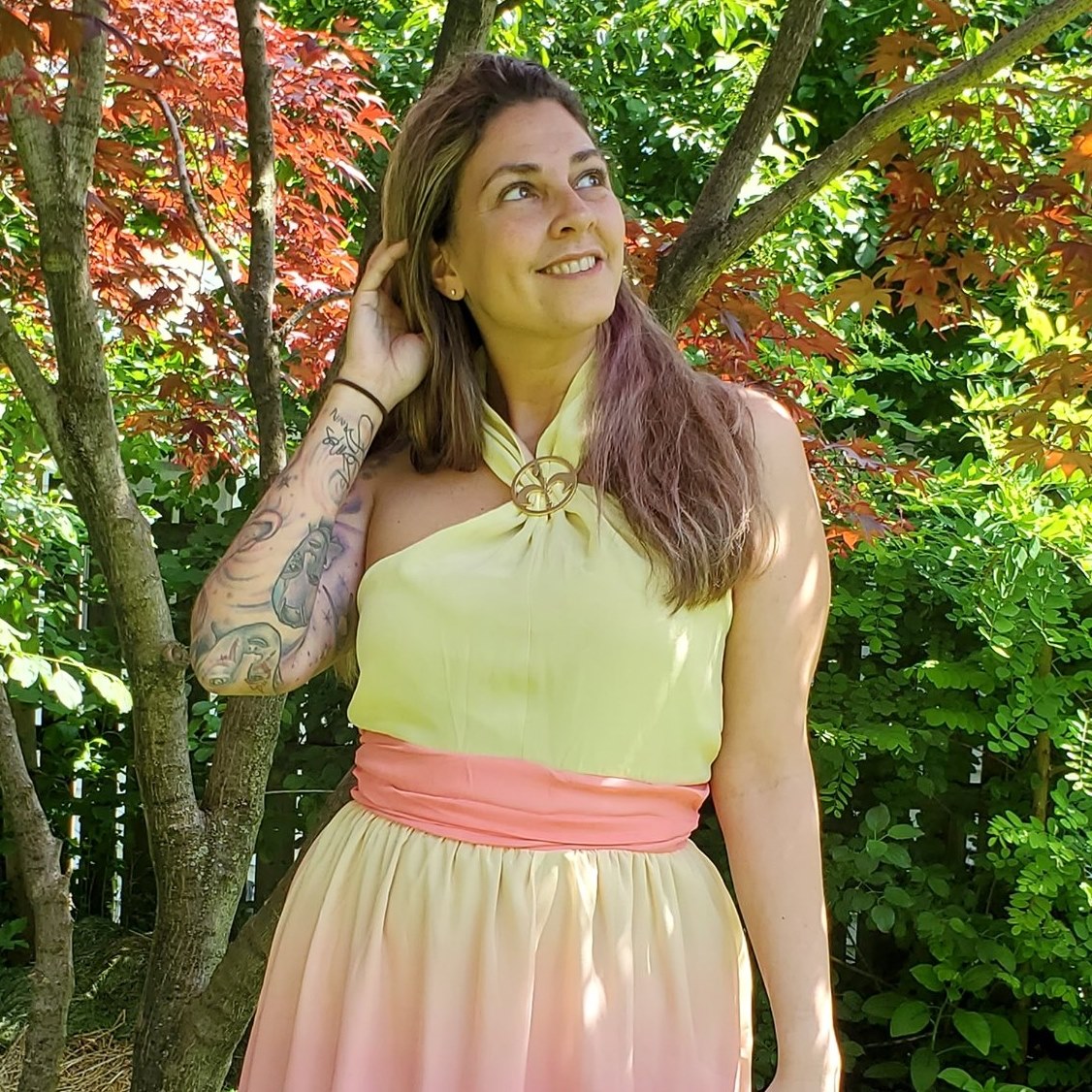 Tessa Smith is a Rotten Tomatoes Tomatometer-approved Film and TV Critic. She is also a Freelance Writer. Tessa has been in the Entertainment writing business for almost ten years and is a member of several Critics Associations including the Hollywood Critics Association and the Greater Western New York Film Critics Association.