Tickets were provided to me by Feld Entertainment.
We have been to Disney on Ice many times. We are a Disney family and love all things about it. Disney shows transport us to a magical place where we can forget the stress of real life the second it starts. Our experience was not different last night – however, there was one part that will always stay in my mind, and I will remember it forever.
My 5 year old had been asking us if Daisy would be there because for some reason, she tends to not be in these shows (it is usually Mickey, Minnie, Donald, & Goofy) but she is one of my daughter's favorite characters. We had amazing seats and the show started. All the characters were skating out and here comes Daisy. We all naturally screamed "Daisy!!". What does my 5 year old do? Reaches her hand out and leans back in her seat as tears filled her eyes and she had the BIGGEST smile on her face. Yup, my girl cried happy tears that Daisy was at Disney on Ice last night. Naturally, I teared up right away too. My love for Disney has clearly rubbed off on the girls, and I couldn't be any prouder.
I love that Disney on Ice: Passport to Adventure had a few stories that we are not used to seeing often. Many of the Disney Live and Disney on Ice shows feature classics like Cinderella and Snow White – and don't get me wrong, I love these stories – but it is always fun to throw in one we don't see much. This show features The Lion King and Peter Pan. What they featured was incredible. Simba and Nala gliding across the ice was magical – they were amazing! Tick Tock Crock chasing Captain Hook, the Lost Boys frolicking around, and having to clap to show Tinkerbell we believed in here brought me back to my childhood. I watched Peter Pan over and over – and each time I clapped my hands as hard as I could to bring Tink back. It was amazing seeing my girls just as excited to help her.
The second half of Passport to Adventure showcases The Little Mermaid and Frozen – two of my favorite Disney stories. Ursula was great and we all gasped as a HUGE Ursula came out on the ice and Prince Eric fought her. We all loved singing along with Sebastian and Flounder and the rest of the crew. This was a really fun and colorful part of the show, and one of our favorites.
During Frozen, they featured all of the hit songs – and even made it snow (several times) inside the arena. I always tear up when I see the love between Anna and Elsa, which likely has a lot to do with the fact that I have two young girls. The entire Frozen part was fantastic and told a lot of the story, while strategically cutting parts out (they have Frozen on Ice to tell the whole story, but naturally cannot fit the whole thing in to a show that is being shared with 3 other stories). My girls didn't even seem to notice that Sven never made an appearance.
Overall I would have to say this was my favorite Disney on Ice show so far. They are always very interactive, but this one really made my girls happy. We truly loved watching all of these stories – what a great selection by Feld Entertainment.
Disney On Ice presents Passport to Adventure features an international team of award-winning figure skaters, high-energy choreography and a colorful set that captures all four unique worlds. Upbeat music, lovable characters and unforgettable moments make this an experience families will cherish forever! Celebrate the most memorable Disney tales with all your favorite characters in one fun-filled ice production visiting Syracuse from Dec. 14-18 for seven performances at The Oncenter War Memorial Arena. Tickets are on sale now at The Solvay Bank Box Office at The Oncenter or through Ticketmaster.
Remaining Syracuse Show Times: Dec. 17 at 1 and 5 p.m.; and Dec. 18 at 12 and 4 p.m.
If you are not local to me, check to see when Disney on Ice: Passport to Adventure is coming to you HERE – you don't want to miss this one!
Connect with Disney on Ice on Social Media:
Facebook: www.facebook.com/DisneyOnIce
Twitter: @DisneyOnIce #PassportToAdventure
YouTube: www.youtube.com/DisneyOnIce
Instagram: @DisneyOnIce
About Feld Entertainment
Feld Entertainment is the worldwide leader in producing and presenting live touring family entertainment experiences that lift the human spirit and create indelible memories, with 30 million people in attendance at its shows each year. Feld Entertainment's productions have appeared in more than 75 countries and on six continents to date and include Ringling Bros. and Barnum & Bailey®, Monster Jam®, Monster Energy Supercross, AMSOIL Arenacross, Disney On Ice, Disney Live! and Marvel Universe LIVE! More information about Feld Entertainment is available online at www.feldentertainment.com.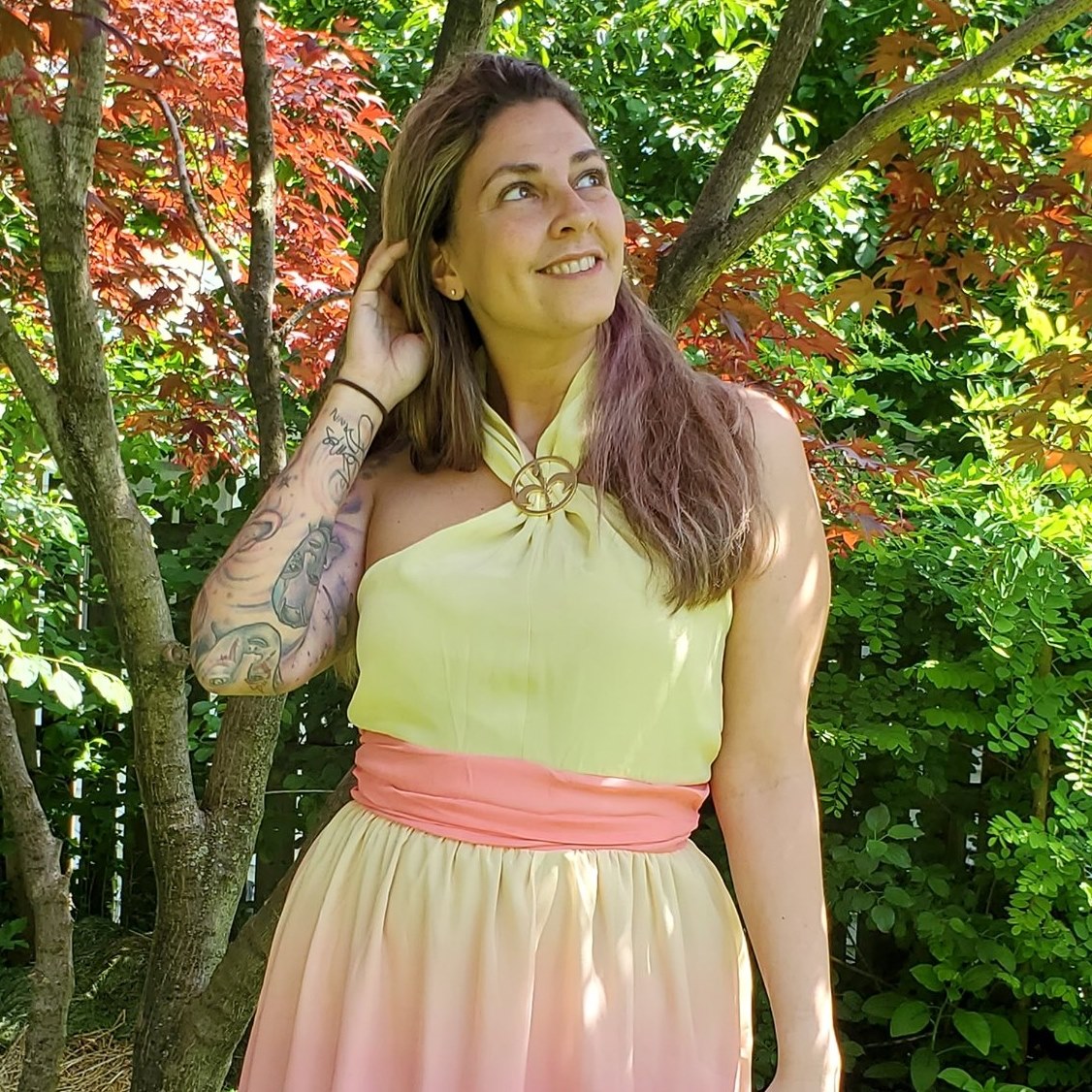 Tessa Smith is a Rotten Tomatoes Tomatometer-approved Film and TV Critic. She is also a Freelance Writer. Tessa has been in the Entertainment writing business for almost ten years and is a member of several Critics Associations including the Critics Choice Association, Hollywood Critics Association, and the Greater Western New York Film Critics Association.