I love Disney movies and one that I have been looking forward to for a long time is Moana. This movie looks incredible and I am so excited to take my two young daughters to go see it! They are super excited about it too – they ask me almost every day if it is out yet. Unfortunately I have to keep telling them no, that it will be out in November. Luckily, Disney has just released some fun coloring pages and activity sheets. These will help to hold them off as we wait for Moana to hit theaters near us!
Download Here —–> pua-and-heihei-coloring-page
Download Here —–> maui-and-moana-coloring-page
Download Here —–> maui-coloring-page
Download Here —–> moana-coloring-page
Download Here —–> moana-bookmarks
Download Here —–> moana-matching-game
Download Here —–> moana-maze
Synopsis
Three thousand years ago, the greatest sailors in the world voyaged across the vast Pacific, discovering the many islands of Oceania. But then, for a millennium, their voyages stopped – and no one knows exactly why. From Walt Disney Animation Studios comes "Moana," a sweeping, CG-animated feature film about an adventurous teenager who sails out on a daring mission to save her people. During her journey, Moana (voice of Auli'i Cravalho) meets the mighty demigod Maui (voice of Dwayne Johnson), who guides her in her quest to become a master wayfinder. Together, they sail across the open ocean on an action-packed voyage, encountering enormous monsters and impossible odds, and along the way, Moana fulfills the ancient quest of her ancestors and discovers the one thing she's always sought: her own identity. Directed by the renowned filmmaking team of Ron Clements and John Musker ("The Little Mermaid," "Aladdin," "The Princess & the Frog"), produced by Osnat Shurer ("Lifted," "One Man Band"), and featuring music by Lin-Manuel Miranda, Mark Mancina and Opetaia Foa'i, "Moana" sails into U.S. theaters on Nov. 23, 2016.
Like MOANA on Facebook: https://www.facebook.com/disneymoana
Follow MOANA on Twitter: https://twitter.com/disneymoana
Follow Disney Animation on Instagram: https://www.instagram.com/disneyanimation/
Visit Disney Animation on Tumblr: http://disneyanimation.tumblr.com/
Visit the official MOANA website here: http://movies.disney.com/moana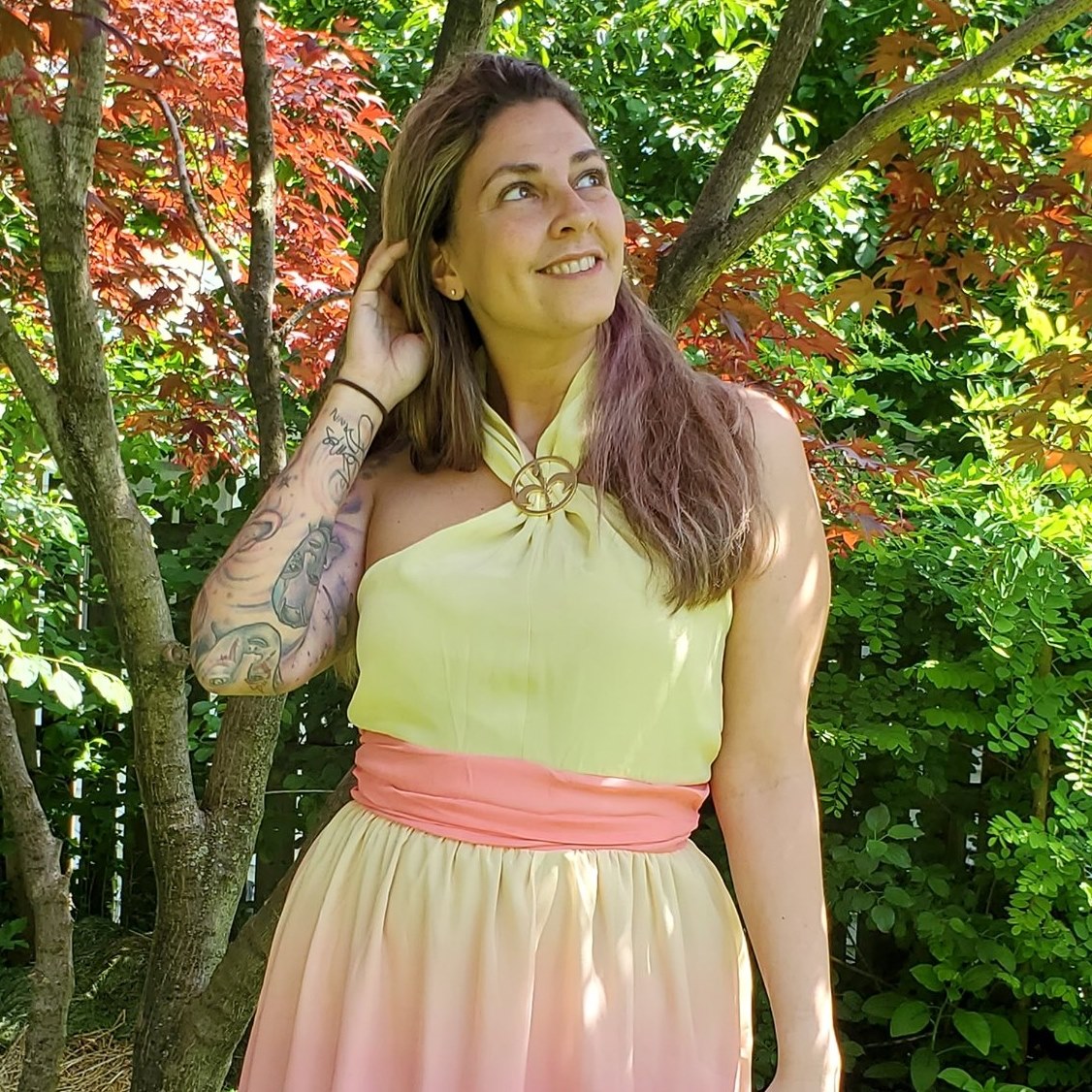 Tessa Smith is a Rotten Tomatoes Tomatometer-approved Film and TV Critic. She is also a Freelance Writer. Tessa has been in the Entertainment writing business for almost ten years and is a member of several Critics Associations including the Critics Choice Association, Hollywood Critics Association, and the Greater Western New York Film Critics Association.