Disclosure: Mama Smith's Review Blog received this item in exchange for her honest review. All opinions expressed are 100% hers.
Alright guys, you know I am a huge gamer. Hopefully you have read my Disney Infinity 3.0 review that I posted not too long ago. I'm still loving this game and playing it nearly every day. It is so much fun and they keep introducing more and more amazing Disney characters – not to mention all the Star Wars characters! I can't wait to add spot from the good dinosaur to my collection. Maybe, I have even inspired you to purchase this game.
If I have, or even if you already have this game or are purchasing it for someone for a gift this holiday season, don't forget the PowerA Disney Infinity accessories. These are a must have if you are a Disney infinity fan. They have a case that is super convenient for storage as well as for taking your Disney infinity characters on the road with you. I know when I go to play at a friends house I like to take some of my characters with me that they don't have and this is perfect for it. This case is fantastic! It comes with a strap so you can easily carry it over your shoulder. There is also a built in slot for you to slide your game base in – as well as a few slots for power discs. This would be great to take along to a friend's house who doesn't have the game as well. I have noticed that it is pretty secure and sturdy – just be sure to place it carefully in the car if you are driving around – wouldn't want to see any of those beautiful figures break! Purchase yours here.
Want to bring some more power discs along with you? Well don't worry, PowerA has thought of that too! They have these cute little packs that carry up to 12 power discs safely – and they can be conveniently clipped to your Disney infinity carrying case. The cases also feature your favorite characters so look stylish while having the convenience of PowerA accessories. I have two now and could not imagine traveling with my Disney Infinity without them! Purchase yours here. Stay tuned – because I just might have a giveaway for these coming up!
As I mentioned before, they also have carrying cases and other sweet accessories for Playmation – another must have game of the season!
Connect with PowerA on Social Media:
Facebook: https://www.facebook.com/PowerAExperience
Twitter: https://twitter.com/PowerA
YouTube: https://www.youtube.com/user/PowerAVideos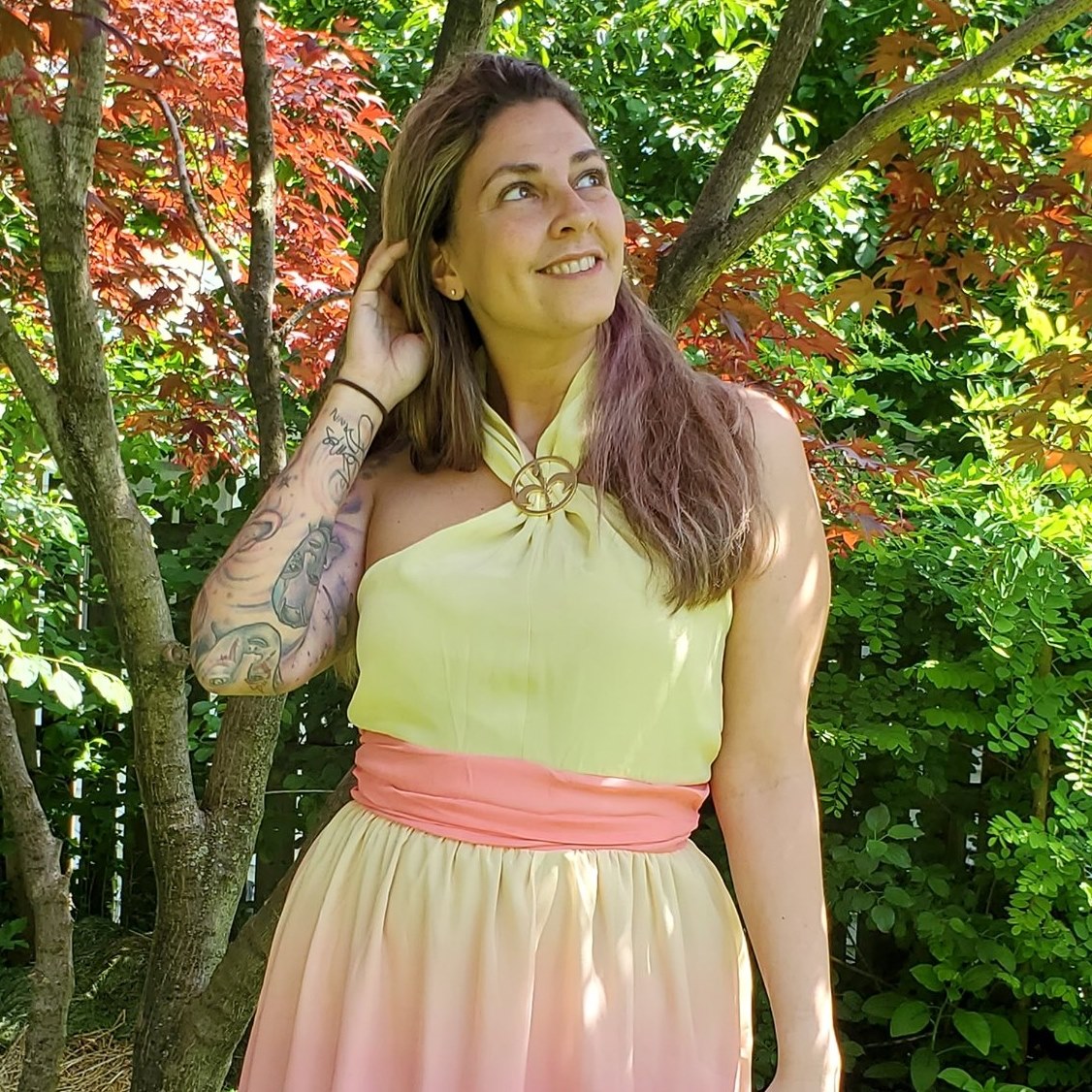 Tessa Smith is a Rotten Tomatoes Tomatometer-approved Film and TV Critic. She is also a Freelance Writer. Tessa has been in the Entertainment writing business for almost ten years and is a member of several Critics Associations including the Critics Choice Association, Hollywood Critics Association, and the Greater Western New York Film Critics Association.