I hope that enough time has passed that I can chat about The Walking Dead for a little bit. When The Walking Dead came out, my husband and I did not have cable. About a month before Season 3 aired we purchased Seasons 1 and 2 on bluray. We binge watched them over the course of a couple weeks. Of course, we had to wait until the girls were in bed so there were a lot of late weekend nights. We were both instantly addicted (no surprise there). After finishing up Season 4, we decided to buy the Compendiums and catch up on the comics. Neither of us are caught up yet, but we are getting there. They are so different than the show! Daryl doesn't even exist (how sad)!?! The Walking Dead is one of our favorite shows and in honor of it's return this past week, I want to talk a little bit about what we saw happen for Fangirl Friday.
This episode was totally different, as promised. On The Talking Dead, Chris Hardwick said someone called it an acid trip for Tyreese and that is pretty much what it was. They were tricky making you think that they were burying Beth at the beginning (don't even get me started on how devastating that was) and I really enjoyed all the mini flashbacks. I am sad to see Tyreese go, but am I alone here saying if it had to be a main character, he was it? I mean, he did all he could do, just like he said in the episode. I do like him as a character, but he was starting to wimp out in dangerous situations – would he have become a liability? Hmm…maybe. I did love how they had everyone come back and welcome him to the other side. It was good to see Beth again and Lizzy was way less creepy than she used to be, so that was good. Did you like how they ended Tyreese's story?
Now I am not up to this point in the comics, so I don't know if they encounter these chopped in half bodies in the series. I know that Terminus was in the comics, although I have not read about it yet. But back to the bodies. What the heck is going on?! There were legs just hanging out in the grass..and then at the crash, the van is full of the zombified torsos – and did you notice the "W"s carved in their foreheads?! And I saw graffiti in the town that said "Wolves Not Far" – and we saw some wolves in the preview for the next episode. I have so many questions. Is someone feeding wolves? And why?!? I want to know what is going on and I cannot wait to learn more. I am excited for next week's episode, let's just hope the whole cast lives this time. Too many deaths lately, am I right?
What are your theories on the torsos?
Did you enjoy this week's episode?
#TheWalkingDead #FangirlFriday #TWD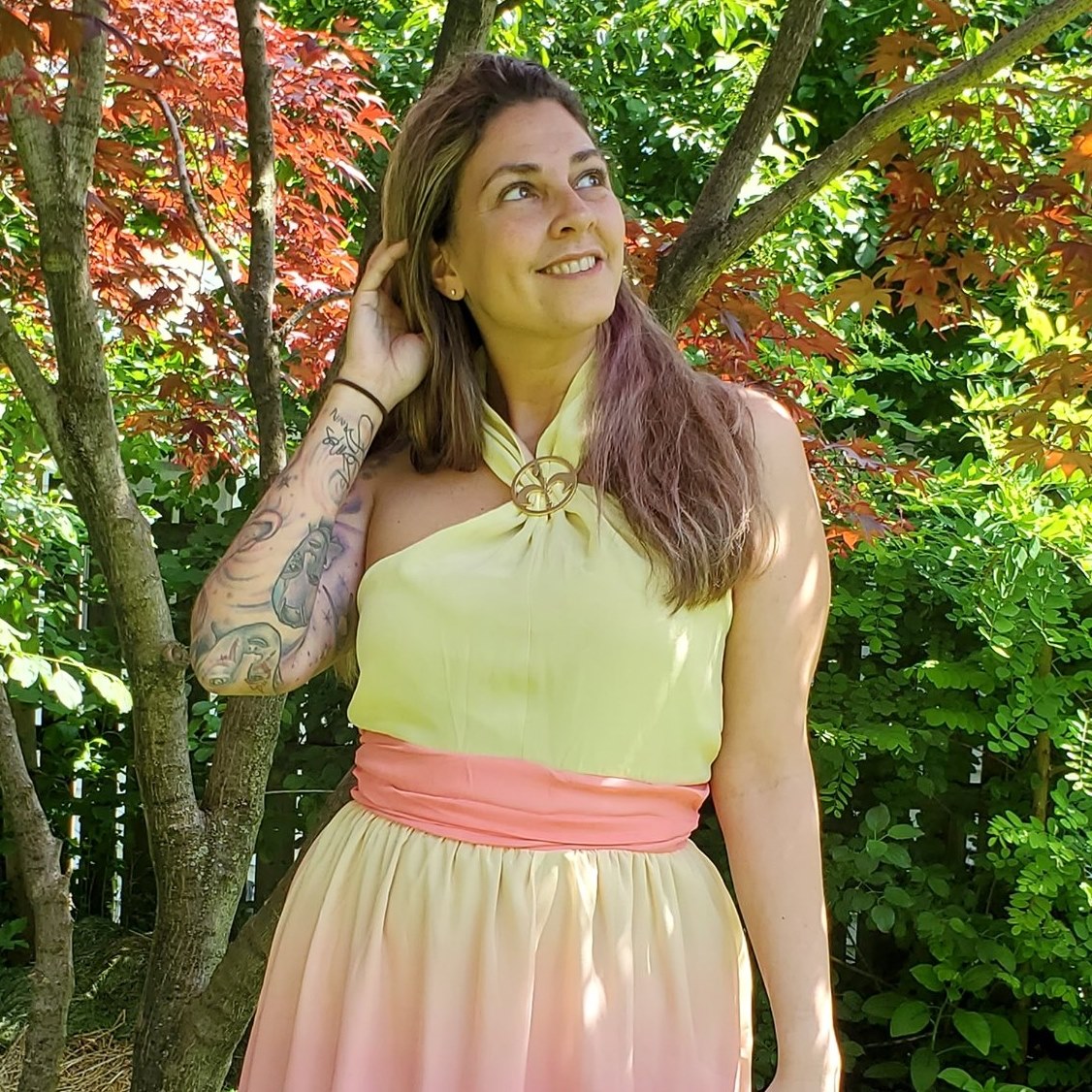 Tessa Smith is a Rotten Tomatoes Tomatometer-approved Film and TV Critic. She is also a Freelance Writer. Tessa has been in the Entertainment writing business for almost ten years and is a member of several Critics Associations including the Critics Choice Association, Hollywood Critics Association, and the Greater Western New York Film Critics Association.