Luck is a visually stunning film that teaches important life lessons. However it falls flat for many reasons, including the lack of any kind of villain.
Do you believe in luck? Well, after watching Apple TV+'s Luck there is a good chance you will have formed an opinion about it. In this movie there is good luck and bad luck. The unluckiest person in the world, Sam Greenfield, accidentally stumbles into the Land of Luck and her life completely changes. This movie is visually stunning with some of the most gorgeous animation ever seen gracing the screen. That coupled with an intriguing story and incredible voice cast and it is a must see family film.
Luck is a welcome surprise, with an interesting plot that will keep kids entertained from start to finish. For adults though, there are certainly some slow and dull moments. That said it is entertaining enough, largely in part to the adorable and silly Bob the cat (voiced by the talented Simon Pegg).
Luck is jam packed with important lessons about putting others first, believing in yourself, and surrounding yourself with those you love. Not just biological family but your chosen family. This is a great lesson but it is hard to find at times because of just how messy the rest of the movie is. Luck focuses too much on just that — luck. Because of that the family dynamic becomes lost, and that is easily the best part of the movie.
With a less than two hours runtime, Luck flies by for the most part, which is one of the biggest perks. This, along with the humor and gorgeous to look at scenes make it bearable for the whole family to watch together. The biggest issue comes with the lack of a true villain.
Now, not all stories need one, but in the case of Luck this works against it. Sure there is a little bit of conflict going on, but there isn't a big bad that needs to be dealt with and in turn there isn't much action going on. This slows things down and also kind of makes viewers wonder what is the point of the movie? There are good lessons here, they are just hard to find buried within.
When it comes to high paced sequences it often involves times when bad luck or good luck is in action. This means there aren't really any massive fights or battles that play out which is a bit refreshing, but also makes for a movie that doesn't feel like there are high stakes or much of anything going on at all.
At least Sam and Bob the black cat are extremely likeable and relatable, which makes their relationship a joy to watch. They have great voice chemistry and perfect comedic timing. Bob will steal everyone's hearts.
Luck is a lot of fun for younger audiences, which is clearly who it is intended for. There are lessons about being yourself and creating your own luck rather than sitting around and waiting for good things to happen to you. This is something that everyone in the world could use a reminder of — especially with the way the world is right now.
Enjoy life, embrace your family and friends, and don't dwell on the bad things, it will only get you down. This movie streams exclusively on Apple TV+ August 5th.
Rating: 2.5 out of 5
About Luck
From Apple Original Films and Skydance Animation comes the story of Sam Greenfield, the unluckiest person in the world, who when she stumbles into the never-before-seen Land of Luck, sets out on a quest to bring some good luck home for her best friend. But with humans not allowed, her only chance is teaming up with the magical creatures who live there to do it.
LUCK will premiere globally on Apple TV+ on August 5, 2022.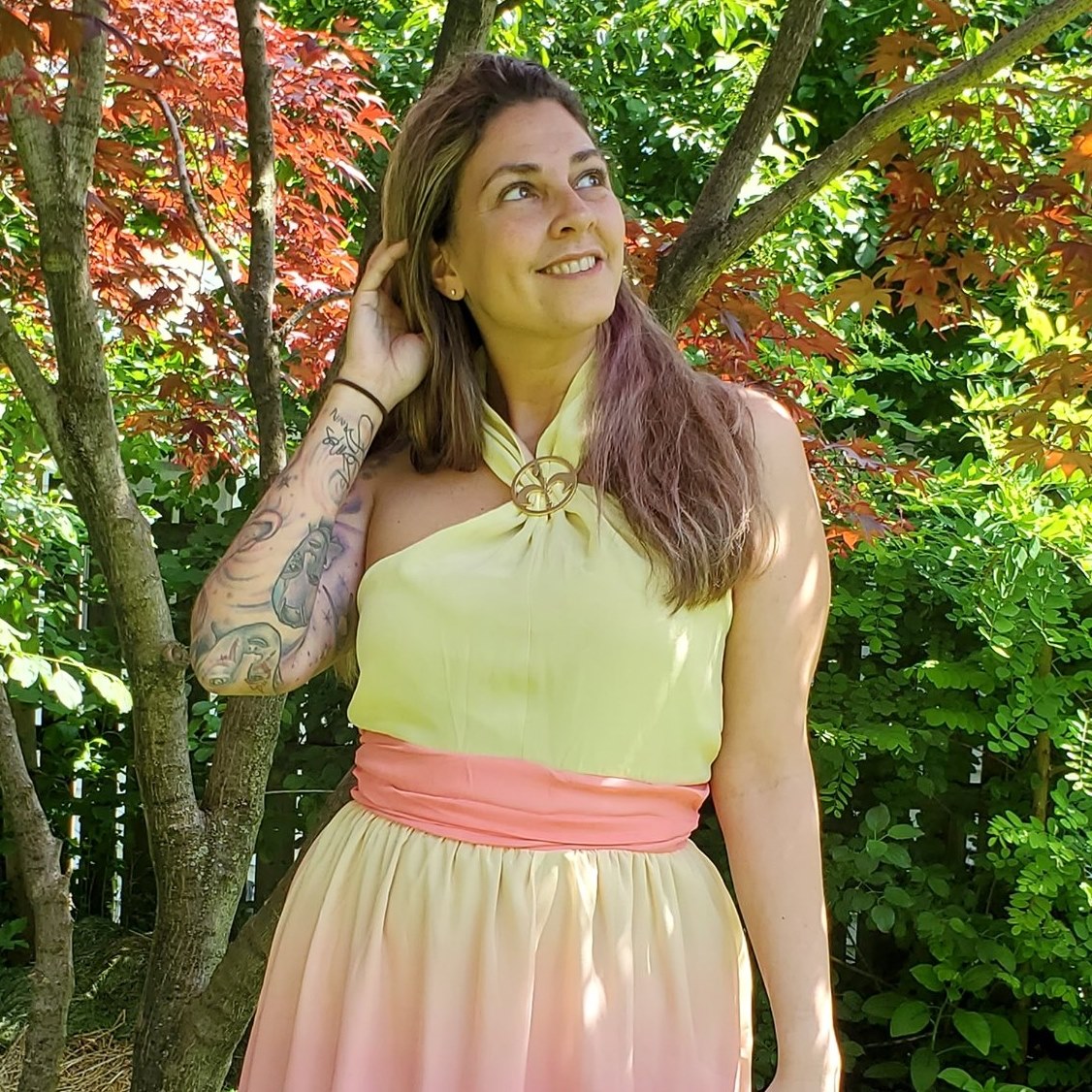 Tessa Smith is a Rotten Tomatoes Tomatometer-approved Film and TV Critic. She is also a Freelance Writer. Tessa has been in the Entertainment writing business for almost ten years and is a member of several Critics Associations including the Critics Choice Association, Hollywood Critics Association, and the Greater Western New York Film Critics Association.