Obi-Wan Kenobi is coming to Disney+ soon, and according to Ewan McGregor and Director Deborah Chow, it tells a dark story.
Ewan McGregor is reprising his iconic role as Obi-Wan Kenobi in the new Disney+ limited series, which is titled after his character. This series picks up ten years after the events of Star Wars: Revenge of the Sith, where he saw his best friend and apprentice, Anakin Skywalker, turn to the dark side. And yes, Hayden Christensen is back as Anakin / Darth Vader, as well.
During the press conference in support of the release, Ewan McGregor and Director Deborah Chow explain how this is a dark time in Obi-Wan's life, and therefore this is a dark story surrounding a broken Obi-Wan Kenobi.
Obi-Wan Kenobi Is A Dark Story
The way things are left at the end of the third episode is a sad place for Obi-Wan. The Jedi Order are completely destroyed and those who haven't been killed have gone into hiding. They can't communicate with one another. Obi-Wan Kenobi is set ten years after these events which means for ten years Obi-Wan has been living a solitary life. Ewan McGregor himself describes it by saying it is like somebody who has stepped away from their religion — Obi-Wan is losing faith.
The only connection to his past life is looking over young Luke Skywalker, who was left with Uncle Owen at the end of Episode Three. McGregor confesses that "It was interesting to take a character that we know and love, and take him to this more broken place."
Director Deborah Chow says that one of her biggest challenges is the fact that Obi-Wan Kenobi is both a prequel and a sequel. "We have these huge, legacy, iconic characters and we're in between two trilogies. In large part, we're telling the second act of a story, which is often challenging enough. The biggest thing we were looking at is to respect the canon and respect what's been done, but we also need to have an original story and have an original vision for it."
She adds that at the same time, it was very exciting to be bringing back two huge iconic characters, and getting to tell a new story with them. Chow goes on to explain that we are starting in a pretty dark time period. "That was quite interesting, not only to start with everyone's character in a dark place, but also starting at a period in the timeline that's quite dark." This gives the series a compelling place to start.
She explains that for her, the character of Kenobi has always been full of warmth, compassion, and humor. He is a character of light and hope, so to balance that with the darkness was a challenge that she was ready to face.
So how did this series come about? Well, Ewan McGregor has always said he would love to play Obi-Wan again. It is something he gets asked a lot in interviews, and he will answer honestly. That got the fans of the prequels buzzing and here is where things get sentimental. It warmed his heart when he realized there were fans of the prequels, and that people actually liked them.
"I became more aware of the fondness that the generation we made the prequels for have for those films, because when we made them, we didn't hear that. We didn't get that response really. So gradually, I started realizing that people really liked them, and that they meant a lot to that generation. That warmed my feelings about them, I guess, or my experience of being in the Star Wars world." – Ewan McGregor
Eventually Disney came across that being shared on social media. They called him in for a meeting to ask if it was true, and of course he said yes. However, he wanted to be sure they had a good story to tell. It would need to take place between Episode Three and Episode Four. Good news fans, McGregor is very confident that they found this story — after a lengthy process of exploring several different storylines. "We've ended up with a really, really brilliant story. One that will satisfy the fans sitting between those two episodes."
Jump head first into this dark story when Obi-Wan Kenobi premieres with two episodes on May 27th, exclusively on Disney+.
About Obi-Wan Kenobi
The story begins 10 years after the dramatic events of Star Wars: Revenge of the Sith where Obi-Wan Kenobi faced his greatest defeat — the downfall and corruption of his best friend and Jedi apprentice, Anakin Skywalker, who turned to the dark side as evil Sith Lord Darth Vader.
The series stars Ewan McGregor, reprising his role as the iconic Jedi Master, and also marks the return of Hayden Christensen in the role of Darth Vader. Joining the cast are Moses Ingram, Joel Edgerton, Bonnie Piesse, Kumail Nanjiani, Indira Varma, Rupert Friend, O'Shea Jackson Jr., Sung Kang, Simone Kessell and Benny Safdie.
Obi-Wan Kenobi is directed by Deborah Chow and executive-produced by Kathleen Kennedy, Michelle Rejwan, Deborah Chow, Ewan McGregor and Joby Harold.
Obi-Wan Kenobi premieres with two episodes on Disney+ May 27th, with a weekly Wednesday release schedule following that, until it concludes after six episodes.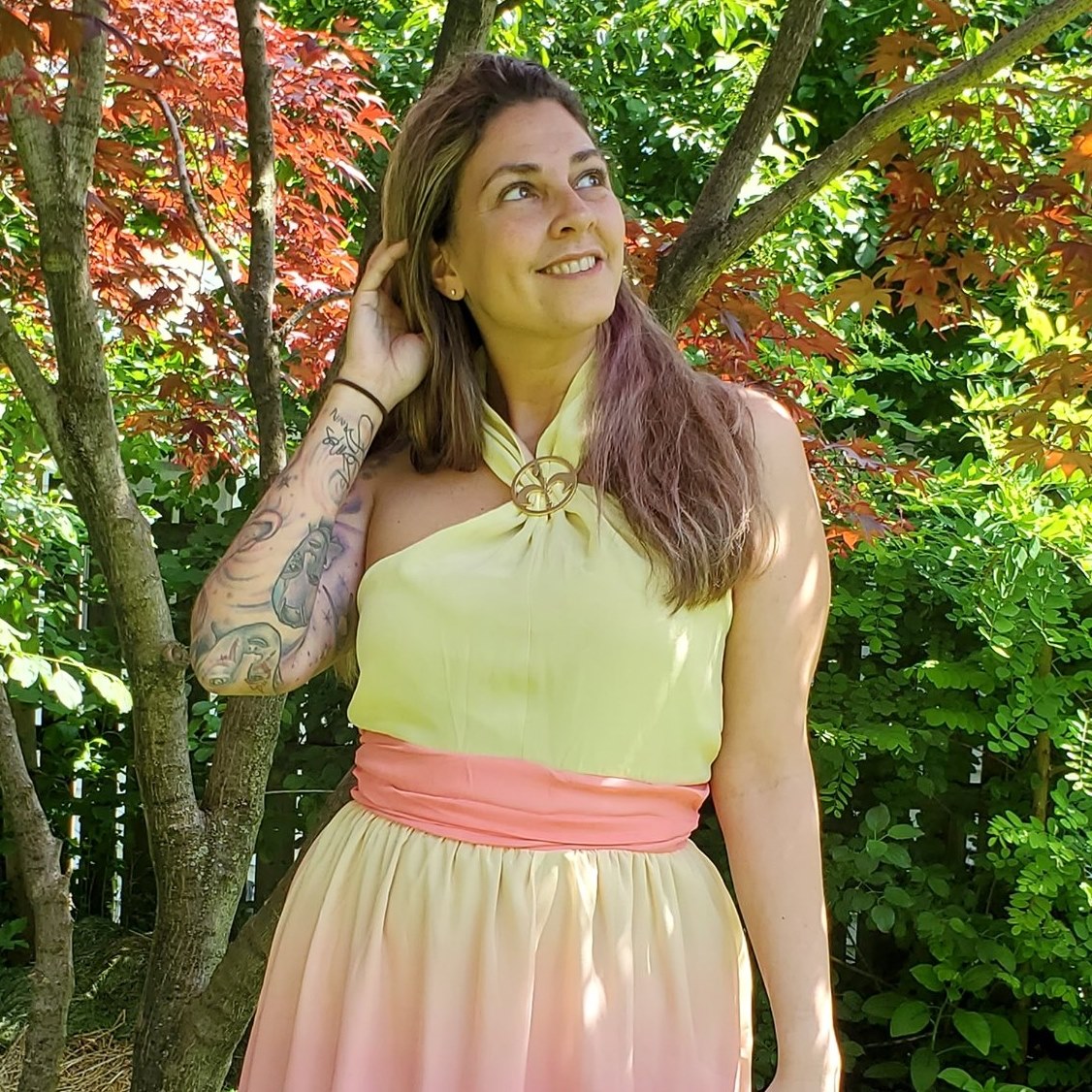 Tessa Smith is a Rotten Tomatoes Tomatometer-approved Film and TV Critic. She is also a Freelance Writer. Tessa has been in the Entertainment writing business for almost ten years and is a member of several Critics Associations including the Critics Choice Association, Hollywood Critics Association, and the Greater Western New York Film Critics Association.