The Book Of Boba Fett starts off slow with Chapter 1, but sets up what it sure to be an action packed journey for fans of the bounty hunter.
The Book Of Boba Fett was teased as the end credit scene in The Mandalorian season 2 and now it has finally come to Disney+. Chapter 1, titled Stranger In A Strange Land is available to stream now and while it is a slow start to the series, it pulls off what is completely necessary to set up for what will likely be an action packed and dramatic series.
Pilot episodes are never perfect, and even though Fennec Shand and Boba Fett appeared in The Mandalorian season 2, it is imperative that viewers understand how they came to be where they are now. The Book Of Boba Fett does this in an interesting way, using Boba's time in a Bacta Medical Tank to show viewers flashbacks of how he escaped the Sarlacc Pit, and what we can only imagine is his path to finding Fennec Shand.
However, the episode does not take place solely in the past. When Boba is out of the pod, he is in the present and starting his rule as Crime Lord, after taking it from Bib Fortuna. Fans see him accepting tributes as the new ruler, as well as starting a few condescending feuds, especially with the Mayor who didn't even show up to face Boba himself. This is likely going to be a theme and storyline throughout the series, or at least the season.
While there are some slow moments that are all about set up, there is also quite a few action sequences. One of which includes a rooftop chase scene with Fennec Shand and boy is it great to see Ming-Na back in action. Her on screen chemistry with Temuera Morrison is great not only in dramatic scenes, but in the action ones as well. the two work wonderfully together and I am very much looking forward to discovering how they first met — which is sure to come up in The Book Of Boba Fett down the road.
Another fantastic action scene takes place near the end of the episode and in order to avoid spoilers, let's just say Boba Fett is a complete badass and anyone who ever doubts that is in the wrong. Chapter 1 starts and ends with him in action, proving why he is one of the most popular characters in Star Wars lore.
In true Star Wars fashion the score is basically a character of its own, bringing so much to every single scene and heightening the intensity when needed. That along with the brilliant visuals make this series feel large scale, even though it is created for small scale viewing. This is something Star Wars has excelled with in previous series, and will likely continue succeeding at with future ones.
The Book Of Boba Fett Chapter 1 may be slow at times, but it provides the set up that is necessary for a successful series. As this season goes on, it can be assumed that time will be split between the past and the present, so that the audience gets the full picture of where Boba has been and how his friendship with Fennec started.
Rating: 3.5 out of 5
About The Book of Boba Fett
Every galaxy has an underworld. The Book of Boba Fett, a thrilling Star Wars adventure teased in a surprise end-credit sequence following the Season 2 finale of The Mandalorian, finds legendary bounty hunter Boba Fett and mercenary Fennec Shand navigating the galaxy's underworld when they return to the sands of Tatooine to stake their claim on the territory once ruled by Jabba the Hutt and his crime syndicate.
The Book of Boba Fett stars Temuera Morrison and Ming-Na Wen. Jon Favreau, Dave Filoni, Robert Rodriguez, Kathleen Kennedy and Colin Wilson are the executive producers. Karen Gilchrist and Carrie Beck serve as co-executive producers, with John Bartnicki producing and John Hampian as co-producer.
The Book of Boba Fett Chapter 1 is now streaming on Disney+.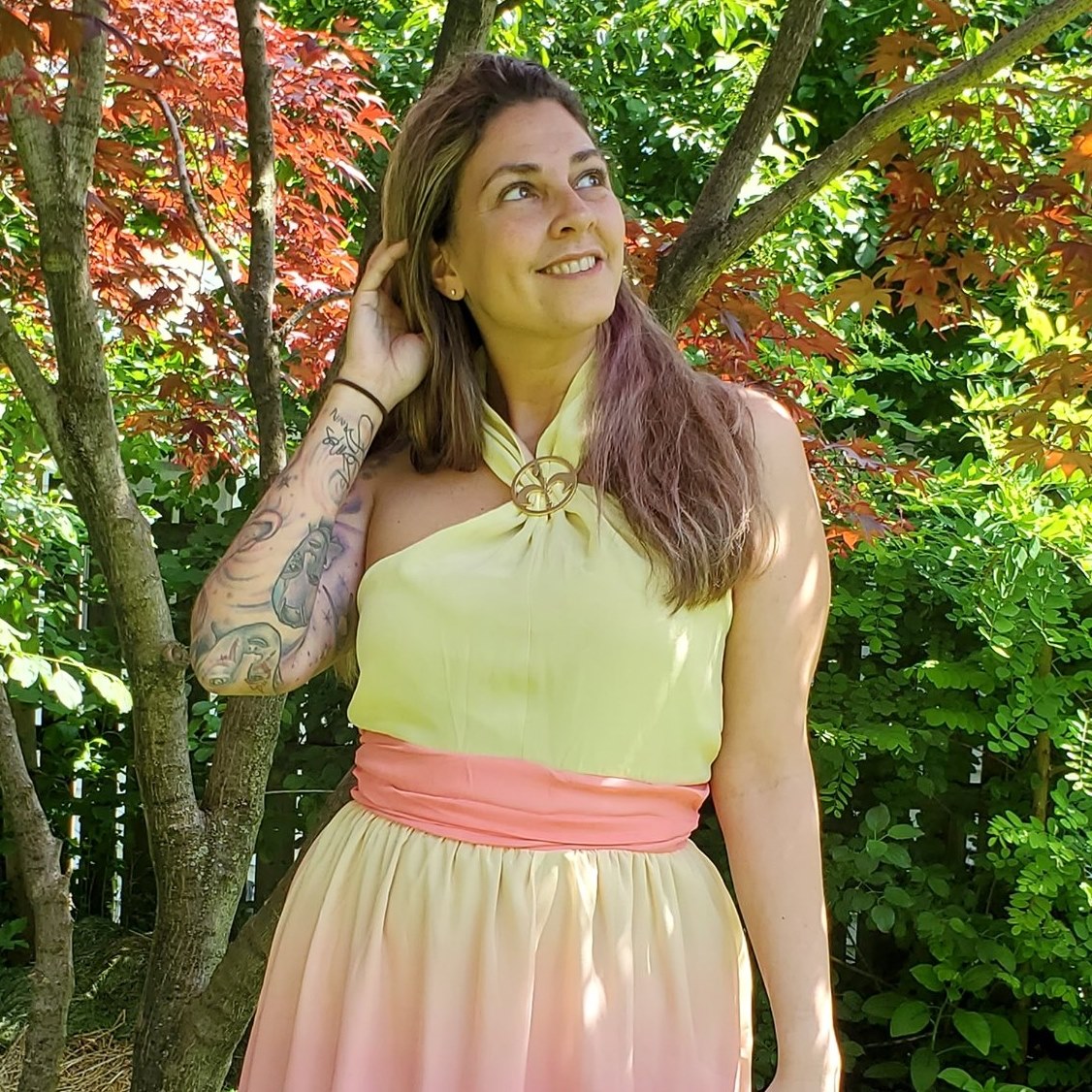 Tessa Smith is a Rotten Tomatoes Tomatometer-approved Film and TV Critic. She is also a Freelance Writer. Tessa has been in the Entertainment writing business for almost ten years and is a member of several Critics Associations including the Hollywood Critics Association and the Greater Western New York Film Critics Association.