Star Wars: Visions is a collection of 9 fun, unique, and creative animated Star Wars shorts from 7 different talented anime studios.
Star Wars is a much beloved universe that just grew a bit bigger. Star Wars: Visions comes to Disney+ on September 22nd and will bring a collection of nine new short stories to the Star Wars lore. These stories come from 7 different anime studios and each and every one is unique and creative in their own way. Because they come from different studios the animation styles vary from episode to episode, which is honestly one of the best parts about the series.
There is something love about each of the shorts, as they explore the lore fans already know a little bit about, but go further into depth on things fans don't know. The series kicks off with The Duel, which is one of the standouts and likely will be a fan favorite. The other standout episode of the series for me was The Twins.
However, they all are a joy to watch because it is clear the people that created them are passionate about Star Wars as well.
For fans looking for powerful Jedi and Sith, and epic lightsaber battles, have no fear — this is a path you can follow. There are countless crazy fights that look incredible. With each episode being under twenty minutes long, it is hard to review them in detail without completely giving things away, but just know they are more than worth your time, and a whole lot of fun!
Star Wars: Visions Episode Title List
The Duel
Lop and Ochō
Tatooine Rhapsody
The Twins
The Elder
The Village Bride
Akakiri
T0-B1
The Ninth Jedi
About Star Wars: Visions
Seven Japanese anime studios bring their unique talent and perspective to "Star Wars: Visions" – a collection of animated short films that will stream exclusively on Disney+.
The anime studios are Kamikaze Douga, Geno Studio (Twin Engine), Studio Colorido (Twin Engine), TRIGGER, Kinema Citrus, Science Saru, and Production I.G. Each studio will use their signature animation and storytelling styles to realize their own visions of the galaxy far, far away.
As a first formal venture into anime, each "Star Wars: Visions" short bears a unique Japanese sensibility, which in many ways aligns with the tone and spirit of Star Wars storytelling.
From the beginning, stories told in the Star Wars galaxy have counted Japanese mythology and the films of Akira Kurosawa among their many influences, and these new visions will further explore that cultural heritage through the unique animation style and perspective of each anime studio.
All episodes of "Star Wars: Visions" Start Streaming on Wednesday, September 22.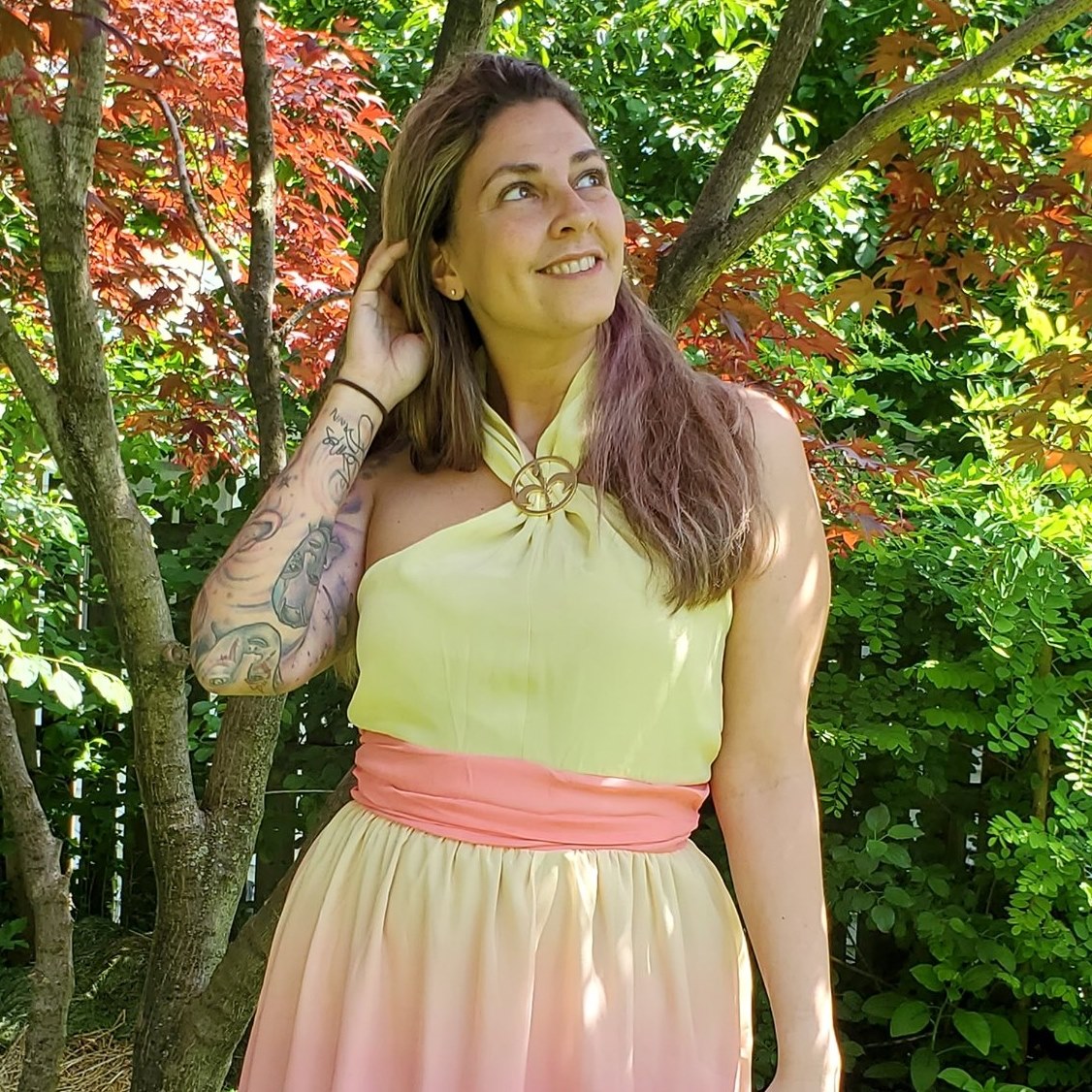 Tessa Smith is a Rotten Tomatoes Tomatometer-approved Film and TV Critic. She is also a Freelance Writer. Tessa has been in the Entertainment writing business for almost ten years and is a member of several Critics Associations including the Critics Choice Association, Hollywood Critics Association, and the Greater Western New York Film Critics Association.