Venom: Let There Be Carnage is filled with hilarious, brutal, & FUN quotes — here are 100+ of the best Venom: Let There Be Carnage movie quotes!
Venom: Let There Be Carnage Movie Quotes
Venom: Let There Be Carnage doubles down on the Eddie-Venom humorous banter from the first movie and because of that there are a LOT of ridiculously silly quotes in this movie. Here is a collection of some of the best Venom: Let There Be Carnage movie quotes, but keep in mind, the more you read, the more there could be spoilers.
Names are unattached in order to keep this list as spoiler free as possible, but you have been warned.
"You do not deserve nice things."
"And the world will be better for it."
"So much CARNAGE."
"What's mine is yours."
"Your job. For you."
"He read me poetry."
"The only scoop I'm getting today is double chocolate chip."
"I think I'm Pablo Picasso."
"You said I could eat bad guys!"
"I cannot live like this anymore."
"It is only found in brains and chocolate."
"We are wasting our talents."
"She did not know she needed our help. There is a difference."
"I'm just… hanging around."
"Awkward."
"You know how much I love an underdog."
"I am not OK."
"Commitment's just not your thing."
"Pull up your big boy pants and take it."
"Are you pen pals with an ant?"
"I herby invite you to witness my demise."
"Stop my heart just like it stopped at birth."
"It was a circus of Hell with one bright light…"
"Every hero has an origin story."
"This place is an all you can eat café."
"You suck."
"This is a me thing, not a we thing."
"Everything is a you thing."
"Don't need that. My memory is outstanding."
"Twisted insides, mean daddies. You feel like family to me Eddie."
"You are a cancer to everyone who ever loved you."
"I have tasted blood before my friend, and that is not it."
"You are a reject."
"How DARE you!"
"Enjoy the show."
"Eddie Brock has a big secret."
"Something wicked this way comes."
"Please, I got a family."
"Any last words Warden?"
"Warden, you tasted like ham."
"On a scale of 1 to 10, it's 11 bad."
"Information is currency."
"Who do we leave behind and how do we leave them?"
"Crapola. Another one bites the dust."
"I am out of the Eddie closet!"
"You are real."
"Once I kill that thing that made me, we will be indestructible."
"He kept me hidden because he was ashamed."
"All of us should be able to live together."
"Free to be who we want."
"I wish you could have seen me tonight."
"You're never getting out of here. No one does."
"How flattering but you're not my type."
"I'd like you to meet Carnage."
"That is so hot."
"My dream car."
"She does it again, I'll eat her face."
"He's sensitive to sound."
"Who said romance is dead?"
"People are talking about seeing monsters."
"You know what secrets want? They want out. That's why they are so hard to keep."
"Boy that little guy's a charmer, huh?"
"You need to find him and then I will fix it."
"You wanna break his heart too?"
"Eddie is gonna have to fix all this by his little bitch self."
"No one likes you Dan."
"Let's go save that asshole."
"A red wedding."
"I will always be the bigger of us… but go on."
"Honestly it's really fun."
"Fire and sound."
"Those two need some serious couple's counseling."
"Which hands?"
"We found you. Shriek will be so pleased."
"Tell Brock Cletus will make a swap. His head for hers."
"That distant Cathedral is all I see. Fractured angel the only part of me."
"Death to you father."
"That is a red one!"
"I will let you eat… EVERYBODY!!"
"I mean us. We are going to die."
"You kill him but keep your mouth shut."
"Power up!"
"Let there be carnage!"
"They aren't a match."
"We are… the lethal protector!"
"We need fire… or sound."
"He was more of a hinderance really."
"Monsters."
"That guy…"
Enjoyed these Venom: Let There Be Carnage movie quotes? Be sure to check out my other quotes collections from your favorite movies and TV shows!
About Venom: Let There Be Carnage
Tom Hardy returns to the big screen as the lethal protector Venom, one of MARVEL's greatest and most complex characters. Directed by Andy Serkis, the film also stars Michelle Williams, Naomie Harris and Woody Harrelson, in the role of the villain Cletus Kasady/Carnage.
Venom: Let There Be Carnage hits theaters on October 1st.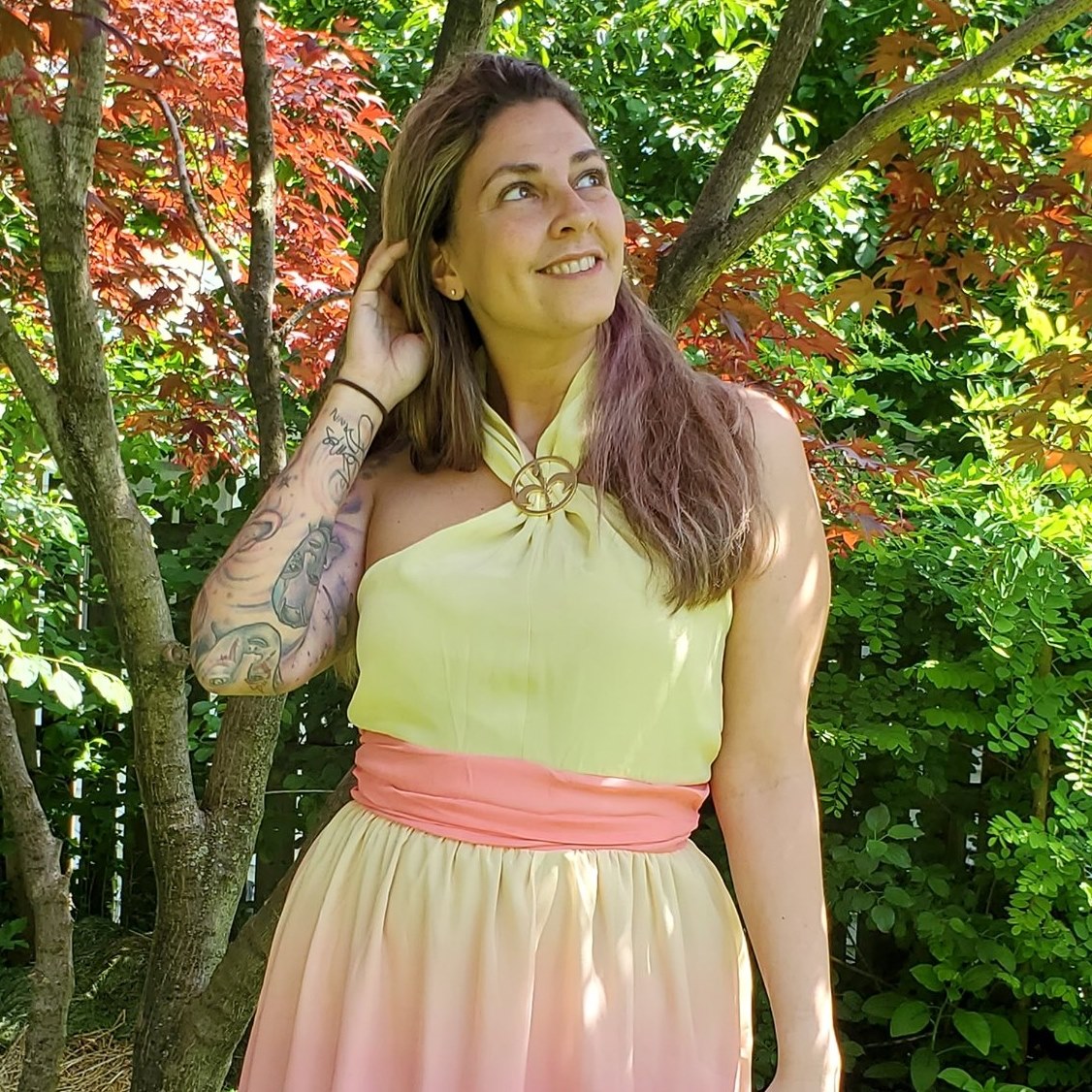 Tessa Smith is a Rotten Tomatoes Tomatometer-approved Film and TV Critic. She is also a Freelance Writer. Tessa has been in the Entertainment writing business for almost ten years and is a member of several Critics Associations including the Hollywood Critics Association and the Greater Western New York Film Critics Association.