You might already know Curran Walters as Jason Hood, AKA Robin, in DC's Titans but in Season 3 he takes on a new alter ego — Red Hood!
Curran Walters plays Jason Todd in DC's Titans, who is also known as Robin — however, in season 3 he takes on a new persona, Red Hood. Fans of the comic books know this iconic character, and so does Walters. He did his research reading comics and watching the animated films to prepare for this new part of his role. In support of the new season, we chatted with him all about what is to come — at least what he can say about it.
Red Hood is brutal, and a little bit crazy. Something that Walters does a fantastic job bringing to the screen. Something that was very obvious in talking with him is that he put his heart and soul into this role. He knows how much these characters mean to the fans and he wasn't going to let them down. He spent his time off reading and preparing for the role, so that he could bring Red Hood to life in Titans Season 3.
Playing Multiple Characters In One Day
Walters explains that their shooting schedule wasn't completely chronological, and that there were even times when he was portraying Robin and Red Hood, and something in between, all in the same day. This just goes to show how talented he is. To be able to get into the mindset of completely different characters, and do such a great job pulling it off is something to be applauded.
Throughout the episodes, it is easy to see what Jason Todd is going through and struggling with. The way that Walters is able to capture his emotions of all these different stages is impressive, and speaks to his vulnerability as an actor. He says this was a challenge, but he was up for it.
Lots Of Training
Walters also explains that there was a lot of training this season. Unfortunately due to the state of the world, the cast was unable to train together as they often do, however, they dealt with it and persevered. Robin never fought with guns, obviously, but Red Hood does. So the DC team brought in military experts to help train him in how to use them.
Yes, Curran has a stunt double, but he says a lot of the fighting is really him. He also jokes that whenever that Red Hood helmet is on, it is totally him. Don't even question it. Speaking of the iconic helmet, he expresses that it was insanely amazing to put it on, but a bit claustrophobic at first. Both himself and his stunt double have two versions of the helmet – a stunt one and costume one.
About Titans Season 3
Titans follows young heroes from across the DC Universe as they come of age and find where they belong. In season three, circumstances draw our heroes to Gotham City, where they will reunite with old friends and face new threats.
Titans Season 3 kicks off on HBO Max with Episodes 1 – 3 dropping on August 12th!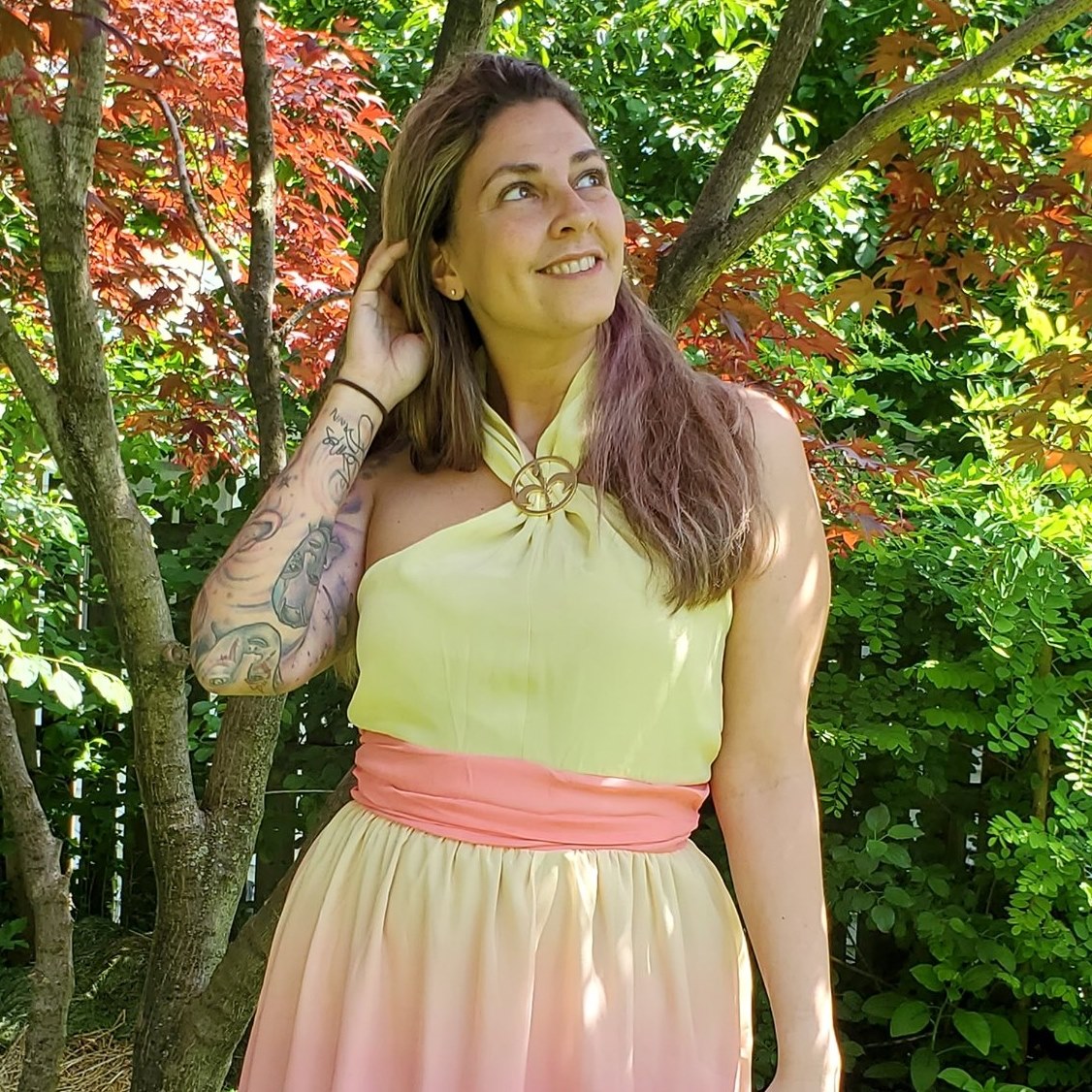 Tessa Smith is a Rotten Tomatoes Tomatometer-approved Film and TV Critic. She is also a Freelance Writer. Tessa has been in the Entertainment writing business for almost ten years and is a member of several Critics Associations including the Critics Choice Association, Hollywood Critics Association, and the Greater Western New York Film Critics Association.