M. Night Shyamalan's Servant is a show that is not afraid to get dark — go behind the scenes with the craft team in this interview.
M. Night Shyamalan's Servant is an incredibly dark show about a family that is going through an unspeakable tragedy, and dealing with it the best way that they know how. After the loss of her child, Dorothy Turner purchases a doll that looks real, and is supposed to help her heal. However this goes for so long that her husband, Sean, starts to get worried. When Dorothy hires a live in nanny, Leanne Grayson, to take care of the baby while she is at work, things start to go off course as the baby doll becomes real.
This show, which currently has two seasons out on Apple TV+ and a third in the works, has some extremely dark story lines that include infant death, mysterious happenings, and a cult. When talking with the creative craft team behind the show, they shared a lot of details about how they were able to go to that dark place, and help it carry across on screen.
Participating Talent:
Naaman Marshall (Production Designer)
Caroline Duncan (Costume Designer)
Sean Garnhart (Re-Recording Mixer and Supervising Sound Editor)
Trevor Gureckis (Composer)
Harvey Rosenstock (Editor)
Marshall Adams (Cinematographer)
The cinematography has a lot to do with putting the audience in that dark place, and when asked about it Season 2 Cinematographer Marshall Adams says that it was a collaboration with Night. "It was talking it through, we had a lot of prep time. I tend to lean towards the dark side anyways which is probably the reason I was there to begin with. Going through the show, I thought Night did a fantastic job with Season 1 and I was just trying to keep up and keep it going as best I could."
A Team Effort
One of the reasons that Servant works so well is because it is a collaborative effort, which is something that Production Designer Naaman Marshall points out, and that the entire craft team agrees with. "The house is designed but we are constantly tweaking it and adding new sets. [Costume Designer] Caroline Duncan plays really nicely off of all the different textures and wall paper, and we always make sure we are communicating with sets coming up."
Caroline Duncan adds that the production design team builds a wall with a complete walkthrough of what all the sets are going to look like, something that is completely new to her for a Television show. "Not just the ambiance but the real emotional feeling of how the sets will look once they're dressed and so everyone will look at the wall and by the time we are prepping the episode you have a true feeling of the mood you are building off and it is a really nice spring board for all of us to collaborate."
Marshall Adams says he couldn't agree more and that the show is a pleasure to shoot because of the set design. "I had the good fortune of being the first cinematographer to shoot inside of the attic which was just an amazing place to get a vibe for." He smiles and says that the rest of the craft team makes his job easy.

Editing To Make The Episodes Just Right
Another reason that Servant works so well is that the creative craft team is allowed to give their input when they feel it is warranted. There is no right or wrong way to do things, and they are able to explore what it takes to make it look best.
Editor Harvey Rosenstock explains that things come together once they find the tone of the episode. "I'm working on a scene now where Leanne is really paranoid and freaked out – she is afraid something is going to happen. Whereas Dorothy is just on another planet, operating like she thinks everything is fine even though she knows it is not. There is something in her performance that most of the Directors find, and if not, the [editing team] will get it."
One thing that the editing team is sure to do is capture the different emotions of each character. This is something that may not be noticed while watching the episode, but can be seen when viewers go back looking for it. For example, Sean is often shot in close up so that his facial expressions can come through.
Working With M. Night
M. Night is an expert at dark and twisted tales, that is just a fact. So it makes sense that a show like this has come out of his genius mind. When asked about workign with him, everyone on the craft team had positive things to say. Not just about him being a nice person, but about how he can give good notes, and really help them all be the best that they can be.
Re-Recording Mixer and Supervising Sound Editor Sean Garnhart says that M. Night is an amazing pusher and motivator. "He's great at getting your best work, and he won't let you settle for anything less than the best you could possibly do, which is a fabulous inspiration."
Composer Trevor Gureckis explains that he works directly with Night, which allows it all to be much more cohesive. "It isn't like I am going one whole round with the Director, then one round with Night, and then trying to create a double score. We're in a very organized process and it helps keep order." Trevor's discussions with Night are very character and story driven, and about applying dramatic nuances from each character and where they are coming from to make it all come together perfectly.
About Servant
From M. Night Shyamalan, Servant follows a Philadelphia couple in mourning after an unspeakable tragedy creates a rift in their marriage and opens the door for a mysterious force to enter their home.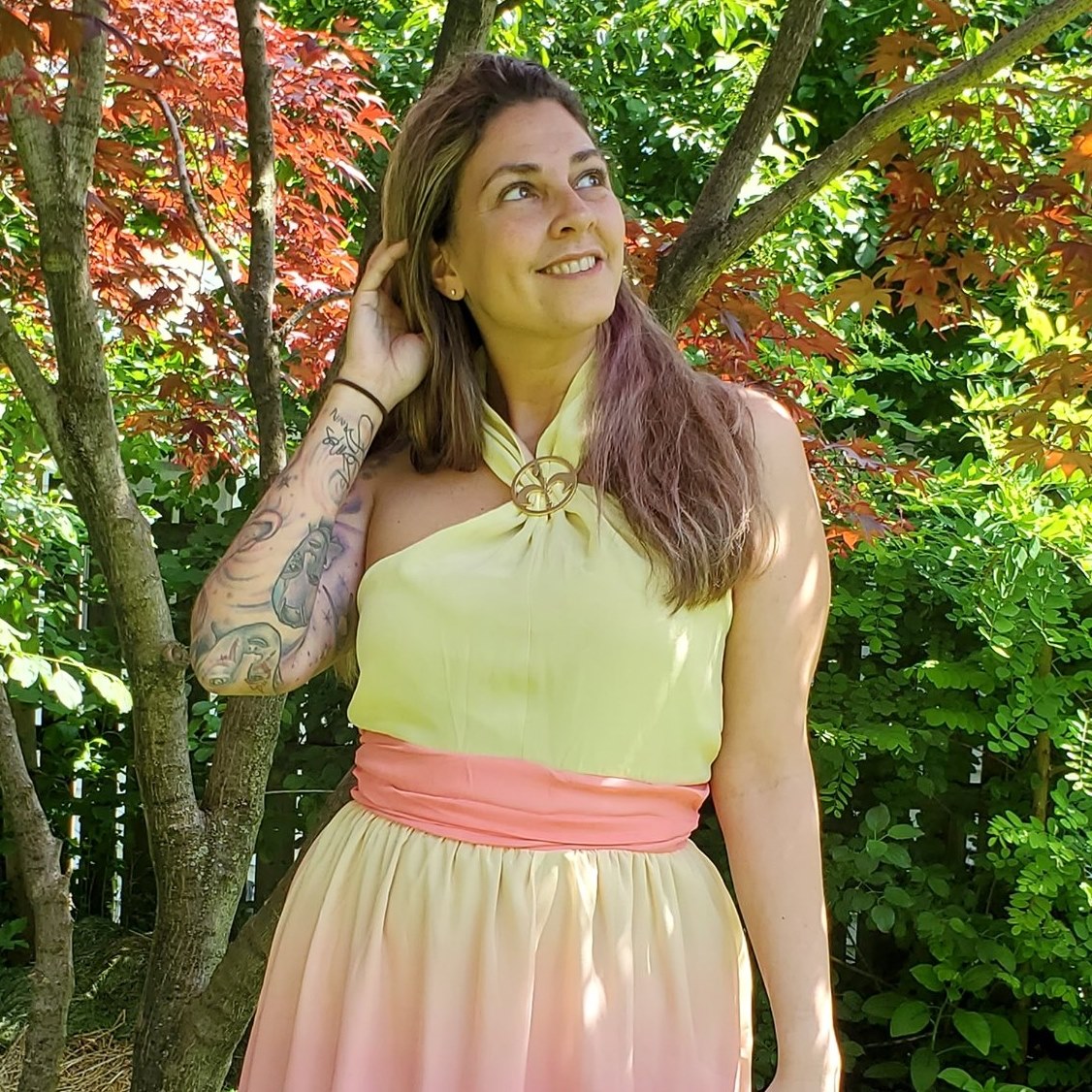 Tessa Smith is a Rotten Tomatoes Tomatometer-approved Film and TV Critic. She is also a Freelance Writer. Tessa has been in the Entertainment writing business for almost ten years and is a member of several Critics Associations including the Critics Choice Association, Hollywood Critics Association, and the Greater Western New York Film Critics Association.