Episode 6 of Invincible moves the story forward, but offers less action that viewers are used to — still lots of blood though!
Amazon Prime Video's Invincible can best be described as a near perfect show when it comes to the amount of action, blood, and even the story itself. Being based off of an epic comic book run by Robert Kirkman certainly has its advantages, and the show itself is remaining pretty accurate to its source material.
The end of Invincible episode 5 left most viewers with their jaws on the floor, and understandably so. They were also left with a lot of questions and don't worry, episode 6 dives right back into the thick of it, answering a lot of them — although you will have to watch to get them yourself, I won't be giving away spoilers in this review.
In this episode Mark, William, and Amber take a trip to Upstate University so they can explore the campus, and get some time away. Mark and Amber and working on their relationship, which isn't in a great spot right now, and William is there to spend time with his crush.
Eve also goes off to find herself in this episode, leaving home and working to make the world a better place. Something she feels very strongly about, and it makes her happy. Like really happy. It was so good to see her character act this way because honestly, it is clear she has been struggling about what she wants to do with her life. Seeing her truly happy was a joy to witness, but nothing good lasts forever, especially in Invincible, so I am also really worried about her and her future.
While this episode is not as action packed as the previous one, or the first one, it still has a lot of great moments. Yes, there is some awesome blood and gore, and the action viewers do see is some of the best, but episode 6 spends more time propelling the story forward, and setting up for some craziness that is to come.
In true Invincible fashion, there is an awesome scene after the start of the credits, so don't close out too soon, and be sure to check that out, you don't want to miss it! Get ready to be on the edge of your seats as you wait for next week yet again Invincible fans.
About Invincible
Mark Grayson, 17, is just like every other guy his age — except that his father is the most powerful superhero on the planet, Omni-Man; as Mark develops powers of his own, he discovers his father's legacy may not be as heroic as it seems.
Invincible Episode 6 – You Look Kinda Dead
Mark joins William and Amber on a campus visit to Upstate University, hoping to discover a new future for himself. Debbie makes her own disturbing discovery.
Watch Invincible on Amazon Prime Video!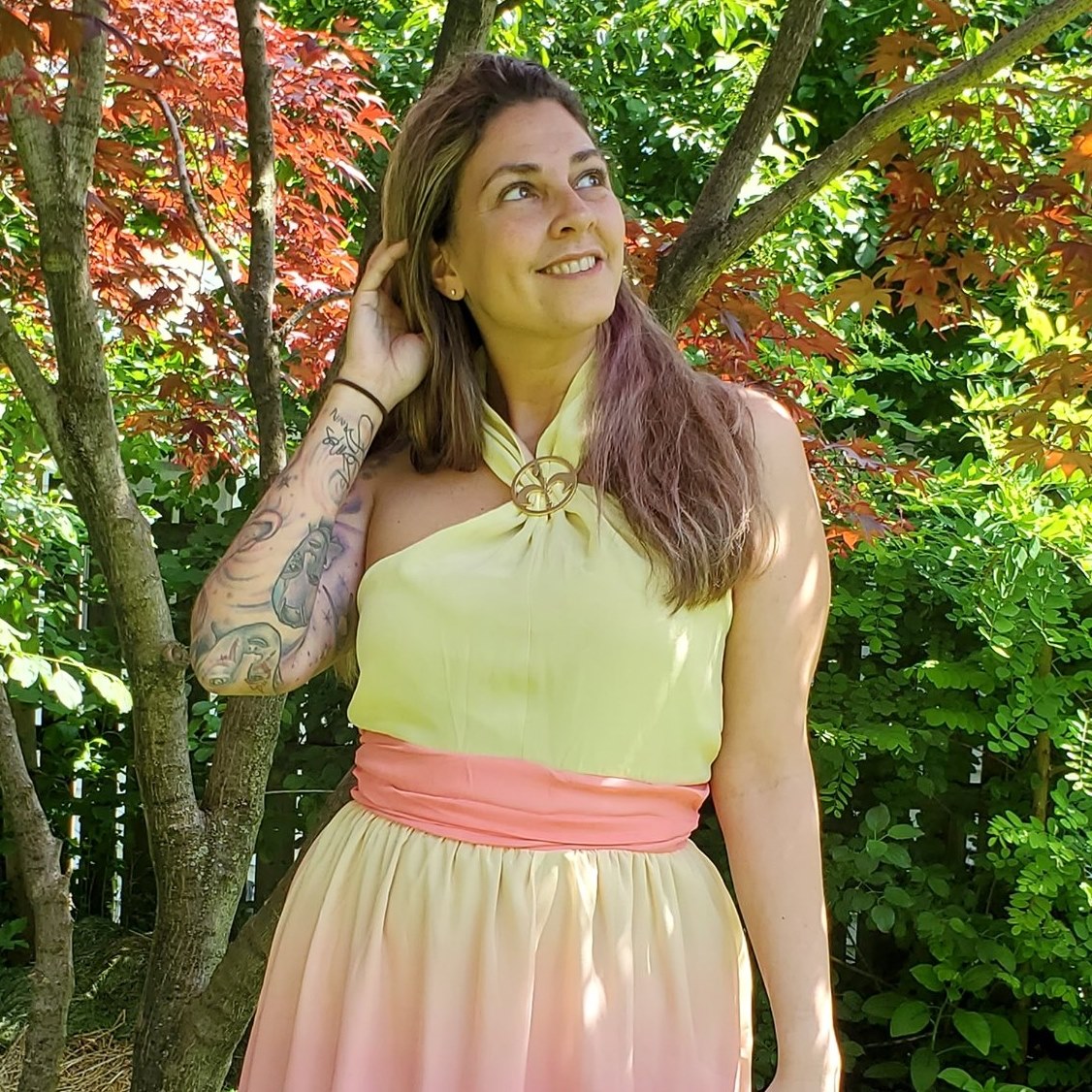 Tessa Smith is a Rotten Tomatoes Tomatometer-approved Film and TV Critic. She is also a Freelance Writer. Tessa has been in the Entertainment writing business for almost ten years and is a member of several Critics Associations including the Critics Choice Association, Hollywood Critics Association, and the Greater Western New York Film Critics Association.