The Legend Of Hei is a family friendly anime that brings serious Studio Ghibli vibes — full of action and heart, it teaches life lessons.
The Legend of Hei is a family friendly animated movie that teaches some great life lessons about accepting those who are different than you, as well as being kind to nature. Because of the animation style and the morals about nature, this film gives off serious Studio Ghibli vibes. There are some really incredible action scenes, and although it goes a bit off course in the final act, it is still more than worth watching.
What works about this film is the story. In The Legend of Hei there is a young spirit, named Hei of course, who can transform between human, cat, and cat-beast. He doesn't fully understand what he is at first, and goes back and forth between two groups of spirits to help him learn the ways of his kind.
The humans live harmoniously alongside the spirits, but have taken away their land in order to do so. Something that not every spirit is happy about. This is where the story puts a lot of emphasis on being kind to nature, and living alongside it, versus destroying it. While the overall plot is a tad bit predictable, there are still some twists and turns that will surprise.
This animation style really helps the battles pack a punch. The action is fast moving and happens quite a bit throughout the film. My favorite scenes are those where two, or more, spirits are going up against each other. The cinematography of it all is quite incredible as the angles dip and dive during battles to make you feel like you are right in the middle of it all.
My biggest complaint is that The Legend of Hei becomes a bit confusing in the final act. My 8 year old daughter had a lot of questions and honestly, I had a couple as well. Sometimes things are lost in translation when English dubbing takes place and perhaps that is what was going on here. I have not seen the subtitled version so I cannot say for sure. To avoid spoilers, I really don't want to get into those moments but it has to do with spirit space.
Overall The Legend of Hei is a captivating movie about a fantastical idea of spirits, and we really enjoyed it. It is action packed and teaches some great lessons about acceptance and nature, that I think is important for all kids. The animation style is gorgeous to look at, and the cinematography during the battle scenes is incredible. It feels a little long, and has moments that drag, but it is still worth watching.
About The Legend of Hei
With an inky black coat, adorable mewl, and eyes as big as saucers, Xiao Hei is the cutest feline around. But don't let his good looks fool you, he's more than just a cat. When he meets up with a motley band of spirits—creatures and human-like beings with superhuman powers—Hei finds that he, too, is a spirit and shapeshifts from cat to kid form.
His new friends train and challenge him in the warrior spirit arts, with the pressing goal of saving their beloved forest from developers destroying it in this lushly rendered tale. Evoking Studio Ghibli's ecological fables, The Legend of Hei is a winsome combination of heart, soul, fantasy, and an extraordinary adventure.
The Legend of Hei English Dub will be available May 2021.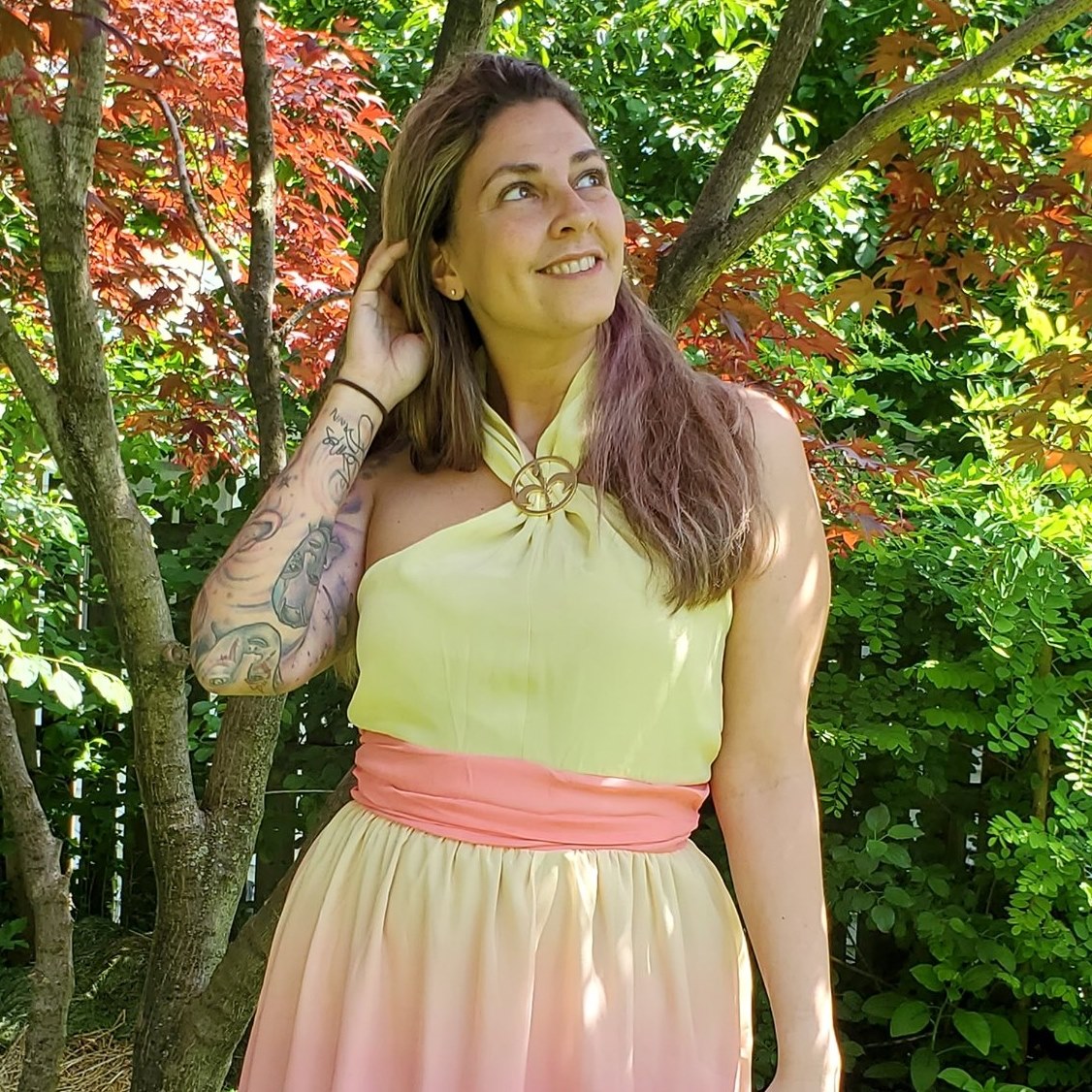 Tessa Smith is a Rotten Tomatoes Tomatometer-approved Film and TV Critic. She is also a Freelance Writer. Tessa has been in the Entertainment writing business for almost ten years and is a member of several Critics Associations including the Hollywood Critics Association and the Greater Western New York Film Critics Association.