In this interview I chat with television writer and YouTube personality George Igoe about his new show George Goes Everywhere, on MillionStories.com.
I love to travel, which is why this last year has been so hard for me. I am usually away from home at least once a month for press events. That hasn't been the case this past year, but I am getting my travel fix with a new show, George Goes Everywhere, airing now on MillionStories.com. It was filmed pre-COVID and introduces me to a whole list of places I want to visit!
In this interview with George Igoe, we talk about the inspiration behind the show, and where he would like to go next. This show focuses on him visiting cities all around the country with just $100 — and just WAIT until you see everything he gets to do!
About George Goes Everywhere
Exploring cities across the U.S. with just 100 bucks in his pocket, George shares clever travel tips & tricks that won't break the bank account or max out the credit card.
Filmed pre Covid-19, George dives into local culture and history as he tours cities' hidden gems, from old subway stops and Naval ships, to puppet museums and corn mazes. His 12-city tour kicks off in New York City, where George visits Papaya King, Queens Museum, Old City Hall Subway Station and takes a class in breakdancing. Upcoming city adventures include Boston (3/16), Atlanta (3/23), Nashville (3/30) and beyond!
A New Jersey native, Igoe has worked for shows such as "Family Guy," "The Cleveland Show," and was a writer on CBS' "Mike & Molly." No stranger to the world of affordable travel, he developed "Rich Travel / Poor Travel," a show where he traveled first class with frequent flyer miles, then explored the destination city on a micro-budget.
Where did the idea for this show come from?
It really came from my own life. I've always loved to travel, but haven't always had the budget for it and have had to get creative. I've worked in TV for years, so it only made sense to make a show out of it.
Is there any place that completely surprised you — either the cost, the experience, or both?
Milwaukee really surprised me with how much there was to do. It's one of the smaller cities that I visited, but it was still jam packed with fun activities. And the people were some of the most friendly I've met.
How did you come up with the categories you wanted to make sure you hit?
I try to cast a wide net with the categories. Different things appeal to different people, so I wanted to make sure I found something for everyone.
Did you film and edit this all by yourself?
Yup! I try to be a one-man crew, so I research, film, and edit everything myself.
Can you describe every city you visited with just one word?
NYC – Diverse
Boston – Headstrong
Atlanta – Creative
Nashville – Party
Savannah – Beautiful
New Orleans – Delicious
Houston – Eccentric
Dallas – Evolving
Minneapolis – Friendly
Milwaukee – Cheese
Chicago – Awesome
Philadelphia – Historic
Is there a bucket list city you would like to film in that you have never visited before?
Not a city, but I DEFINITELY want to visit New Zealand.
Will you film more episodes once safe to do so?
I sure hope so! There's a lot more of this country left to explore and I want to see all of it!
About Million Stories & The Singleton Foundation
In addition to "George Goes Everywhere," the free streaming platform Million Stories offers a diverse slate of series centering around financial literacy, including "Adulting with Richard Sherman," where the San Francisco 49er's captain coaches young people through 'adult' financial decisions. From paying off student loans, creating a budget, or starting an emergency fund, Sherman breaks down his tips and strategies for financial success. "Faceplant" shares the personal stories from people who discover the value of failure in pursuit of their dreams. A variety of people are profiled including YouTube personality GloZell, Academy Award Winner Peter Ramsey (Spider-Man: Into the Spider-Verse) and two-time Olympic gymnast Danell Leyva.
The Singleton Foundation, which powers Million Stories, is a non-profit organization that has launched the digital media platform dedicated to educating & encouraging Millennials and Gen Z with regard to financial literacy and entrepreneurship through bingeable short-form video content. Million Stories harnesses the power of entertainment and storytelling to make money matters easy, inspiring, and manageable. The channel aims to provide millennials the financial skills and entrepreneurial mindset to face finance challenges through free extensive, easy-to-use learning resources.
Official Website: https://www.millionstories.com/
Instagram: https://www.instagram.com/millionstoriesmedia/
Facebook: https://www.facebook.com/millionstoriesmedia
Twitter: https://twitter.com/millionstories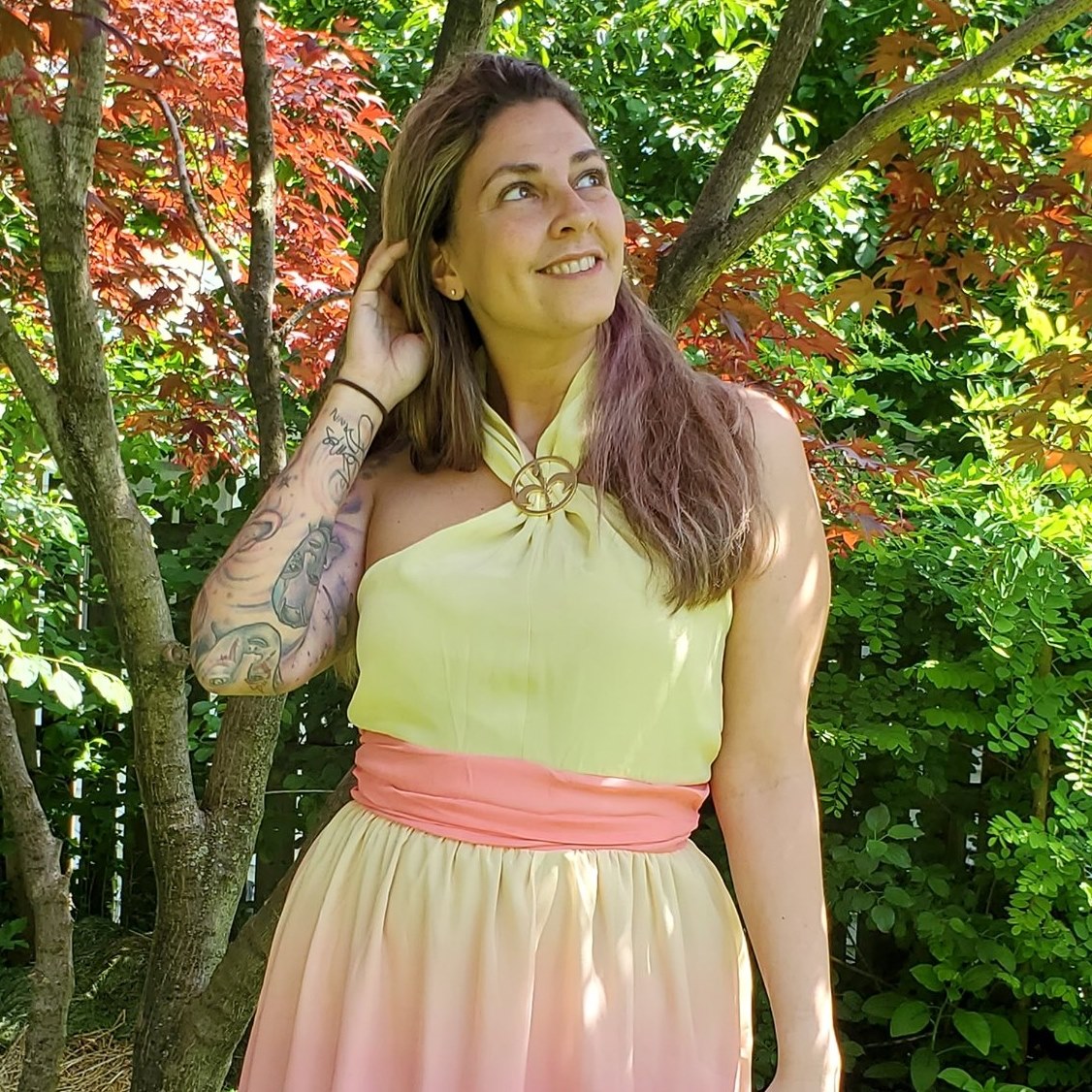 Tessa Smith is a Rotten Tomatoes Tomatometer-approved Film and TV Critic. She is also a Freelance Writer. Tessa has been in the Entertainment writing business for almost ten years and is a member of several Critics Associations including the Critics Choice Association, Hollywood Critics Association, and the Greater Western New York Film Critics Association.