Love And Monsters is not the movie I was anticipating at all — it was actually better! It is a fun monster movie with a whole lot of heart!
I went into Love And Monsters expecting a horror movie. I am not sure why I expected that, but I did. A horror movie is not all what I got, however what I got was better. Love And Monsters is a super fun monster movie, with a whole lot of heart. I love a good love story and there is one of those in this for sure, but the movie is more about stepping outside of your comfort zone, and experiencing life to the fullest. Oh, and not settling. When you watch the movie — you will get that one.
The plot of the movie is pretty simple. There was a giant asteroid coming towards Earth so the whole world banded together to launch missiles at it and break it up. Success! It worked! Except now the chemicals that rained down on Earth from said missiles have mutated Earth's insects and cold blooded animals like amphibians. No Bueno.
Now there is only 98% of humans left on Earth and they need to hide underground in bunkers to avoid the monsters. Fast forward seven years and our main character, Joel (Dylan O'Bryan) reconnects with the love of his life Aimee (Jessica Henwick) via radio. He decides to venture over eighty miles on the surface to get to her, and what follows is a whole ton of action packed adventure.
Sure there are some jump scares but this isn't really a horror movie. The monsters are a lot of fun. Yes, they might be a little cheesy at times but I was totally here for them. Giant insects and amphibians creep me out, which is what I think the point of them were. I thought some of them were super cool and one of them REALLY got under my skin. The giant worm like one with a CRAZY mouth — you will know what I mean when you see it — will haunt my dreams forever.
If I could have one complaint about this movie it is that there is not enough Michael Rooker. He plays Clyde, a survivor that lives on the surface. Eventually he crosses paths with Joel and he is one of my favorite parts of this movie, along with Minnow (Ariana Greenblatt). The interaction between the two of them, and Joel, is just fantastic. I feel like I even learned some survival skills from them!
There is a LOT of heart in this film, especially when you get towards in the end. I am not ashamed to admit I teared up a little bit. I didn't full on cry, but my heart was warmed and my eyes glistened. I love that there are crazy and fun monsters, ones that I want figures of for my office if I am being completely honest, but also a love story.
Overall Thoughts
Love And Monsters teaches some great lessons that I think everyone should pay attention to. It shows the importance of stepping out of your comfort zone and making the most out of the hand you are dealt. Which, let's be honest, with the world we are living in right now, this is something that we all need to think about. This world is a crazy place, but there is a way that we can make the most of it.
You don't have to settle, not even at the end of the world.
Giveaway Alert
Enter to win a super cool Love and Monsters movie prize pack using the Gleam form below! Love and Monsters is now available from Paramount Home Entertainment on 4K, Blu-ray and DVD. GOOD LUCK!
About Love and Monsters
Seven years after the Monsterpocalypse, Joel Dawson (Dylan O'Brien), along with the rest of humanity, has been living underground ever since giant creatures took control of the land. After reconnecting over radio with his high school girlfriend Aimee (Jessica Henwick), who is now 80 miles away at a coastal colony, Joel begins to fall for her again. As Joel realizes that there's nothing left for him underground, he decides against all logic to venture out to Aimee, despite all the dangerous monsters that stand in his way. The fun-filled and action-packed adventure also stars Michael Rooker and Ariana Greenblatt.
Starring: Dylan O'Brien (Maze Runner, "Teen Wolf"), Jessica Henwick ("Iron Fist," "Game of Thrones"), Michael Rooker (Guardians of the Galaxy), Ariana Greenblatt (The One And Only Ivan, Avengers: Infinity War).
Love and Monsters will be available on Premium Video-On-Demand October 16th.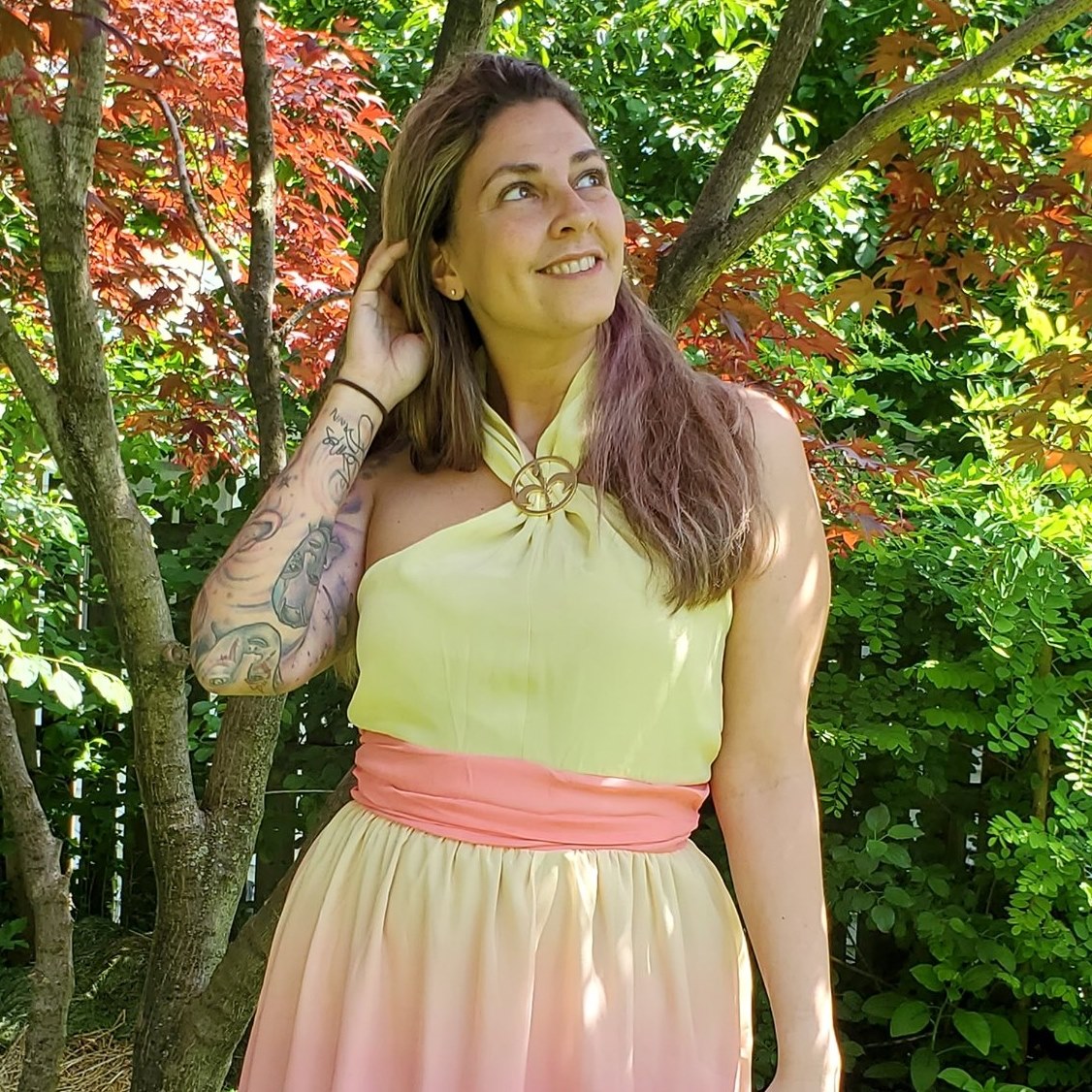 Tessa Smith is a Rotten Tomatoes Tomatometer-approved Film and TV Critic. She is also a Freelance Writer. Tessa has been in the Entertainment writing business for almost ten years and is a member of several Critics Associations including the Critics Choice Association, Hollywood Critics Association, and the Greater Western New York Film Critics Association.