Mr. Jones is a historical film about George Orwell's Animal Farm. Based on actual facts, it is chillingly still relevant today.
Mr. Jones brings the viewer back in time to a the writing of George Orwell's Animal Farm. Admittedly, this is a book that I have never read, although I hear a lot of good things about it. So because of that, I went into this movie a little bit blind. Which in retrospect, was a positive thing. Yes, the movie is a bit slow and sometimes all over the place, but the fact that it is so much about the past, and very chillingly relevant today, makes it a must watch.
When I say that it is relevant today, I mean it. As I watched Hitler's rise to power be discussed, and Stalin's lying to his own people be proven… I was haunted by familiar feelings. And I would be lying if I said this film didn't make me a little depressed, because it seems to be something we are dealing with right now, in the year 2020.
There are many quotes from Mr. Jones that will have you thinking the movie is set today, and that is not a good thing. One that really resonated with me is "Make no mistake. If we let him get away with this, there will be others like him.", spoken by Gareth Jones in the film. If that doesn't give you chills, I don't know what will.
In my opinion, this movie is very powerful. Not only does it open eyes to what is going on in the world now, and was then, it it about resilience and sacrifice. Gareth Jones is willing to risk everything to make sure that the real story gets out. That is the sign of a true journalist. One that I would strive to be. Putting the story first, no matter how much you have to give up for it.
There is a moment in the movie where Jones is talking to a corrupt journalist (no spoilers here so I won't say who), and he hands him a piece of bark. He tells him to keep that by his quill as a reminder that this is all the people dealing with the man-made famine have to eat. That scene was very powerful for me. Especially when the corrupt journalist doesn't seem phased by it at all.
Mr. Jones certainly has its flaws. It is very much disjointed at times, and slow at others. But the overall message is important enough to warrant it a watch. Beyond that, it really is a good movie at its core. And like I said above, I have not yet read Animal Farm. But you bet I ordered myself a copy as soon as Mr. Jones ended. And I can't wait to read it.
About Mr. Jones
MR. JONES features an ensemble cast including Peter Sarsgaard (Jackie, Garden State), James Norton (Little Women, Flatliners) and Vanessa Kirby ("The Crown," Fast & Furious Presents: Hobbs & Shaw). The film is the theatrical debut of writer Andrea Chalupa and directed by Agnieszka Holland whose films In Darkness, Europa Europa and Bittere Ernte (Angry Harvest) were all nominated for Academy Awards®.
Agnieszka Holland's thriller, set on the eve of WWII, sees Hitler's rise to power and Stalin's Soviet propaganda machine pushing their "utopia" to the Western world. Meanwhile an ambitious young journalist, Gareth Jones (Norton) travels to Moscow to uncover the truth behind the propaganda, but then gets a tip that could expose an international conspiracy, one that could cost him and his informant their lives. Jones goes on a life-or-death journey to uncover the truth behind the façade that would later inspire George Orwell's seminal book Animal Farm.
Mr. Jones will be available on Digital June 19th, and On Demand July 3rd.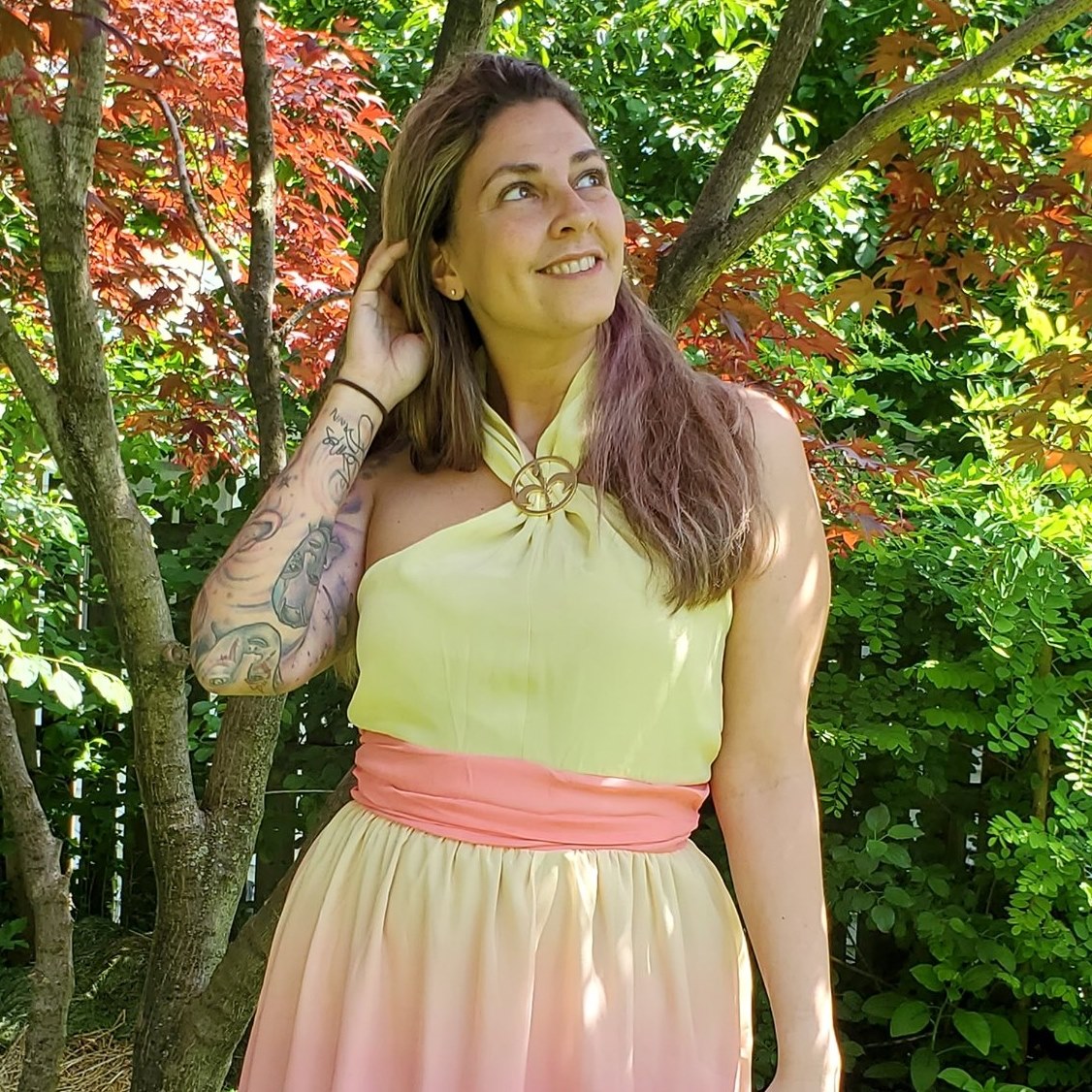 Tessa Smith is a Rotten Tomatoes Tomatometer-approved Film and TV Critic. She is also a Freelance Writer. Tessa has been in the Entertainment writing business for almost ten years and is a member of several Critics Associations including the Hollywood Critics Association and the Greater Western New York Film Critics Association.