The Frozen 2 red carpet premiere was like nothing else I have ever experienced. I admit, I have been to a lot of premieres, but no two are the same. And this one will forever stand out in my mind. If you don't know that I am a massive Disney fan, you must be new here. Welcome! Happy to have you! Frozen in particular has a very special place in my heart. I have two young daughters and that movie helped me realize just how much they do love each other (even when they are fighting).
My daughters pretty much are Anna and Elsa. My youngest is carefree and impulsive, while my oldest is a bit of a loner and likes everything done just right. So my family really resonated with Frozen, and have been hyped for Frozen 2 to come out. So attend the red carpet was more than amazing!
https://www.instagram.com/p/B4lnpKCHEmH/
A Fall Themed Carpet
The carpet itself was red and covered in fall leaves. It was gorgeous! There was even mist (that was really cold on my legs) as I walked through the archway on the carpet. It was bustling with activity — and it was obvious that everyone there was excited to see the movie.
Of course, because it was Frozen 2, there were lots of families around, and I loved watching the kids get to take photos with some of their favorite celebrities. Olaf, Anna, and Elsa were even greeting people on the carpet!
A Magical After Party
The after party was absolutely amazing! As with most after parties there were photo opps, freebies, and lots of celebrities walking around. Of course there was plenty of delicious food and desserts as well. Anna, Elsa, and Olaf were there taking photos — and so you know I had to meet my favorite snowman! The best part? I got to meet the voice of Olaf as well!
This was seriously one of the best nights of my life. Everyone was so nice, and the movie was fantastic (I can't wait to tell you guys all about it!).
About Frozen 2
Why was Elsa born with magical powers? What truths about the past await Elsa as she ventures into the unknown to the enchanted forests and dark seas beyond Arendelle? The answers are calling her but also threatening her kingdom. Together with Anna, Kristoff, Olaf and Sven, she'll face a dangerous but remarkable journey. In "Frozen," Elsa feared her powers were too much for the world. In "Frozen 2," she must hope they are enough.
Frozen 2 Hits Theaters November 22, 2019!
Facebook: https://facebook.com/DisneyFrozen/
Twitter: https://twitter.com/DisneyFrozen
IG: https://www.instagram.com/DisneyFrozen/
#Frozen2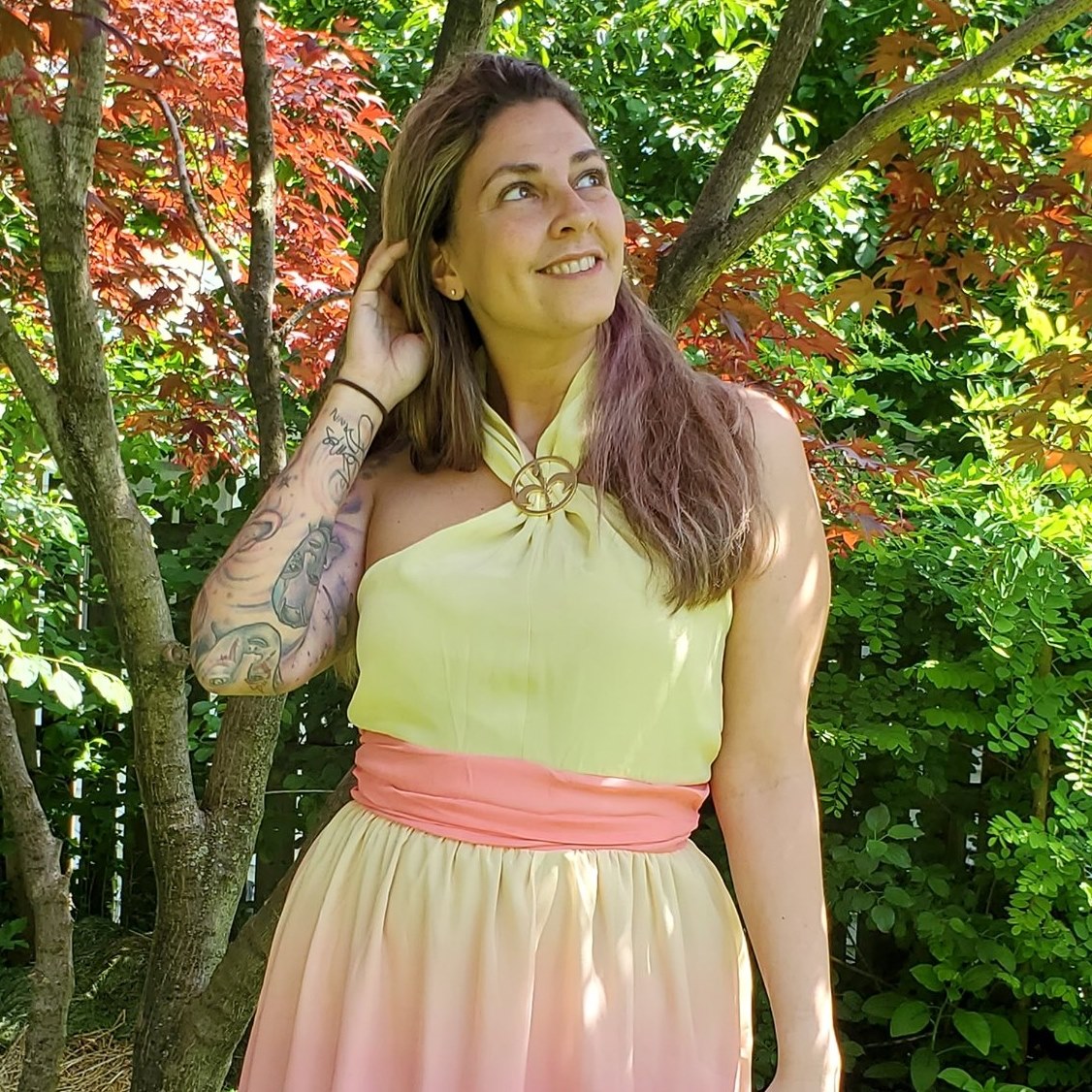 Tessa Smith is a Rotten Tomatoes Tomatometer-approved Film and TV Critic. She is also a Freelance Writer. Tessa has been in the Entertainment writing business for almost ten years and is a member of several Critics Associations including the Hollywood Critics Association and the Greater Western New York Film Critics Association.