Welcome to my pull list for new comic book day – September 5th, 2018 (9/5/18). You probably know that I am quite the comic book collector. There is just something about cuddling up with a good comic that has given me comfort for years and years. This week there are some pretty awesome ones coming out – which ones will you be buying?
Marvel
Ant-Man and The Wasp #5 (of 5): Eek!! I am so excited for the wrap up of this one, but also super sad it is ending.
Asgardians of the Galaxy #1: If you didn't know I would be getting this one, then clearly you know nothing about me.
Avengers #7: This series is EVERYTHING.
Quicksilver No Surrender #5 (of 5): Really looking forward to the ending of this series. I hope he finds his way home!
Death of the Inhumans #3: This series has made me feel things. I adore Black Bolt. ADORE!
Silver Surfer Annual #1
Thanos Legacy #1: YES!!!!!! Every since the first time I saw this advertised I was ready for it. Come to mama!
X-Men Gold #35
DC
Batman #54
Cover #1: It is written by Bendis so you know I need to check it out.
Harley Quinn #49
Justice League #7
Nightwing #48
Other
Steven Universe Harmony #2
Call of Duty Zombies 2 #1
My Little Pony Friendship is Magic #70
Walt Disney's Comics and Stories #743
Walking Dead #183
Invader Zim #34
Don't miss my live New Comic Book Day chats over on YouTube to find out what books I am loving and not loving. This is something I do weekly, on Wednesdays at 1:00 p.m. EST and I look forward to having you join me!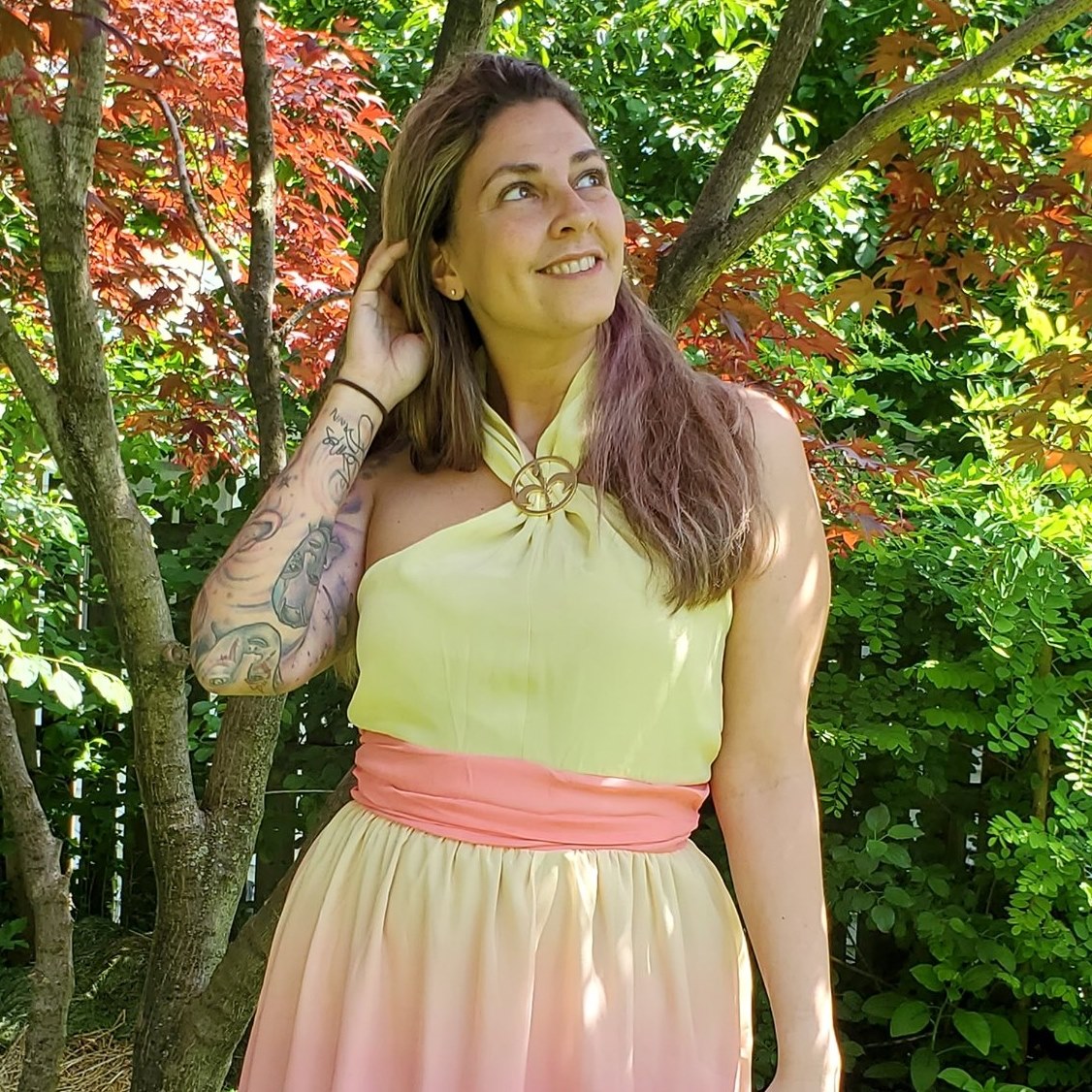 Tessa Smith is a Rotten Tomatoes Tomatometer-approved Film and TV Critic. She is also a Freelance Writer. Tessa has been in the Entertainment writing business for almost ten years and is a member of several Critics Associations including the Hollywood Critics Association and the Greater Western New York Film Critics Association.