This post contains affiliate links.
I love playing with my Nintendo DS so I was really excited to test out the new game, Miitopia. I had watched the trailer video for this game many times and already had it on my wish list. When it arrived I asked my mom to open it up right away. I was excited because Nintendo even sent me some cool dress up things so I could dress like my favorite Miis! I played Miitopia non-stop for about two days. It was all I could think about! This game is so much fun and I know any kid will love it, just like I do!
First Impressions
The opening of this game really captured my attention and I knew it was going to be one of my favorites. In the beginning, someone called The Dark Lord steals the faces of the villager Miis! It was a little scary at first, but I thought it was pretty cool that I could design what The Dark Lord looked like using the Mii creator. I made him look silly and then named him after my little sister – so there was no way he could scare me again!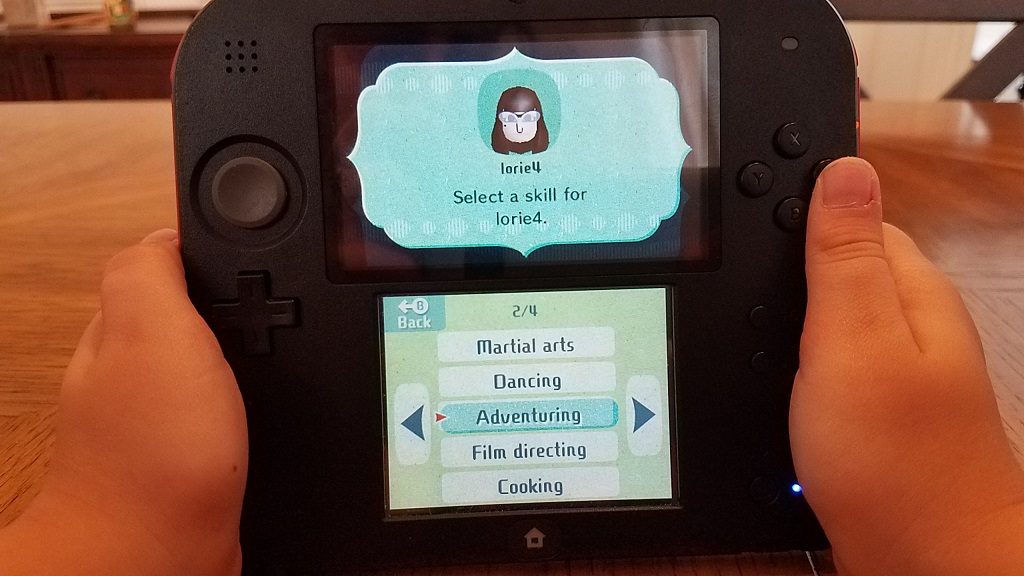 My Favorite Things About This Game
I think one of the coolest things about this game is that I can decide what my party members look like! I can create them and name them to be whoever I want. This is so much fun to do. There is even an option to get a kitty suit – and I decided to get one for all of my Mii friends once I could! They are just so cute as cats.
I also really like the way that you fight in this game. There are lots of options to choose from when fighting the further you get in the game. They also change depending on what clothes you are wearing. When you create your Miis you can decide if they will be warriors, mages, or even healers! That part is pretty awesome. If you want to power up your Miis, you can feed them by buying food. I like to feed my Miis chicken and cotton candy.
Watch My Video Review
I made my first YouTube video to talk all about how much I love Nintendo's Miitopia and why. Check it out, give me a thumbs up and a comment, and subscribe to my mom's channel so you don't miss out on more of my videos!
About Miitopia
Since the dawn of ever, warriors have banded together to fight evil. Now Mii characters based on your favorite people must unite to do turn-based battle and save Miitopia! Cast them in roles across the kingdom, manage friendships, and give them jobs with distinct stats, abilities, gear, and a custom look. Then behold as awesomeness unfolds! Guide your team of Mii characters on a quest to defeat the Dark Lord and restore the stolen faces of the citizens of Miitopia. As you watch with bated breath, Mii characters will mingle over food, camping, exercise, sleeping arrangements, and yes, combat! In these wild, yet traditional RPG battles, your party's relationships affect the outcome. Enemies attack while you explore the world map, which is littered with hidden paths and treasures. Talk about a win-win!
https://www.youtube.com/watch?v=hUrdwBB7XeE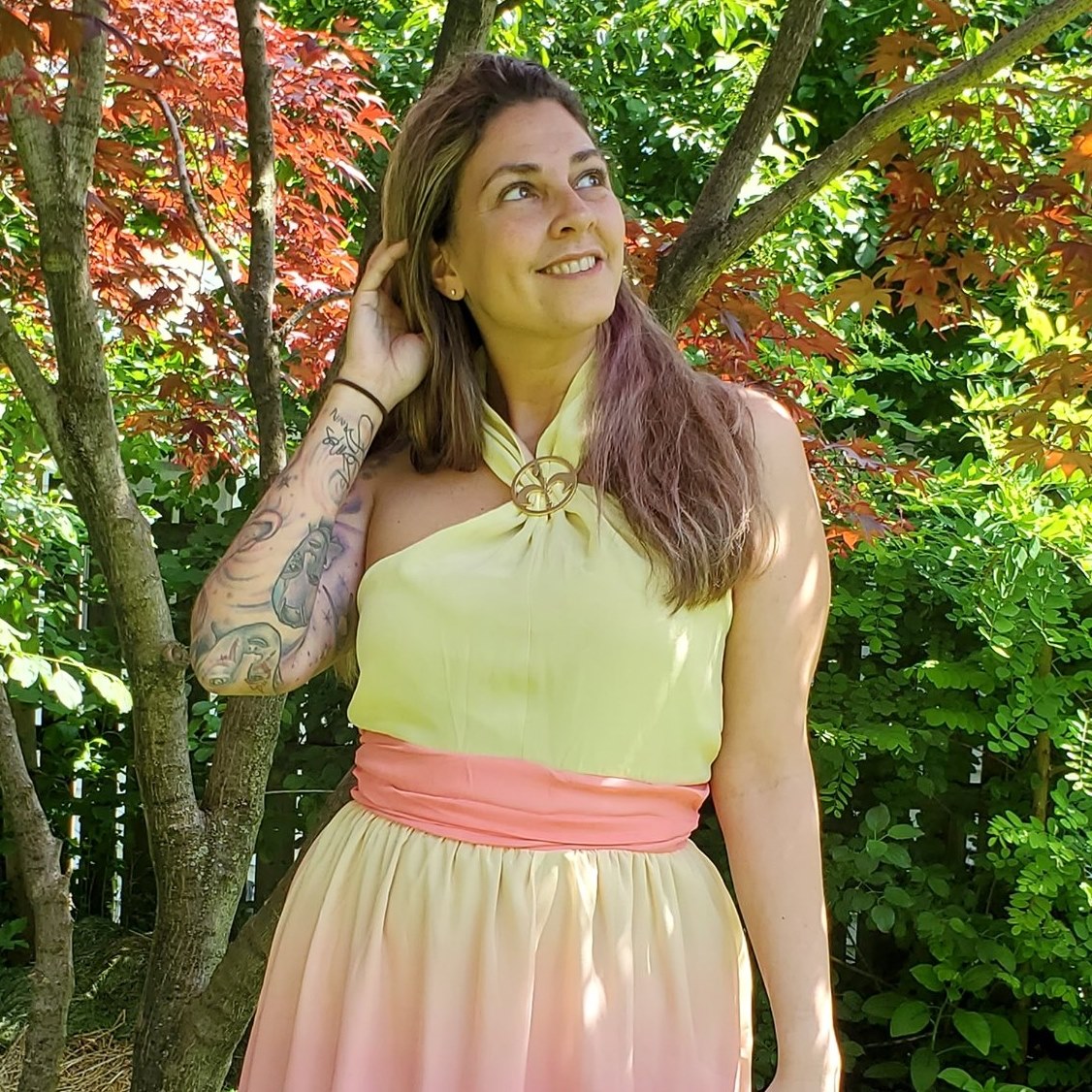 Tessa Smith is a Rotten Tomatoes Tomatometer-approved Film and TV Critic. She is also a Freelance Writer. Tessa has been in the Entertainment writing business for almost ten years and is a member of several Critics Associations including the Critics Choice Association, Hollywood Critics Association, and the Greater Western New York Film Critics Association.