This post contains affiliate links.
Growing kids can stay rear-facing longer with the Graco Extend2Fit Convertible car seat with TrueShield Technology. TrueShield Technology provides advanced side impact protection, to protect your baby from head to hips in the event of a side impact. The American Academy of Pediatrics recommends rear-facing until at least 2 years of age. We did this with both our girls (actually a little bit longer). Now you can keep your child safely rear-facing, longer, without scrunching their little legs thanks to this new car seat from Graco! The Extend2Fit Technology provides an extendable base that gives your little one up to five additional inches as they grow. This gives their legs room to stretch while keeping them rear-facing up to 50 pounds and 45-inch. Trust me, I wish we had this available when our girls were a little younger. My 4 year old is a peanut and could likely safely rear face in this car seat with no problems at all!
This seat can be used rear-facing from 4-50 lbs. and forward-facing from 22-65 lbs. It features Simply Safe Adjust which allows you to adjust the height of the harness and headrest as your child grows, InRight LATCH for a one-second LATCH attachment and Fuss Free harness storage which holds the buckle out of the way, so it's easy to get baby in and out. Here are 5 reasons that you need the Graco Extend2Fit car seat for your little one!
Fuss Free Harness Storage
The Fuss Free harness storage holds the buckle out of the way, making it easier to get baby in and out. When my girls were babies, this is something that always got in our way. When you are trying to maunever a sleeping (or fussing) baby, this will make all the difference in the world!
Simply Safe Adjust Harness System
Simply Safe adjusts the height of your harness and headrest, in one motion, without having to rethread the straps. Talk about a life saver! Not only is this great to save time while adjusting the seat to fit your child when you set it up, this is an easy way to adjust the seat as your child grows.
5-inch Extension Panel
The 3-position extension panel adjusts to provide 5-inch additional legroom, allowing your child to safely, and comfortably, ride rear-facing longer. We know that rear-facing is safer, but it can cause kids to complain about their legs as they get taller. This extension panel solves this problem and allows you to rear-face even longer! A parents dream!
Rear-facing Until 2
The 3-position extension panel works in tandem with the 6-position recline to keep your little one happily rear-facing until 2, or beyond, up to 50 pounds and 45-inch. Like I said my 4 year old is a peanut. She is only 32 pounds and 38 inches. That means that she can still comfortably rear-face in the Graco Extend2Fit!
Great Quality
Graco is a brand that I know and love – and trust with the safety of my daughters. They are committed to quality, comfort and safety – which is exactly what I want in a brand that makes items for my kids that we rely on for safety.
https://www.youtube.com/watch?v=YvgYex-V3r0
Connect with Graco on Social Media:
Facebook: https://www.facebook.com/Graco
Twitter: https://twitter.com/gracobaby
Pinterest: https://www.pinterest.com/gracobaby/
YouTube: https://www.youtube.com/user/gracobaby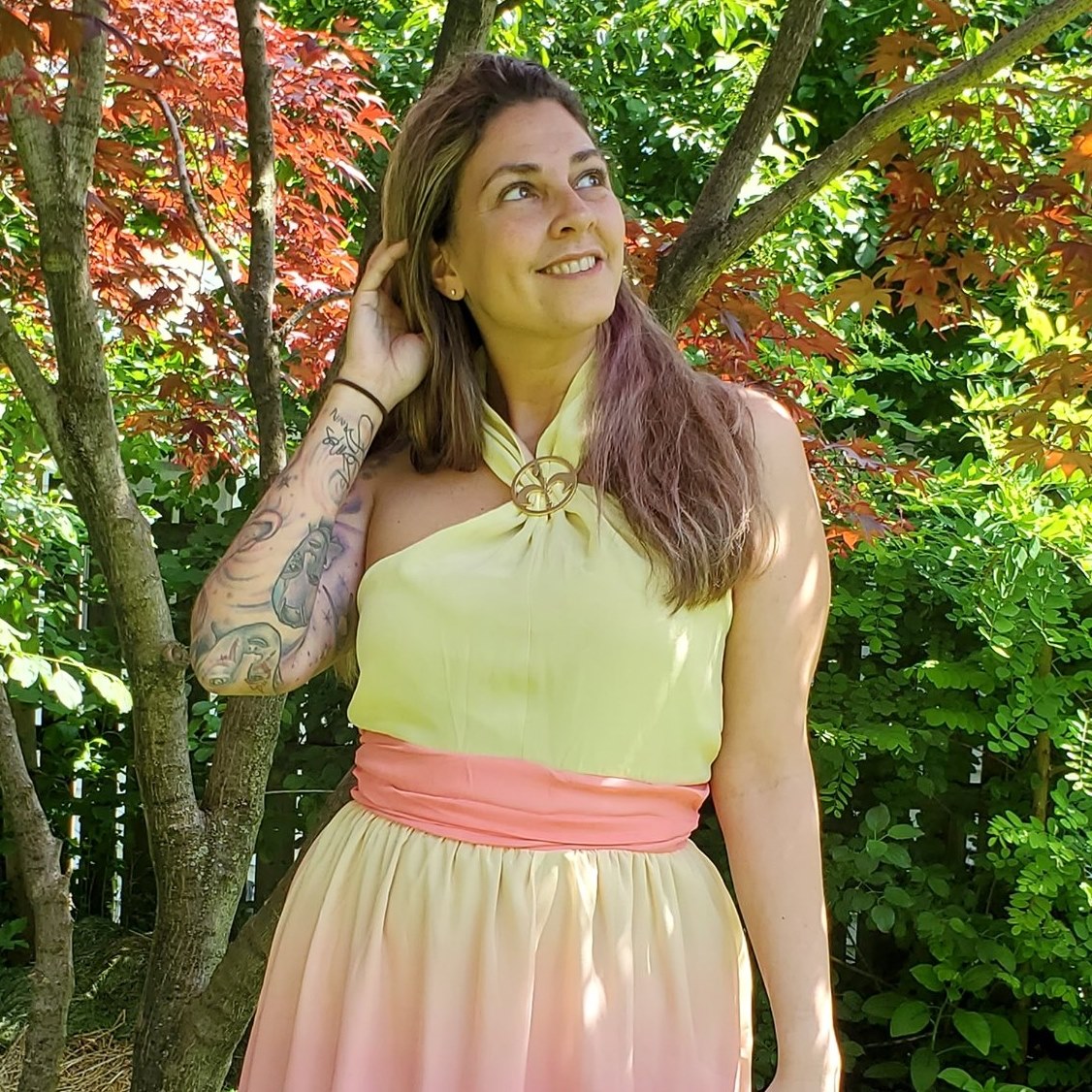 Tessa Smith is a Rotten Tomatoes Tomatometer-approved Film and TV Critic. She is also a Freelance Writer. Tessa has been in the Entertainment writing business for almost ten years and is a member of several Critics Associations including the Hollywood Critics Association and the Greater Western New York Film Critics Association.