Guardians of the Galaxy, Vol. 2 is one of the most highly anticipated films of 2017 – and the time has almost come! I cannot wait to see this movie for so many reasons. I have been counting down the days and we are finally down to just a few months! Read on to see why I am excited for this movie (and why you should be too!).
My Set Visit
In case you missed it, I was ON SET of Guardians of the Galaxy, Vol. 2 and I cannot wait to spill all the details to you guys about this – stay tuned because I am going to be able to start sharing exclusive interviews and more VERY soon! I am so very excited to see it and I just know it is going to be an amazing film. Walking around on set and seeing everything that I saw (I promise, I will tell you all about it soon!) has me even more anxious than I was before. I replay those images over and over in my head – it's gonna be a great movie guys!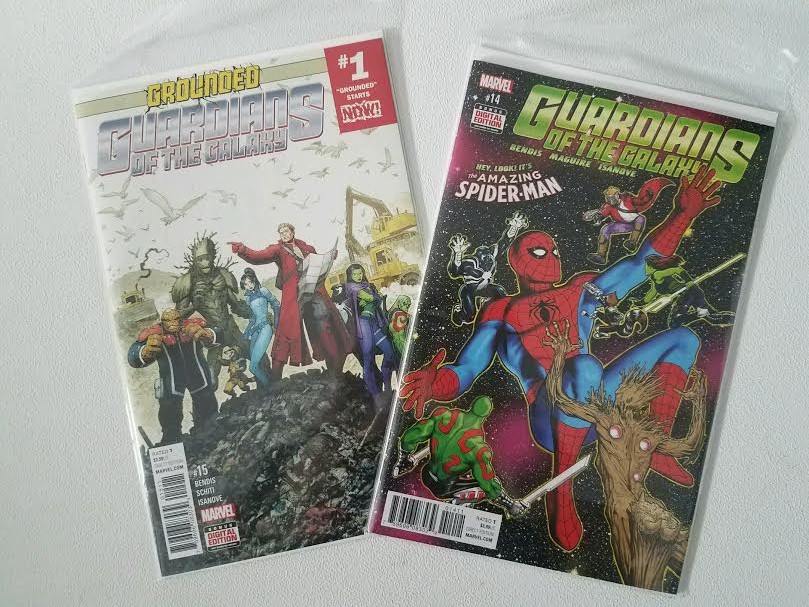 My Love For The Comics
Guardians of the Galaxy has always been one of my favorite comic books. It is filled with great plot, interesting characters, and lots of humor. Of course this made me nervous for the release of the movie because I loved Guardians of the Galaxy so much. I wanted it to be done perfectly, and it was. If you are a fan of the comic books, you are a fan of the movie. I have been dying to see my favorite group of misfits back on the big screen – and I can't believe the time is almost here!
The Actors ARE The Characters
Marvel and James Gunn have done an incredible job casting these films. The actors are truly the characters that they play. Marvel is always good at casting their movies – and Guardians of the Galaxy is no different. Chris Pratt is the PERFECT Star-Lord. He is the perfect combination of cocky, clueless, and comic relief. Michael Rooker is exactly what I imagined Yondu being like. I cannot think of anyone to play Gamora besides Zoe Saldana. The voices of Vinn Diesel and Bradley Cooper as Groot and Rocket Raccoon are a great addition as well. I could list every single cast member and tell you how perfect they are as their characters, but it would just get repetitive. Just trust me when I say, they all do the characters justice (and more) in the movie – and I know they will continue to in the sequel.
Baby Groot
Need I say more? Baby Groot! He is so cute! He is adorable! And I want one of him for my very own. How can you not love him? In fact, I am getting him tattooed on my arm as part of a Guardians of the Galaxy sleeve. When deciding which Groot to feature, it was not contest after seeing Baby Groot!
GUARDIANS OF THE GALAXY VOL. 2 WILL BE IN THEATERS EVERYWHERE MAY 5, 2017!
Like GUARDIANS OF THE GALAXY VOL. 2 on Facebook: https://www.facebook.com/guardiansofthegalaxy/
Follow GUARDIANS OF THE GALAXY VOL. 2 on Twitter: https://twitter.com/Guardians
Follow Marvel on Instagram: https://www.instagram.com/guardiansofthegalaxy/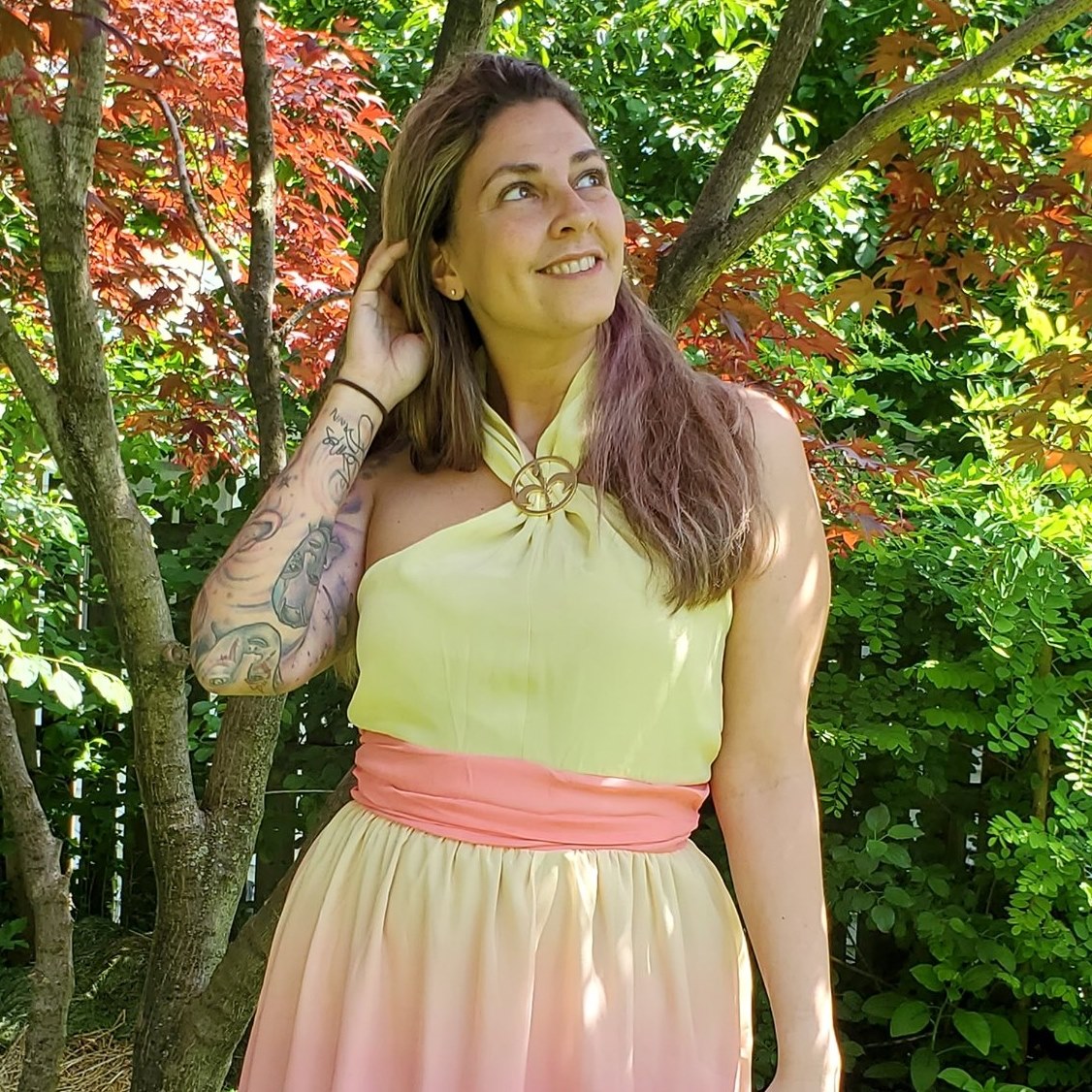 Tessa Smith is a Rotten Tomatoes Tomatometer-approved Film and TV Critic. She is also a Freelance Writer. Tessa has been in the Entertainment writing business for almost ten years and is a member of several Critics Associations including the Hollywood Critics Association and the Greater Western New York Film Critics Association.