Check out these free printable The Wild Life coloring pages! Kids will love getting to color their favorite animals and characters from the movie.
When my husband and I took our daughters to go see Ice Age: Collision Course recently, we saw a trailer that caught our eye. OK, mostly the eyes of our girls (ages 3 and 5) but I chuckled at a few things. The movie is called The Wild Life and it hits theaters everywhere on September 9. We are planning to take our girls to see it in the theater since they already asked us several times to watch the trailer again.
About The Wild Life
From the over-exuberant parrot Mak to the snack-obsessed tapir Rosie, from the persnickety echidna Epi to the acrobatic pangolin Pango, from the ditzy goat Scrubby to the commonsensical kingfisher Kiki and the always-cool chameleon Carmello, things are larger-than-life on a tropical isle that is pure wild animal paradise. Then Robinson Crusoe, a marooned human, arrives in the midst of a furious storm, and their lives are forever changed by this bewildering new "creature."
No matter their differences, castaway human and quirky animals embark on an hilarious new adventure, building the island's first tree-house and surviving together. But when two conniving members of the animal kingdom — the savage cats Mal & May – pounce into a battle for control of the island, Crusoe and his animal posse must uncover the true power of friendship against all odds (even savage cats).
The Wild Life Coloring Pages
To keep your kids excited for The Wild Life, print off these fun (and free!) coloring pages and activity sheets. I know my girls love them!
Download Here —–> Epi Coloring Page
Download Here —–> Pango Coloring Page
Download Here —–> Robinson Coloring Page
Click here for more!
Keep your eyes open for a fun The Wild Life giveaway – including a $25 Visa gift card so you can take your family to see the film!
Connect with The Wild Life on Social Media:
Official Website: http://www.thewildlife.movie/
Facebook: https://www.facebook.com/thewildlife/
Twitter: https://twitter.com/TheWildLife
Instagram: https://www.instagram.com/TheWildLife/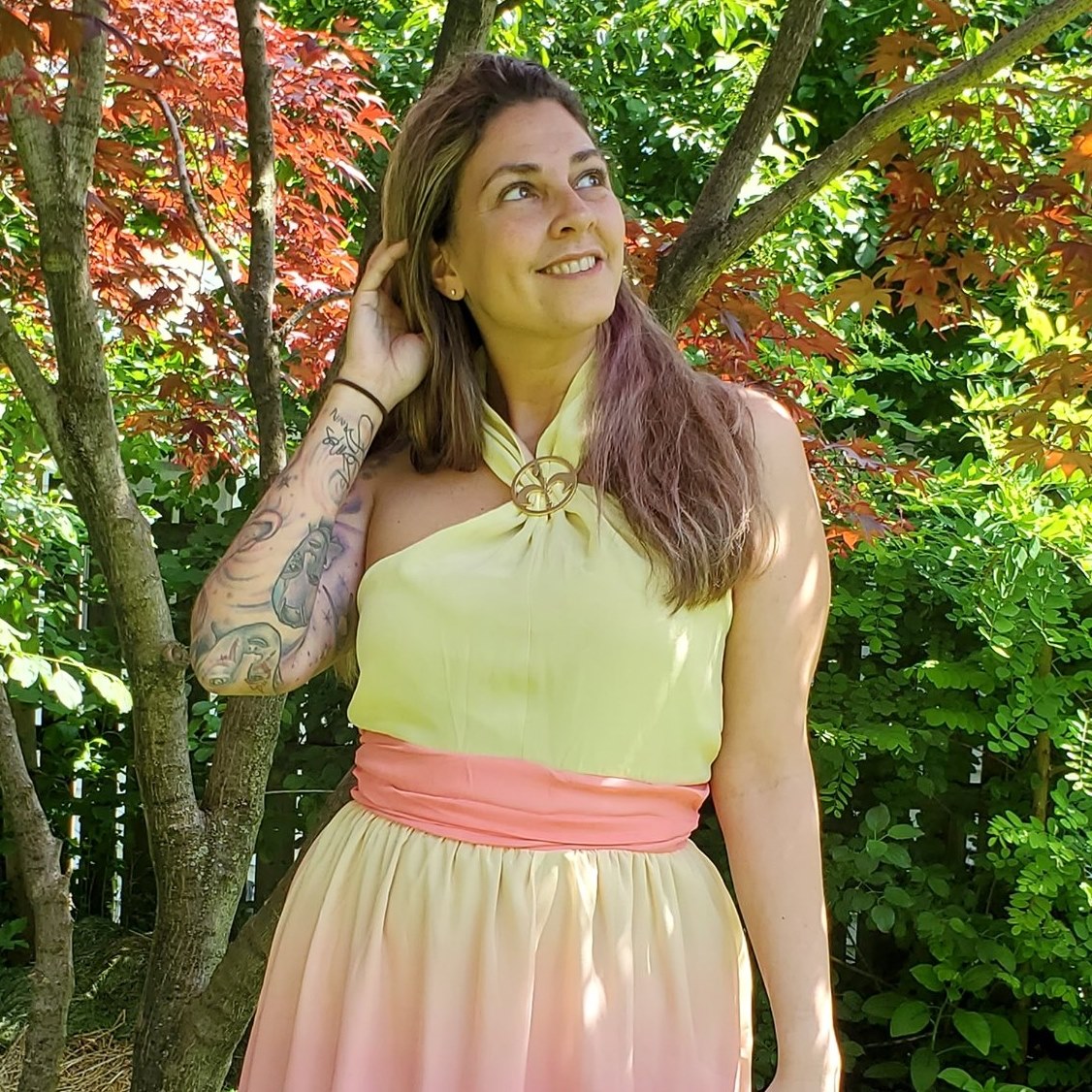 Tessa Smith is a Rotten Tomatoes Tomatometer-approved Film and TV Critic. She is also a Freelance Writer. Tessa has been in the Entertainment writing business for almost ten years and is a member of several Critics Associations including the Critics Choice Association, Hollywood Critics Association, and the Greater Western New York Film Critics Association.