My 4 (almost 5) year old is growing up quickly. I cannot believe that next year she will be entering Kindergarten and will be in school full time. She now goes to Preschool for just 2.5 hours a day. It is going to be so strange having lunch without her and spending the majority of the school days away from her. But I don't want to get too far ahead of myself – we still have the summer. Now, I don't want to toot my own horn but my daughter is very smart. That does not mean that I do not plan to work with her this summer on preparing even more for Kindergarten. Now, you may recall my review of Teach My Preschooler I posted a few months ago – we still use our learning kit almost daily, but my 4 year old has really outgrown it. My 3.5 year old is excelling with it however.
My older daughter was so excited to see a new kit arrive in the mail recently – the Teach My Kindergartener learning kit! I was really happy to see something that would help challenge her while she learns again. There are 4 different learning sets – spelling, money, time, and the year – and she enjoys all of them. Every day we put the new date on our provided calendar and select the weather. She loves doing this, and keeps it right next to her bed so she will not forget to do it first thing each morning. She gets money when she does chores and I have noticed her doing much better at counting it and knowing how much she has to spend thanks to her money Teach My learning kit!
Teach My Kindergartener is the newest all-in-one learning kit designed for ages 4+. The kit contains unique and coordinated tools to teach spelling, money, telling time and the year. Your kindergartener can master 100 spelling words, counting money, analog and digital time as well as days of the week, months of the year, dates, years, weather and seasons. Each set in the kit is fully coordinated to encourage matching and repetition. The Teach My Kindergartener learning kit is designed to be screen-free, one-on-one learning time. The kit aims to promote school readiness and a head start for kindergarten, in just 20 minutes a day. Purchase here.
The Deluxe Kit Contains:
Teach My Kindergartener Spelling Learning Set
Teach My Kindergartener Money Learning Set
Teach My Kindergartener The Time Learning Set
Teach My Kindergartener The Year Learning Set
Features:
52 Double-Sided Spelling flashcards (100 Words)
52 Magnetic letter tiles
Wipe-off spelling board
Wallet & play money
Money flashcards
Wipe-off analog clock
Digital time maker
Wipe-off time book
Date maker
70 Date, weather & season cards
Wipe-off calendar book
Teaching guide
Storage case
Connect with Teach My on Social Media:
Facebook: https://www.facebook.com/Teach-My-140520005962665/timeline/
Twitter: https://twitter.com/teachmy
Pinterest: https://www.pinterest.com/teachmy/
Instagram: https://instagram.com/teachmy/
YouTube: https://www.youtube.com/user/teachmy/feed
Google+: https://plus.google.com/111831762279028061159/posts
Enter to win your choice of deluxe Teach My kit using the Gleam form below. This giveaway is open to US and Canada residents. Be sure to check out my other giveaways while you are here and GOOD LUCK!
Teach My Kindergartener Learning Kit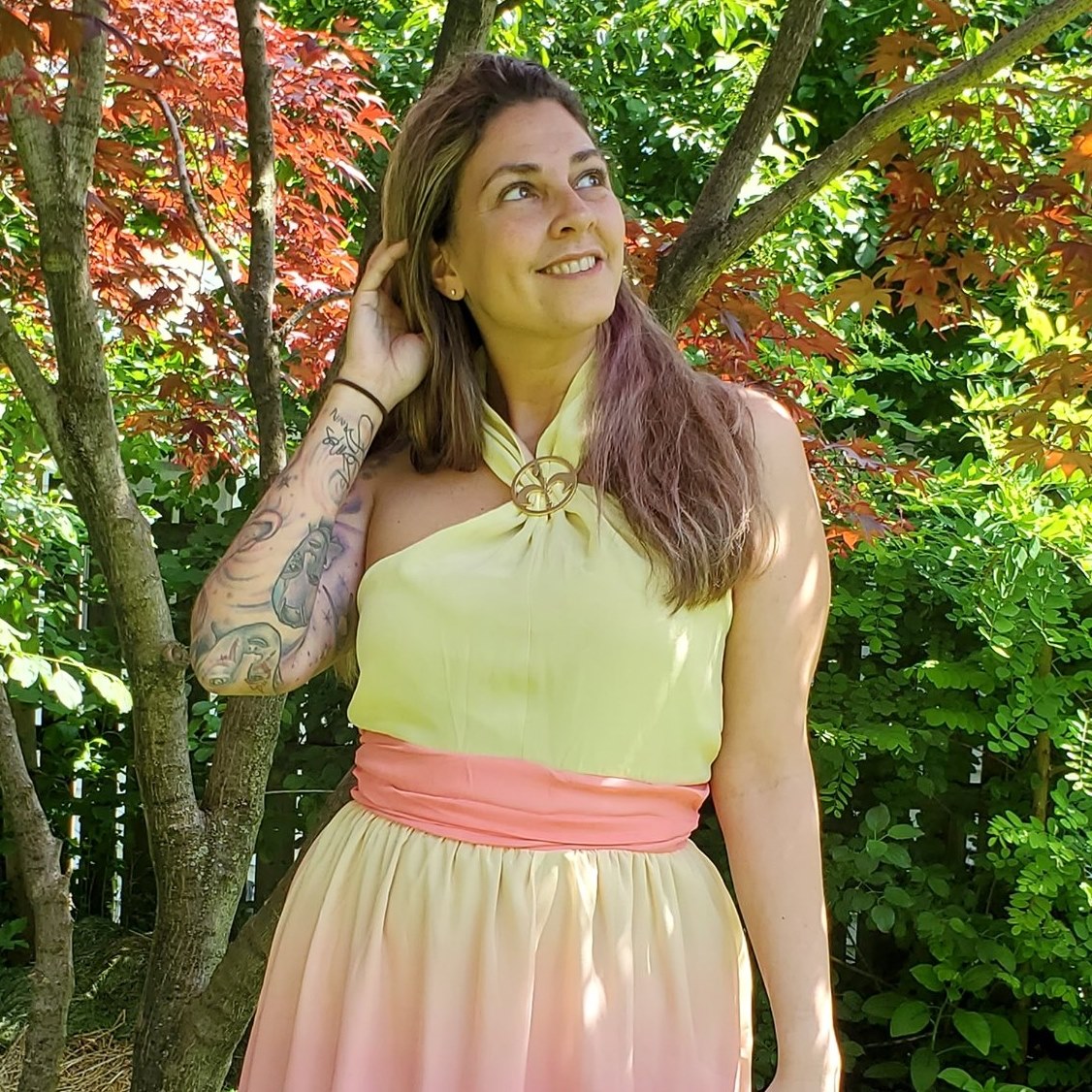 Tessa Smith is a Rotten Tomatoes Tomatometer-approved Film and TV Critic. She is also a Freelance Writer. Tessa has been in the Entertainment writing business for almost ten years and is a member of several Critics Associations including the Hollywood Critics Association and the Greater Western New York Film Critics Association.