My daughters are big into science. Of course, having an engineer for a father probably has something to do with it. They are constantly trying to figure out why things work and what happens when they do certain things. They are always experimenting and asking questions – definitely good personality traits to have. I just knew that they would like Thomas Edison's Secret Lab when it arrived and I couldn't wait to put it on for them. The night that it arrived, I surprised them telling them they could watch one show together at bedtime – and boy did they love it. It actually ended up being poor planning on my part because fits ensued quickly as I told them we had to turn it off after watching the first episode. They wanted more and more! This show is super cute and the girls are learning a lot from it! Your kids will love it! We have the Rock It To The Moon DVD but there is also a previously released DVD – Secret Lab Meeting – which I will need to be buying now!
Synopsis
Join Angie and friends as they deal with everything from a remote control dance outfit to gravity to moon rocks and more! Hoping to get on a dance show, Von Bolt wears a remote-control dance outfit. But if he let's someone else dance for him, is he really a winner? Next, the Secret Lab Kids are ready to demo their new science song for web entrepreneur, Mook Zookerboom, when he learns that a satellite is coming down out of orbit, panics and heads for the airport. So the team must gather some data on gravity to convince him to return. Then, when Von Bolt accidentally destroys the museum's new moon rock, the Secret Lab Kids must find a way to replace it. Guided by fun-loving Edison, Angie and friends will show kids just how fun science can be! Purchase Here.
About NCircle Entertainment
NCircle Entertainment is the largest independent studio specializing in quality children's and family entertainment, with over 25 years of experience building top brands! NCircle Entertainment is the trusted name in educational entertainment for children ages 2 through 12. NCircle consistently adds brands and titles to our catalog that are contemporary, timeless, and appeal to both boys and girls. NCircle provides 'guilt free' screen time – children learn science, language, math, engineering, and also valuable life lessons and coping skills like sharing, taking turns, and giving back to their communities. NCircle accomplishes all of these goals in an age appropriate manner, engaging children in the learning process through song, dance, and state-of-the-art animation. NCircle brands are some of the most popular and trusted children's brands available in the marketplace today.
Connect with NCircle on Social Media:
Facebook: https://www.facebook.com/NCircleEntertainment
Twitter: https://twitter.com/ncircle
Pinterest: https://www.pinterest.com/ncircleent/
YouTube: https://www.youtube.com/user/ncircle
Enter to win Thomas Edison's Secret Lab: Rock It To The Moon PLUS a previously released DVD in this series using the Gleam form below! Be sure to check out my other giveaways while you are here and GOOD LUCK!
Thomas Edison's Secret Lab DVDs

The opinions expressed here are that of Mama Smith's only. While the products in this post were given complimentary (unless otherwise stated) for me to review, that does not alter my opinion of the product(s) mentioned. This post may contain sponsored links and affiliate links (which will be stated at the beginning of the post).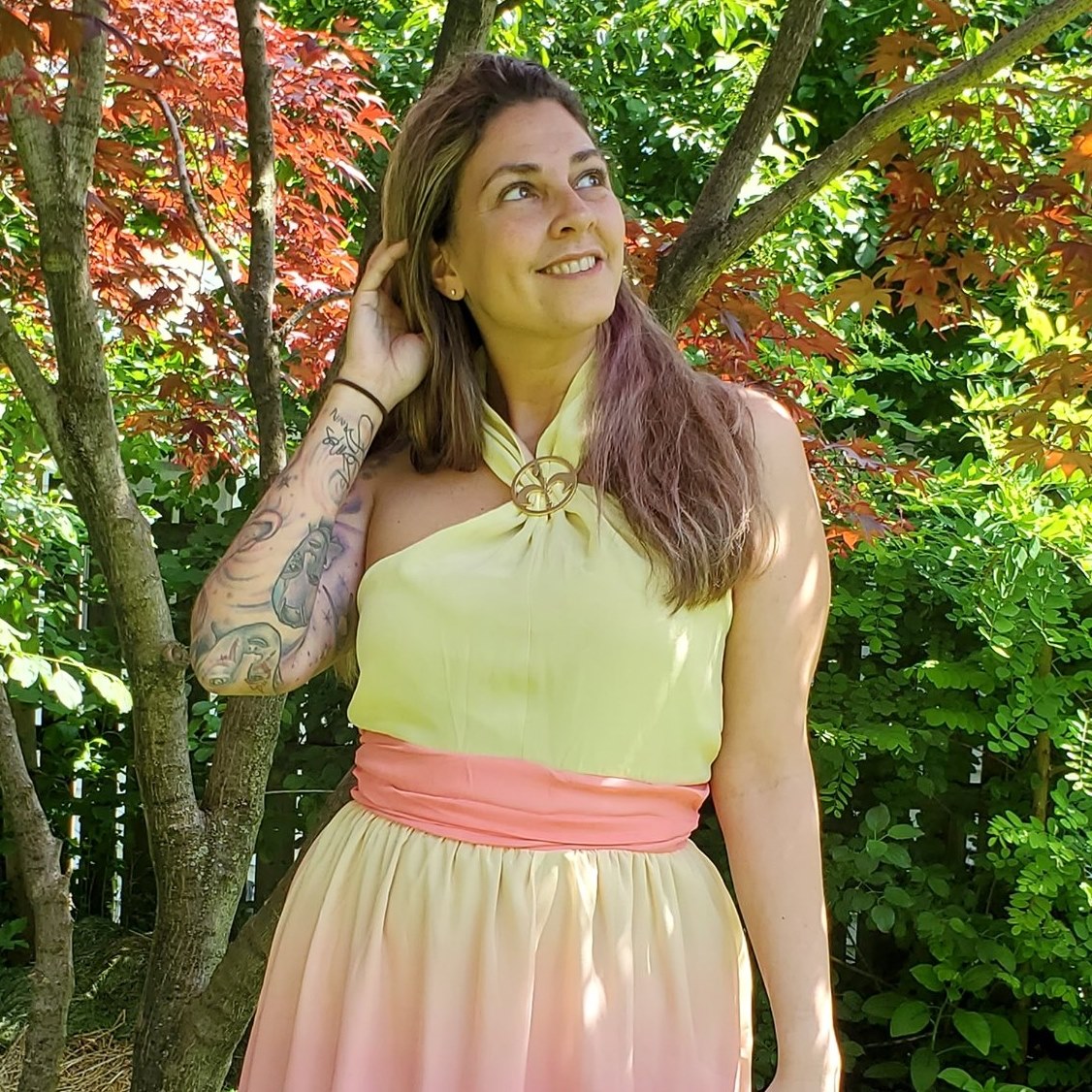 Tessa Smith is a Rotten Tomatoes Tomatometer-approved Film and TV Critic. She is also a Freelance Writer. Tessa has been in the Entertainment writing business for almost ten years and is a member of several Critics Associations including the Critics Choice Association, Hollywood Critics Association, and the Greater Western New York Film Critics Association.