In celebration of moms this Mother's Day, online retailer zulily.com is honoring new moms nationwide by taking a closer look at something they all can relate to –budgeting for all things baby!
Savings on Baby
Read on here for some of the survey insights they found regarding spending and saving habits when preparing for baby:
With annual childcare costs hovering around $6,000, it's crucial to choose (and pay!) the right person to watch your kids. In our survey Julia Roberts was voted the top celeb moms would let babysit, but Kim Kardashian didn't make the cut and was only selected by 3% of respondents.
Raising kids can get pretty pricey, so it's no surprise a third of mothers surveyed said they'd compete in a monthly random dance battle (32%) in exchange for free baby gear, attire, etc.
Almost half of mothers surveyed (45%) said the most missed pre-mom indulgence is actually having a day off.
33% of moms agreed that the most common squabble couples have regarding new parenting is about money.
Moms Love Zulily!
With all the above stats, it's no wonder moms everywhere are always on the lookout for smarter ways to spend on baby, and online retailer zulily is dedicated to helping their plight by serving up fresh, unexpected items for baby and the whole family, in fact, just in the last year customers have saved millions of dollars on baby gear items. Here's the breakdown:
Savings on baby blankets: over $2.4M
Total savings on key items needed to set up a nursery: over $2.6M
Savings on all baby feeding supplies: over $4.5M
Be sure to check back on zulily.com or on their app every morning to discover new finds, especially on Mother's Day (May 8th) for their Moms First event, to shop everything a new mama wouldn't want to be without.
*The study was conducted online using a Google Consumer Survey, which uses inferred demographic and location information to employ stratified sampling method by distributing the surveys based on the targeted audience to its publisher network and/or android smartphone users. The study consisted of 1000 respondents between April 4th and April 7th among women aged 25-54. The margin of error is +/-5 percentage points.
**Sales Data Methodology: The methodology used to report on the 2015-16 maternity and infant purchasing trends was created by reviewing more than 262,000 products, from April 2015 – April 2016. zulily has approximately 5 million active customers, as of Q4 2015.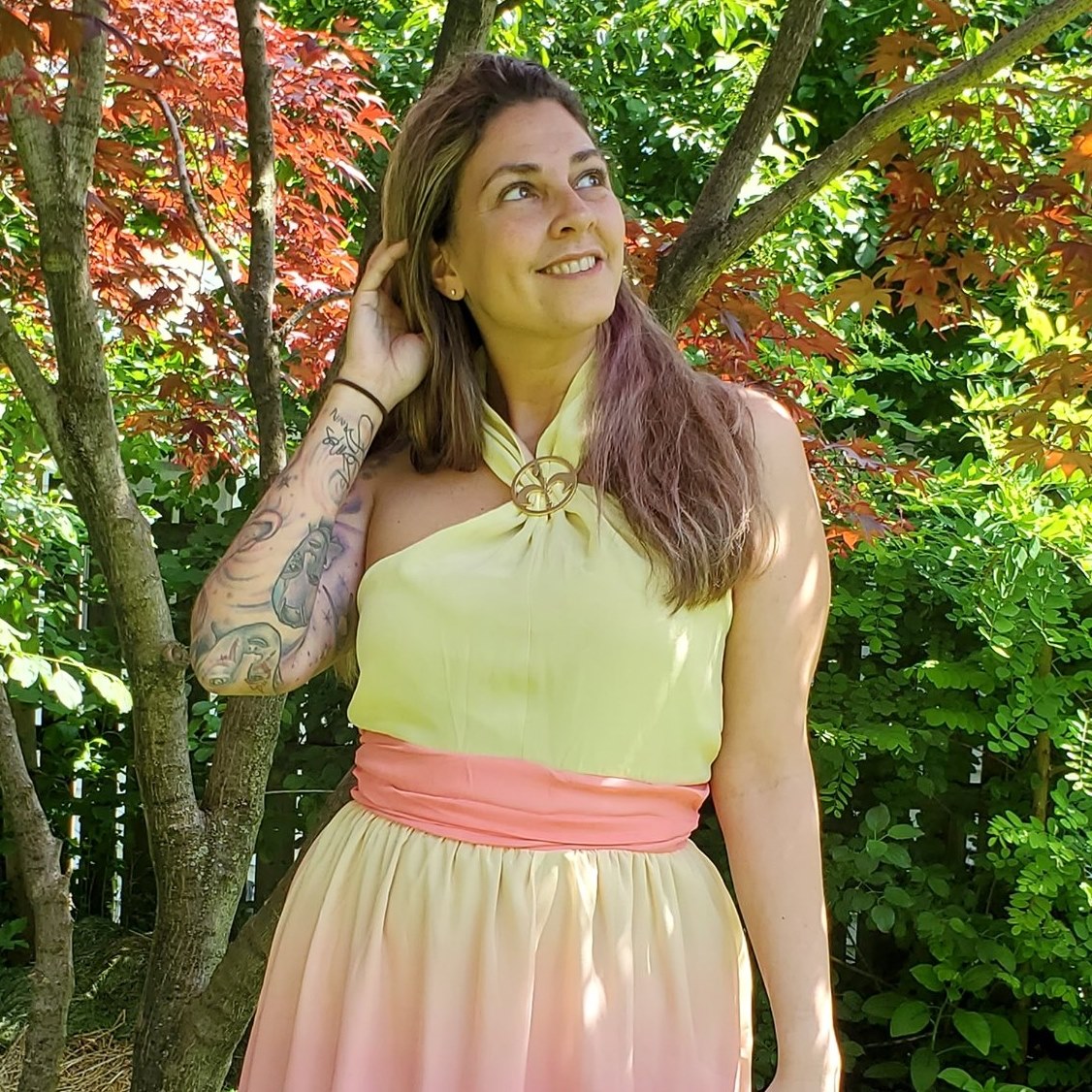 Tessa Smith is a Rotten Tomatoes Tomatometer-approved Film and TV Critic. She is also a Freelance Writer. Tessa has been in the Entertainment writing business for almost ten years and is a member of several Critics Associations including the Critics Choice Association, Hollywood Critics Association, and the Greater Western New York Film Critics Association.