THE MR. PEABODY & SHERMAN SHOW is back with Season 2, exclusively on Netflix March 18th!
I remember growing up watching Mr. Peabody and Sherman. I love(d) them. So when I found out they had a show on Netflix, well of course I introduced my daughters to it! My 3 and 4 year old both watch it all the time now. I let my 4 year old know that new episodes were coming and now she asks me to watch them constantly. Just a few more days and they will be here so get ready. Be sure to tune in on March 18th with your little ones – this show is fun for the whole family!
About The Mr. Peabody & Sherman Show
Anything can happen in this show jam-packed with zany segments like Historical Idol, adventures in the WABAC, loads of special guests and musical acts like Katie Herzig. You'll laugh out loud as Sherman sets a world record live on the show, a dinosaur hatches on stage, the penthouse ends up on the moon and more! This season Missi Pyle ("Bordertown") guest stars as Catherine the Great, a young woman impressed with her own greatness and oblivious to her younger sister's woes. After building a rollercoaster without authorization, Catherine and her sister Olga try to evade the police during a high speed ski chase! Plus, when Mr. Peabody and Sherman venture out for a night on the town in Athens, the duo stops by Aristofunnies, where Aristophanes' (voiced by comedian Jeff Ross) jokes fall flat!
Doesn't that sound like so much fun? I cannot wait to put on Netflix Friday morning and check it out with the girls! It is sure to be amazing!
The opinions expressed here are that of Mama Smith's only. While the products in this post were given complimentary (unless otherwise stated) for me to review, that does not alter my opinion of the product(s) mentioned. This post may contain sponsored links and affiliate links (which will be stated at the beginning of the post).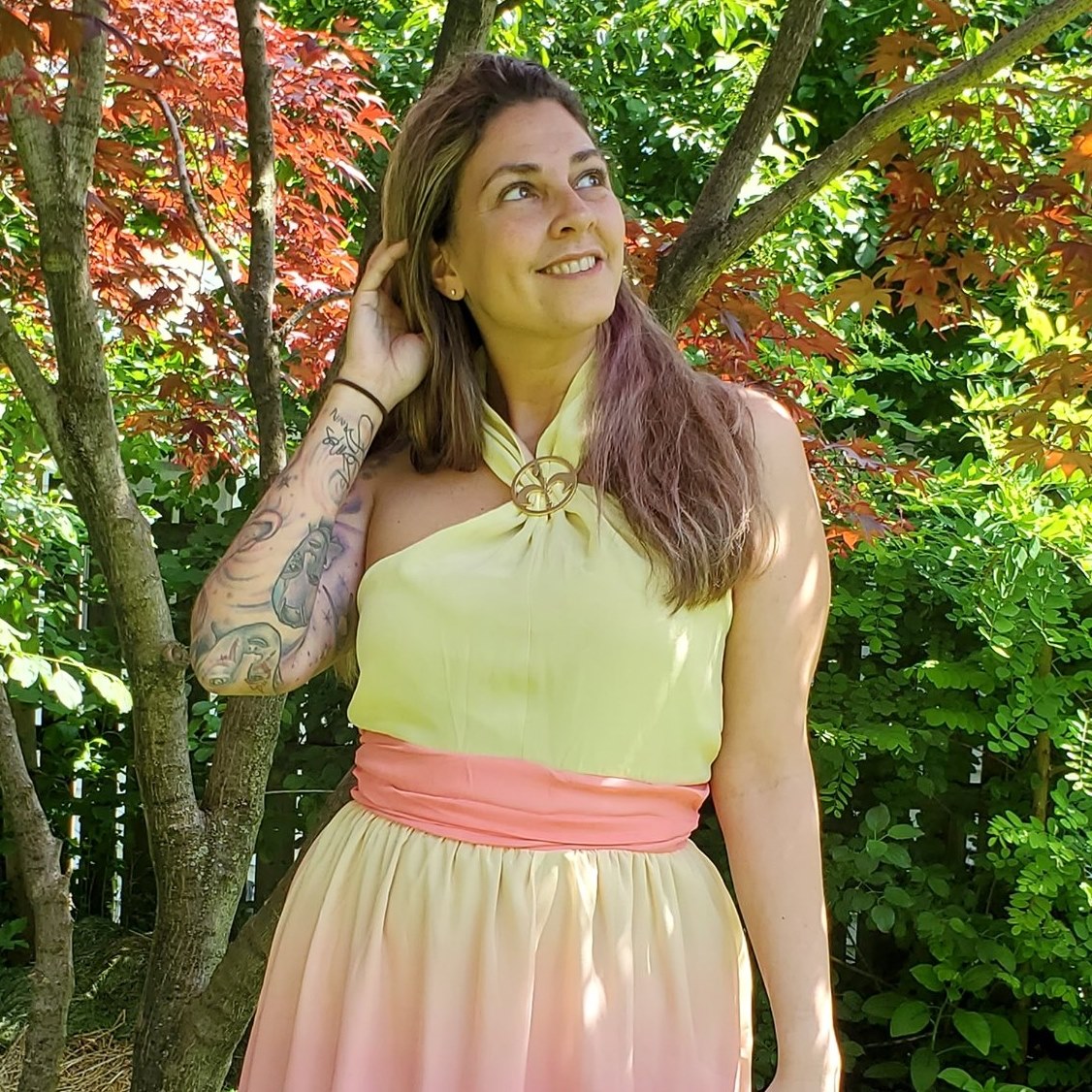 Tessa Smith is a Rotten Tomatoes Tomatometer-approved Film and TV Critic. She is also a Freelance Writer. Tessa has been in the Entertainment writing business for almost ten years and is a member of several Critics Associations including the Hollywood Critics Association and the Greater Western New York Film Critics Association.