Disclosure: Mama Smith's Review Blog received this item in exchange for her honest review. All opinions expressed are 100% hers.
Today (May 18) Mariah Carey's new album, #1 to Infinity, hit stores everywhere – and I was lucky enough to receive a copy. I have loved Mariah for many years. I remember dancing to "Always Be My Baby" with my first boyfriend (wow, I feel old now) and making that our song. She has such an incredible voice and listening to her really takes me back. I could listen to her sing all day.
I just finished listening to this album and I was blown away. Of course, it has all my favorite Mariah songs and I could not be any happier. I would love to see her live in Las Vegas – or anywhere for that matter- fingers crossed! Mariah Carey #1 To Infinity gathers – for the first time ever – one career-spanning chronological collection of all 18 of her Billboard Hot 100 #1 singles (17 self-penned), more than any solo artist in history. Included as the final track on the collection is Mariah's breathtaking new single, "Infinity" (co-written and produced by Mariah). Below is the track list for this album.
1. "Vision of Love" (4 weeks, 1990)
2. "Love Takes Time" (3 weeks, 1990)
3. "Someday" (MTV Unplugged version) (2 weeks, 1991)
4. "I Don't Wanna Cry" (2 weeks, 1991)
5. "Emotions" (3 weeks, 1991)
6. "I'll Be There" (featuring Trey Lorenz) (2 weeks, 1992)
7. "Dreamlover" (8 weeks, 1993)
8. "Hero" (4 weeks, 1993)
9. "Fantasy" (Bad Boy Fantasy featuring O.D.B.) (8 weeks, 1995)
10. "One Sweet Day" (featuring Boyz II Men) (16 weeks,1995-1996)
11. "Always Be My Baby" (2 weeks, 1996)
12. "Honey" (3 weeks, 1997)
13. "My All" (1 week, 1998)
14. "Heartbreaker" (featuring Jay-Z) (2 weeks, 1999)
15. "Thank God I Found You" (featuring Joe & 98 Degrees) (1 week, 2000)
16. "We Belong Together" (14 weeks, 2005)
17. "Don't Forget About Us" (2 weeks, 2005)
18. "Touch My Body" (2 weeks, 2008)
19. "Infinity" (2015)
Purchase Mariah Carey #1 to Infinity here.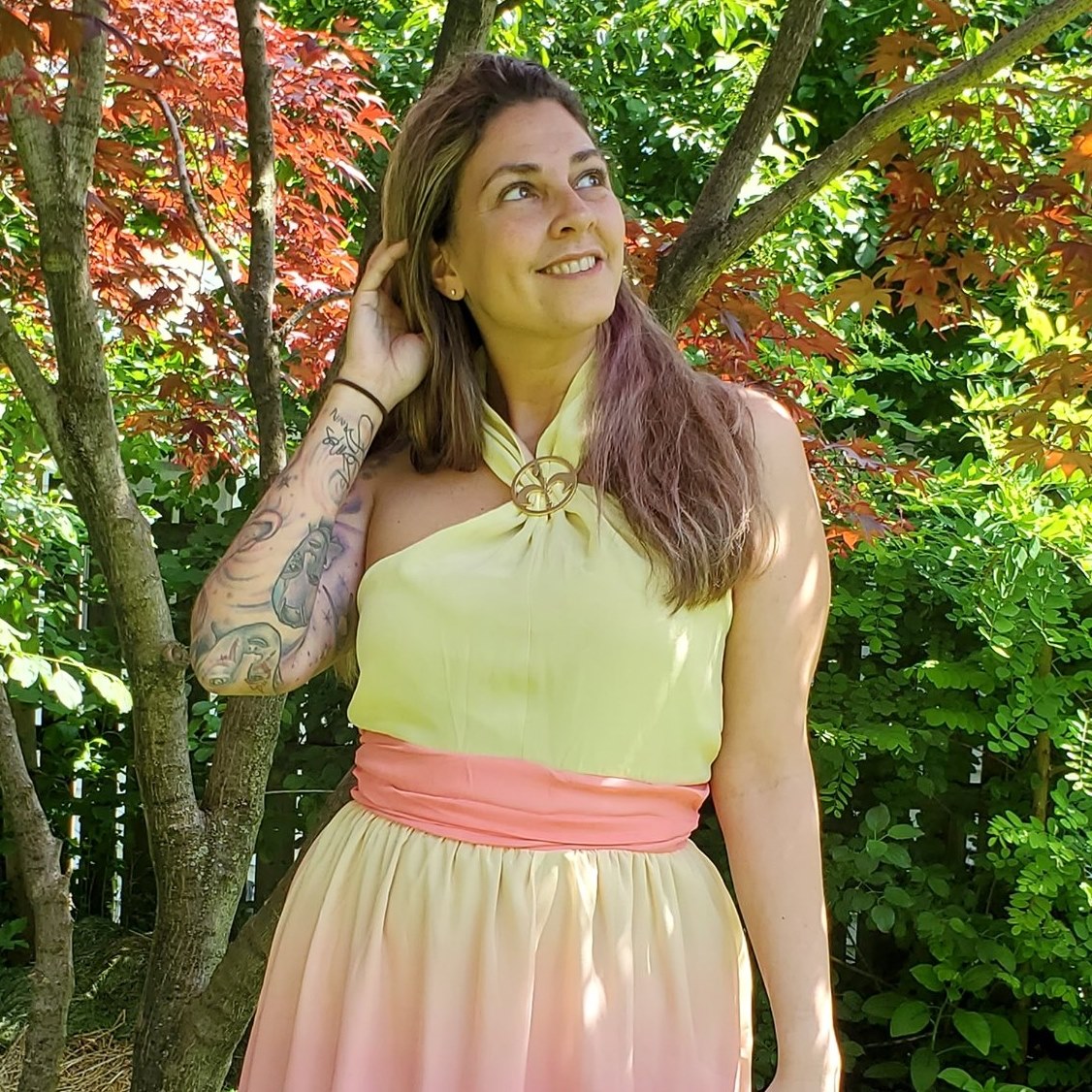 Tessa Smith is a Rotten Tomatoes Tomatometer-approved Film and TV Critic. She is also a Freelance Writer. Tessa has been in the Entertainment writing business for almost ten years and is a member of several Critics Associations including the Hollywood Critics Association and the Greater Western New York Film Critics Association.