Most of you should know by now that I am heading to LA in less than two weeks to go see the Inside Out premiere! I have been wanting to see this movie since I heard about it so I am really excited! Since today is Whip It Up Wednesday, I wanted to share some fun recipes that are themed to each emotion from Inside Out. I personally cannot wait to try Joy's More-is-More S'mores!
Click here to download all of the recipes —-> Recipes
To celebrate the release of Inside Out next month I also wanted to share some fun FREE downloadable Family Activity Sheets. My daughters loved the connect the dots. They are getting to know all of the characters with these sheets and are now looking forward to the movie even more. I cannot wait to take them when it opens on June 19th! Click the links below to download these.
Click here to Download —–> Maze
Click here to Download —–> Connect the Dots
Click here to Download —–> Make a Hexaflexagon
Click here to Download —–> Coloring Pages
Movie Story:
Do you ever look at someone and wonder what is going on inside their head? Disney•Pixar's original new film "Inside Out" ventures inside the mind to find out.
Based in Headquarters, the control center inside 11-year-old Riley's mind, five Emotions are hard at work, led by lighthearted optimist Joy (voice of Amy Poehler), whose mission is to make sure Riley stays happy. Fear (voice of Bill Hader) heads up safety, Anger (voice of Lewis Black) ensures all is fair and Disgust (voice of Mindy Kaling) prevents Riley from getting poisoned—both physically and socially. Sadness (voice of Phyllis Smith) isn't exactly sure what her role is, and frankly, neither is anyone else.
When Riley's family relocates to a scary new city, the Emotions are on the job, eager to help guide her through the difficult transition. But when Joy and Sadness are inadvertently swept into the far reaches of Riley's mind—taking some of her core memories with them—Fear, Anger and Disgust are left reluctantly in charge. Joy and Sadness must venture through unfamiliar places—Long Term Memory, Imagination Land, Abstract Thought and Dream Productions—in a desperate effort to get back to Headquarters, and Riley.
Like INSIDE OUT on Facebook: https://www.facebook.com/PixarInsideOut
Follow INSIDE OUT on Twitter: https://twitter.com/PixarInsideOut and https://twitter.com/headquarters
Follow INSIDE OUT on Instagram: https://instagram.com/PIXARINSIDEOUT/
Follow INSIDE OUT on Pinterest: https://www.pinterest.com/disneystudios/inside-out/
Visit INSIDE OUT on Tumblr: http://insideoutheadquarters.tumblr.com/
Follow Disney/Pixar on YouTube: https://www.youtube.com/user/DisneyPixar
Visit the official INSIDE OUT website: http://movies.disney.com/inside-out/

INSIDE OUT opens in theaters everywhere on June 19th!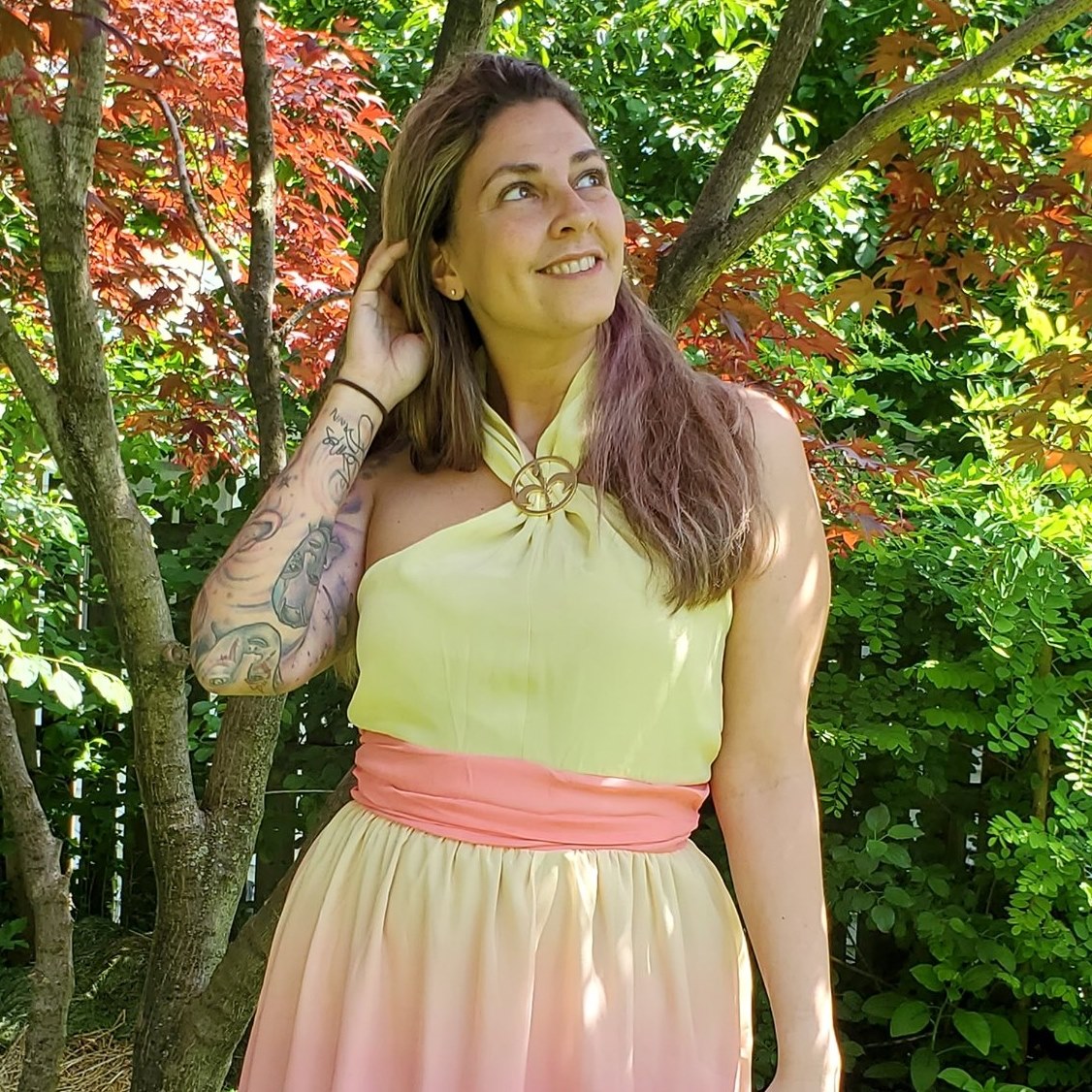 Tessa Smith is a Rotten Tomatoes Tomatometer-approved Film and TV Critic. She is also a Freelance Writer. Tessa has been in the Entertainment writing business for almost ten years and is a member of several Critics Associations including the Hollywood Critics Association and the Greater Western New York Film Critics Association.