A Date with Destiny (USA)
When we were preparing to move to upstate New York from Sarasota, Florida my husband told me over and over again it was going to be a culture shock. He said there will be nothing around but farms and nothing to do, especially in the winters. He explained that we would have to drive 20-30 minutes to get to any "big box" stores. I was actually excited about this. I always wanted to live in the country. I was really excited to find a home on 5 acres, enough to raise chickens (and hopefully goats next year!). And I was happy to be raising my girls out here.
That being said, I am raising girls. So if they are anything like there mama was when they hit the teenager years we are going to have to have a decent mall around. I lived at the mall with my friends. Every.Single.Weekend. He had told me about the "Carousel Mall" and how it was pretty big and not that far a drive. When we moved up, he said, "Oh yeah. They changed the name to Destiny USA." My ears perked right up, wasn't that place HUGE?! Our first trip there, my eyes were bugging out of my head – so much to see and do – this place was amazing.
It is only 30-35 minute drive for us, so really not too bad at all. We take the girls there a lot. There are so many awesome things for kids to do and I am going to tell you about a few.
We love WonderWorks! We have been there at least 4 or 5 times now and always have a blast. If we have the time, we will visit there. They have a great area for younger kids which my girls could spend hours in if we let them. There is also a bubble area which is really cool! I think my girls favorite thing there though, is the shadow dance room. They have so much fun running around and dancing in there. They are both free at this time so it is worth going! You can come and go all day, which is awesome. There are some rides that are for adults and older kids so we have not done them yet but they look cool. I recommend you try it out next time you are at the mall. If you have 1 or 2 hours to kill, head to WonderWorks!
Part of WonderWorks is the rope course. They have a smaller one called Sky Tykes which we have brought my daughter on several times. We have not been on the larger one but have seen it in action. Another great place to spend some time! WonderWorks also has lazer tag, but we have never done it so I can't say much about it. But who doesn't love lazer tag?
You can check out the WonderWorks Destiny USA Facebook Page for deals and promotions.
All I keep hearing about Billy Beez is people saying it is too expensive. Now, let me first say, we are not well off by any means, and this place is very affordable for us. It was $20 for my family of 4. Granted my youngest was free because she is under 2, but still very affordable. And you get to come back all day – your ticket is good from open to close! So go grab lunch somewhere else and do some shopping if you want, then come back and play.
Billy Beez is an indoor playground for kids. There are numerous tubes and slides, a trampoline, scooters, a ball pit, a basketball court, so much I can barely remember it all. They even have a smaller toddler area with smaller slides and activities. My girls LOVE it. My 3 year old is constantly telling me "Mommy. I want to go to the place with lots of balls, scooters, slides…that place!"
After our first visit we noticed they were running a promotion. You could get one "toddler" (ages 2-5) + one adult 10 visit pack for only $79.99. That is half price. AND it can be used for multiple kids. So when me youngest hits 2 in 6 months, if we have not used all our visits, we can use the card for both of them. What an amazing deal! It would then only be $5 for the other adult & "infant" (under 2). Lots of savings! Be on the lookout for this deal as one of the employees mentioned they were hoping corporate would keep it around for a long time! They also have a similar deal for ages 6-12. I think it was $99.99 for 10 visits.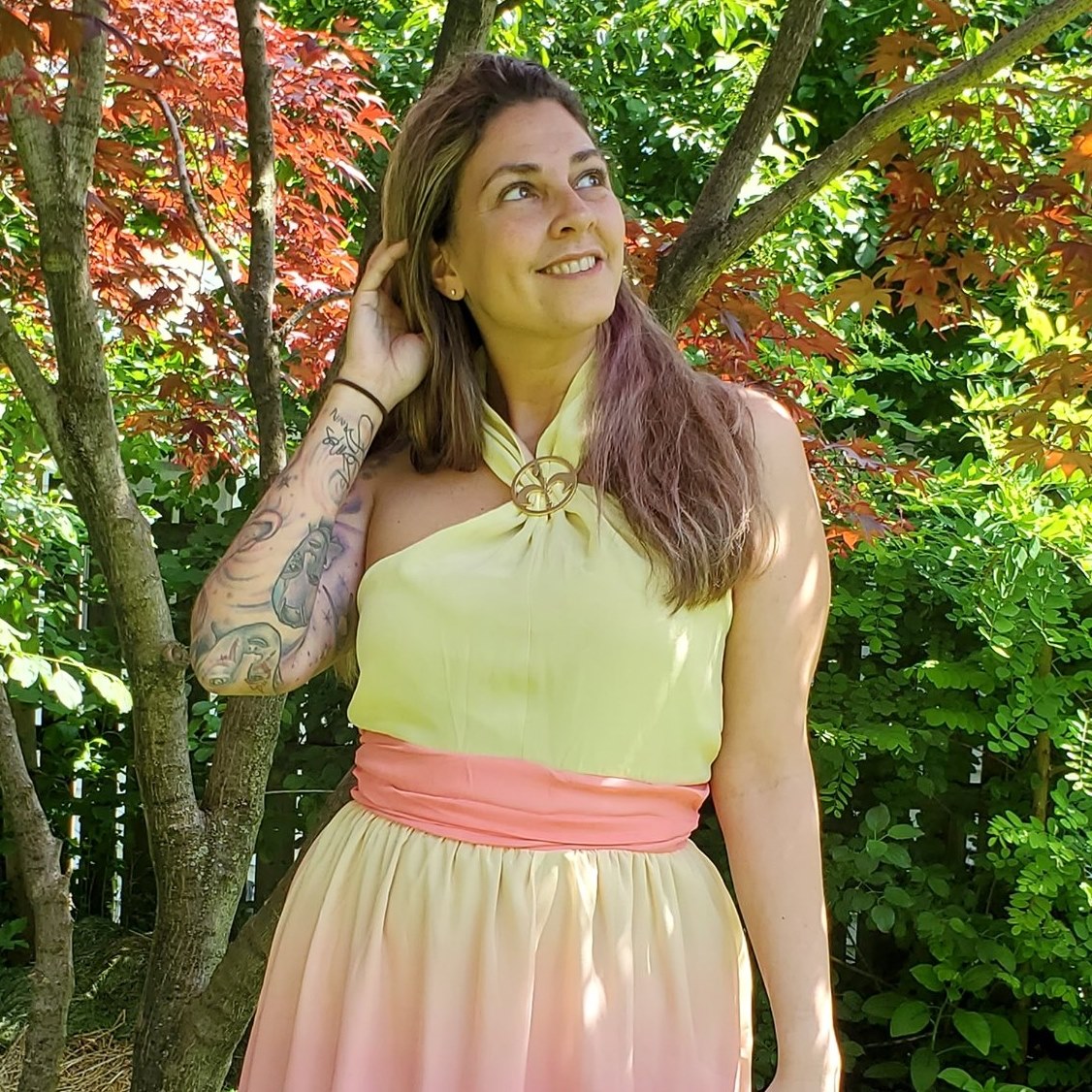 Tessa Smith is a Rotten Tomatoes Tomatometer-approved Film and TV Critic. She is also a Freelance Writer. Tessa has been in the Entertainment writing business for almost ten years and is a member of several Critics Associations including the Critics Choice Association, Hollywood Critics Association, and the Greater Western New York Film Critics Association.