Succession Season 3 is filled with more twists, turns, drama, and deception surrounding the Roy family. Complete list of Succession Season 3 DVD bonus features. Warner Bros. Home Entertainment provided me with a free copy of the DVD that was reviewed in this article. All opinions are my own.
About Succession Season 3
Succession explores themes of power and family dynamics through the eyes of patriarch Logan Roy (Brian Cox) and his four grown children, Kendall (Jeremy Strong), Siobhan (Sarah Snook), Roman (Kieran Culkin) and Connor (Alan Ruck). The series' second season won a total of seven Emmys®, including Outstanding Drama Series.
Season three finds Logan in a perilous position, scrambling to secure familial, political, and financial alliances after he was ambushed by his rebellious son Kendall. After Kendall's impulsive decision to expose the company's sprawling scandal, the family is left to each contemplate their own future. Tensions rise as a bitter corporate battle threatens to turn into a family civil war, with the Roy family navigating the looming questions of who will take over in a post-Logan world.
The third season of Succession, the award-winning HBO Original Series which follows the saga of a powerful media family, comes to DVD May 17, 2022 from Warner Bros. Home Entertainment.
Created by Emmy® Award winner and Oscar® Award nominee Jesse Armstrong (In the Loop, The Thick of It), the critically-acclaimed drama series tracks the lives of a wealthy patriarch and his four grown children, who control one of the biggest media and entertainment conglomerates in the world. Now viewers can own season three of the compelling hit series. Titled Succession: The Complete Third Season, this DVD release is priced to own at $24.98 SRP ($29.98 in Canada).
The third season of Succession is also available to own on Digital via purchase from digital retailers, and to stream on HBO Max.
Succession Season 3 Review
Succession Season 3 once again surrounds the Roy family with drama and deception. Things get pretty intense in this season, although they sort of always are when it comes to the fight of who will succeed Logan Roy as CEO of Logan Enterprises. The nine one hour long episodes are filled with ups and downs, and twists and turns, but unfortunately when it ends, it feels like fans are at the same place they have been since the first season.
While there is no doubt that this an incredible cast, with wonderfully chemistry and hilarious comedic timing, something can't help but be off when it comes to Succession Season 3. The first season started with the Roy siblings all but fist fighting over who would take over for their father, and that is where they are still at by the end of season 3. That isn't to say it hasn't been an interesting and entertaining journey, because it has, but Succession is in need of some desperate development if it wants to continue to be so successful.
There is a massive cliffhanger ending, just like the two seasons before it, which will hopefully lead to a change in the story telling. The Roy children are all but left high and dry at the end of Succession Season 3, which could potentially set up for new and interesting things occurring in season 4. Still, for those who have thoroughly enjoyed this show so far, Season 3 remains completely on brand. Let's just keep our fingers crossed for something new in the future.
While this was certainly an entertaining season, it feels like things are in the same place they were in season one. Things need to start happening in order to keep viewers entertained.
Rating: 3.5 out of 5
The third season of Succession stars:
Brian Cox
Jeremy Strong
Sarah Snook
Kieran Culkin
Alan Ruck
Nicholas Braun
Matthew Macfadyen
Peter Friedman
J. Smith-Cameron
Dagmara Dominczyk
Justine Lupe
David Rasche
Fisher Stevens
Hiam Abbass
Arian Moayed
Harriet Walter
James Cromwell
Natalie Gold
Scott Nicholson
Juliana Canfield
Annabelle Dexter-Jones
Zoё Winters
Jeannie Berlin
Additional cast includes Alexander Skarsgård, Sanaa Lathan, Linda Emond, Jihae, Adrien Brody, Hope Davis and Dasha Nekrasova.
Created by Jesse Armstrong; executive produced by Jesse Armstrong, Adam McKay, Frank Rich, Kevin Messick, Jane Tranter, Mark Mylod, Tony Roche, Scott Ferguson, Jon Brown, Lucy Prebble, Will Tracy and Will Ferrell. Jesse Armstrong serves as showrunner.
Succession first premiered on HBO in August 2019.
Succession Season 3 DVD Bonus Features
Who Said It?
Roy Family Food Chain
Succession: Controlling the Narrative
9 One-Hour Episodes:
Secession
What it Takes
Mass in the Time of War
Too Much Birthday
The Disruption
Chiantishire
Lion in the Meadow
All the Bells Say
Retired Janitors of Idaho
The third season of Succession will be available to own on Digital on May 17, 2022.
Digital allows consumers to instantly stream and download all episodes to watch anywhere and anytime on their favorite devices. Digital is available from various retailers including Apple TV, Amazon Video, Google Play, Vudu, PlayStation, Xbox and others.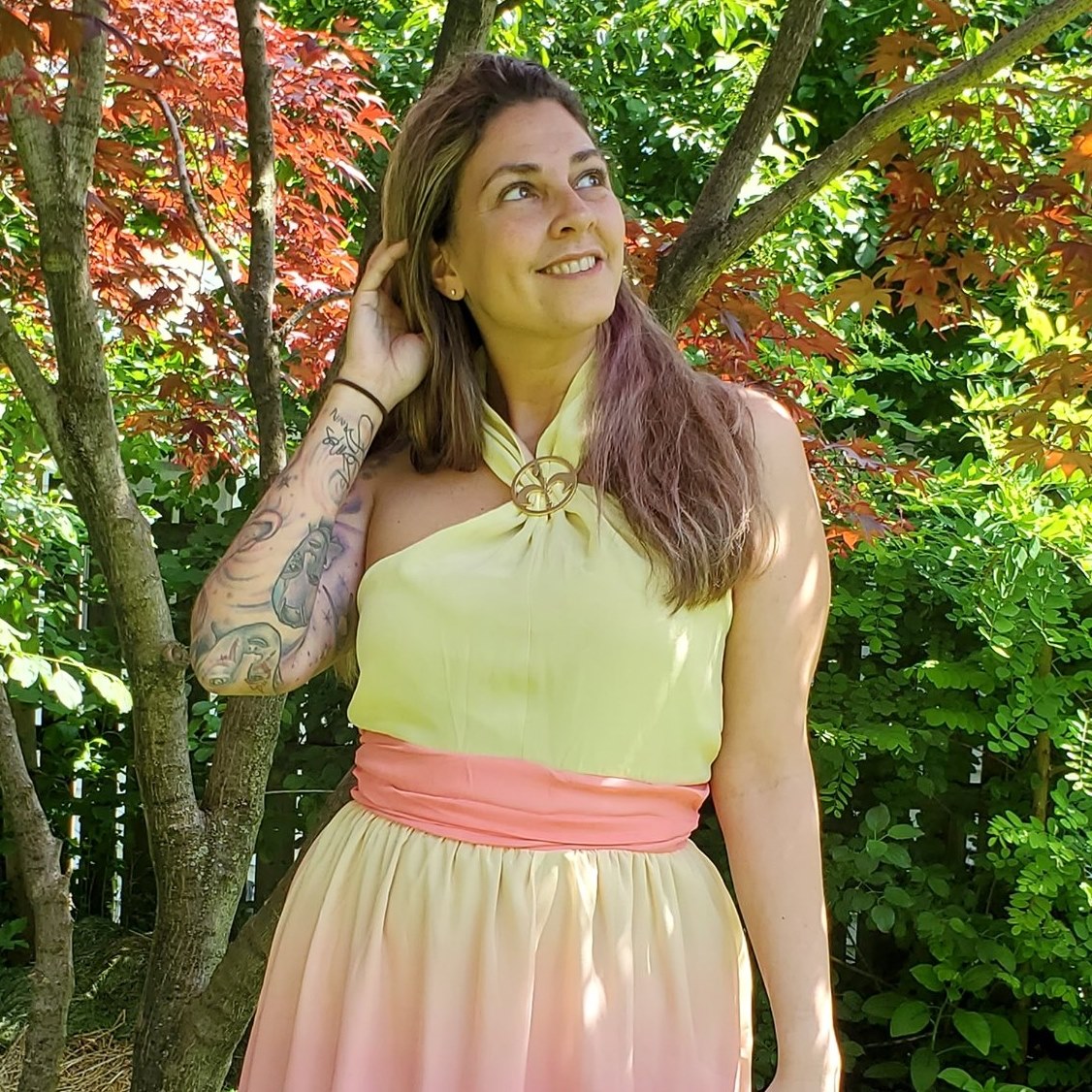 Tessa Smith is a Rotten Tomatoes Tomatometer-approved Film and TV Critic. She is also a Freelance Writer. Tessa has been in the Entertainment writing business for almost ten years and is a member of several Critics Associations including the Critics Choice Association, Hollywood Critics Association, and the Greater Western New York Film Critics Association.