Becky is a coming of age movie that is extremely bloody and filled with gore. That is not a bad thing, but it is something you should know before watching.
I am a huge fan of horror movies, so when I first saw the trailer for Becky, I knew I had to check it out. Not only did it look like a movie where young Becky is sure to kick some butt and take some names, seeing Kevin James in this role was a must for me. I love Kevin James but had never seen him tackle something like this — an escaped, murderous convict. Plus Joel McHale is amazing so, that pushed me over the edge on this one.
In this movie, Becky is mourning the loss of her mother, who died from cancer about a year ago. Her father, Joel McHale, takes her to the family lake house to get her mind off things. But he also brings along his new fiance and her daughter. This sets up all sorts of family drama, which makes the beginning interesting, as we wait for the fun to happen.
At the beginning, we also see a group of convicts escape a prison transport and head toward the same lake house. Apparently the leader, played by Kevin James, stashed a key there before being locked up, and he wants it back. It seems like he is willing to do anything, and kill anyone, to do so.
A Coming Of Age Story
No one can really blame Becky for being upset with her father. I mean, her mom didn't die that long ago and he has REALLY moved on. She is 13 years old and not exactly thrilled with the decisions he has made. I gotta say, I am totally on her side. No matter how much I love Joel McHale.
Poor Becky is filled with all sorts of anger, and when these men show up and threaten her and her family, something inside of her snaps. The girl goes a little bit crazy — and i kind of loved that. I was rooting for her the whole time, and was pleasantly surprised how things turned out.
I don't want to give any spoilers, but the final scene and close up of her face is EVERYTHING and makes the whole movie worth a watch. Yes, it is quite bloody, and a bit predictable, but what horror movie isn't?
Is It Too Much Gore?
To be perfectly honest, I am a big fan of gore. I don't know why, but very few movies have "too much" of it for me. Becky is a movie that is right on that line. There were moments where I had to literally turn my head away — and one where I even gagged a little.
So even if you are like me, and appreciate gore in a horror film, be warned. There are some moments that might be too much for you. There is one moment where someone's eye is literally hanging from the socket, and it takes several attempts to cut it off. Yes… cut it off.
Another scene has someone's head being run over my a dirt bike. When the camera closes up to the aftermath, it is pretty gnarly.
Overall Thoughts
There are several things about Becky that make it a must watch movie! First of all, Kevin James performance in this serious role is something you will not expect. He has almost always played the funny man and WOW, I did not think he could pull off serious this well. I am ashamed to admit that I really didn't think I was going to believe his acting in this, but I did. He totally killed it (pun intended).
Lulu Wilson also stands out in Becky. She does a great job playing a young girl who is fed up with life. She snaps, and man, that in itself makes this movie worth a watch! Things get grotesque and bloody and it is pretty amazing for horror fans. A few short parts were a bit too much for me, but it was easy enough to cover my eyes and turn away for a moment.
Becky is a bloody coming of age movie that is filled with gore. Sure, parts are predictable, but that is usually the norm with a horror film like this. Since the film starts with Becky being interviewed by law enforcement, it is obvious she survives the lake house invasion, but that doesn't mean the story on how she got there is worth skipping. It is anything but.
About Becky
Spunky and rebellious, Becky (Lulu Wilson) is brought to a weekend getaway at a lake house by her father Jeff (Joel McHale) in an effort to try to reconnect after her mother's death. The trip immediately takes a turn for the worse when a group of convicts on the run, led by the merciless Dominick (Kevin James), suddenly invade the lake house.
Quiver Distribution and Redbox Entertainment will release the thriller BECKY
On Demand and Digital on June 5, 2020.
BECKY WILL SCREEN AT THE BELOW THEATERS & DRIVE-INS ON JUNE 5TH:
IOWA: Superior 71 Drive-In, Blue Grass Drive-In
INDIANA: Garrett Drive-In, Tri Way 4 Drive-In
KENTUCKY: Regency 8
MASSACHUSETTS: Mendon Twin Drive-In
MINNESOTA: Long Drive-In
NORTH CAROLINA: Hounds Drive-In, Raleigh Road Drive-In, Badin Road Drive-In, Eden Drive-In
NEW HAMPSHIRE: Milford Drive-In 2
NEW JERSEY: Delsea Drive-In
NEW YORK: Transit Drive-In, Silver Lakes Drive-In, Sunset 3 Drive-In, Vintage Drive-In, Delevan Twin Drive-In
OHIO: Mayfield Road Drive-In, Skyway Drive-In, South Drive-In Twin, Tiffin Drive-In, Starview Drive-In, Springmill Drive-In, Magic City Twin Drive-In, Van-Del Drive-In, Dixie Drive-In, Aut-O-Rama Twin Drive-In, Elm Road Triple Drive-In, Field of Dreams Drive-In
OKLAHOMA: Tower Drive-In
PENNSYLVANIA: Garden Drive-In, Circle Drive-In, Comet Twin Drive-In, Kane Family Drive-In, Riverside Drive-In, Silver Drive-In, Skyview Twin Drive-In
SOUTH CAROLINA: Hi-Way 21 Drive-In
TENNESSEE: Stardust Drive-In
WISCONSIN: Stardust Drive-In
Check out more of my movie reviews.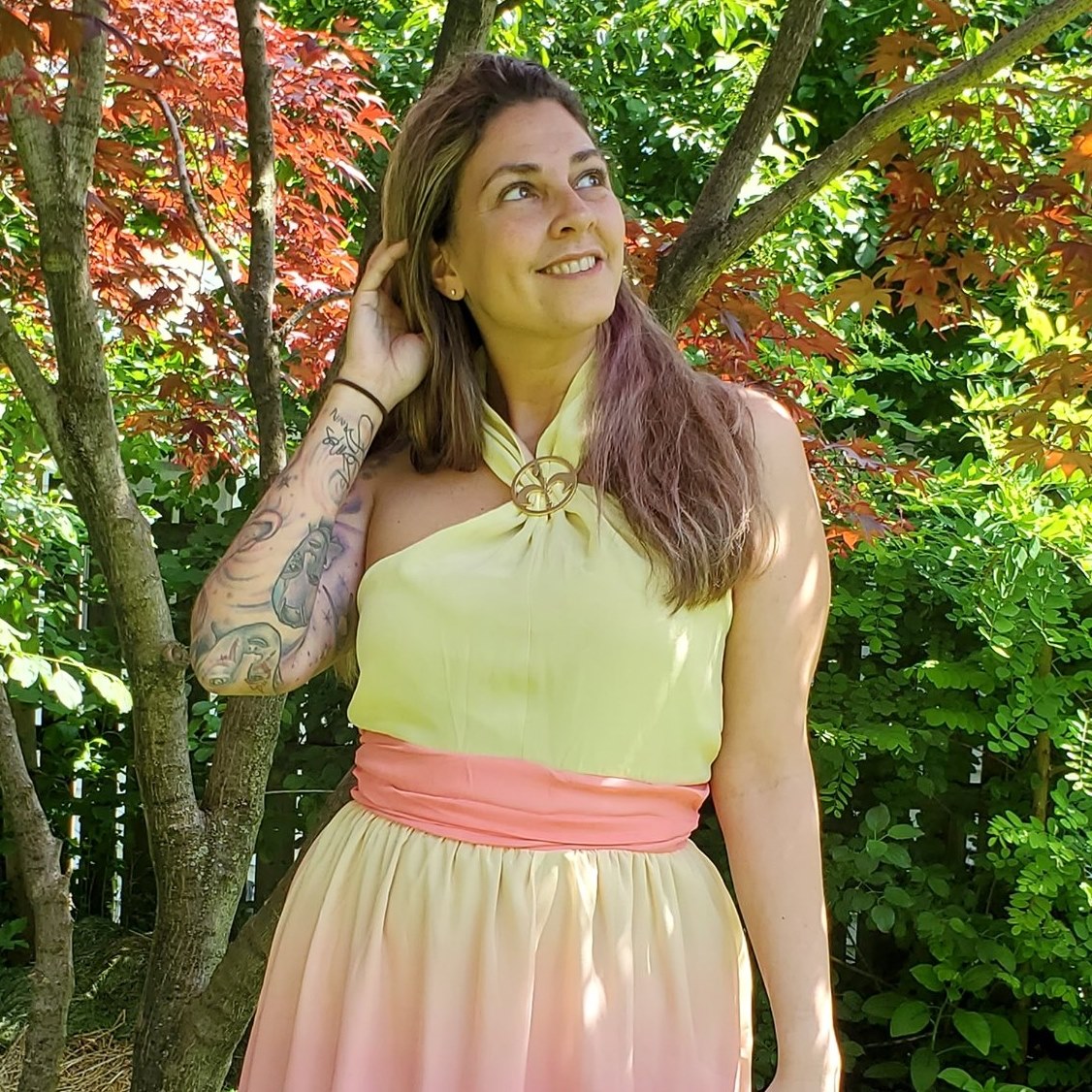 Tessa Smith is a Rotten Tomatoes Tomatometer-approved Film and TV Critic. She is also a Freelance Writer. Tessa has been in the Entertainment writing business for almost ten years and is a member of several Critics Associations including the Critics Choice Association, Hollywood Critics Association, and the Greater Western New York Film Critics Association.