Jy Prishkulnik plays the live action version of Cleo De Nile in Monster High: The Movie. In this exclusive interview, she dives into her character's redemption.
Warning: Spoilers for Monster High: The Movie ahead.
Jy Prishkulnik Interview – Monster High: The Movie
Cleo De Nile starts off as a bit of a villain in the new Monster High live action film titled Monster High: The Movie. She is hardened and has built up a barrier for whatever reason towards Clawdeen and Frankie. She is not welcoming at all to the new students, but that changes by the end of the movie.
In this exclusive interview with Jy Prishkulnik, she discusses her reaction to this redemption for Cleo when she first read the script, and how she can relate to what she is going through.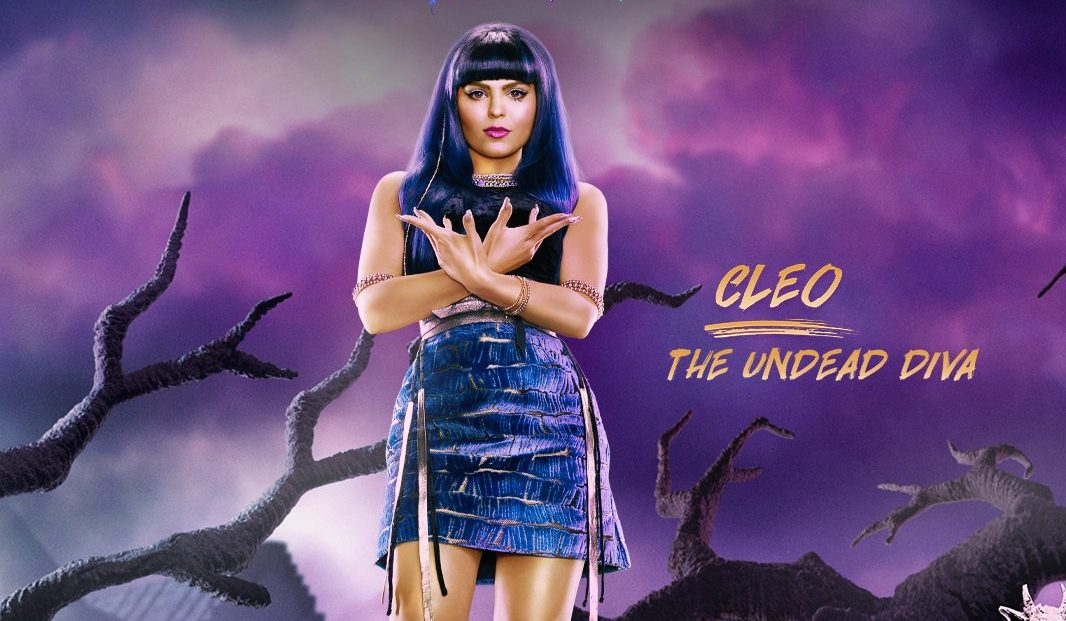 "I had an idea of it when I auditioned because some of the audition scenes were the more sassy mean girl moments, but then the last one was when Clawdeen saves her from the gargoyle and she's just flabbergasted. Like, why would you save me?"
She goes on to explain that when she was working with Todd at one of her callbacks, he was still playing with that moment and figuring it all out. Trying to decide how they can show Cleo's confusion, which is really what starts her redemption. "I think she realizes you can have connections with people, or monsters, I should say, and it doesn't have to be through controlling them with fear, it can be with love and acceptance. So I was really thrilled about that."
Jy Prishkulnik says that when she was growing up with the Monster High dolls, she was always drawn to Cleo. When asked why, she says that every little kid wants to see themselves represented as a doll or a character.
"Right off the bat, we share the same heritage and we sort of look alike. And so I think instantly, that's what made me gravitate towards her, but also her confidence. It's so bold and vibrant, and nothing that she faces seems to faze her. She always so quick. I really admired that. Becausem now I'm an actor, but when I was a little kid, I was super shy. I would just blush when I was on the spot and I never knew what to say. So I think, deep down, I really wanted to be like Cleo."
Full Interview
Be sure to check out our full interview with Jy Prishkulnik where she talks about the importance of inclusion and representation, what she stole from set (it will shock you!), and so much more!
About Monster High: The Movie
Monster High The Movie follows Clawdeen Wolf (Miia Harris, Just Beyond), who was born half human and half werewolf, after she arrives at her new school, Monster High.
She quickly makes friends with her classmates Frankie Stein (Ceci Balagot, Dispatches from Elsewhere) and Draculaura (Nayah Damasen, Grey's Anatomy), and for the first time in her life, Clawdeen feels like she has finally found a place where she fits in and can truly be herself, despite keeping her human half a secret.
When a devious plan to destroy Monster High threatens to reveal her real identity, Clawdeen must learn to embrace her true monster heart and find a way to save the day alongside her new friends.
Monster High: The Movie is now streaming on on Paramount+.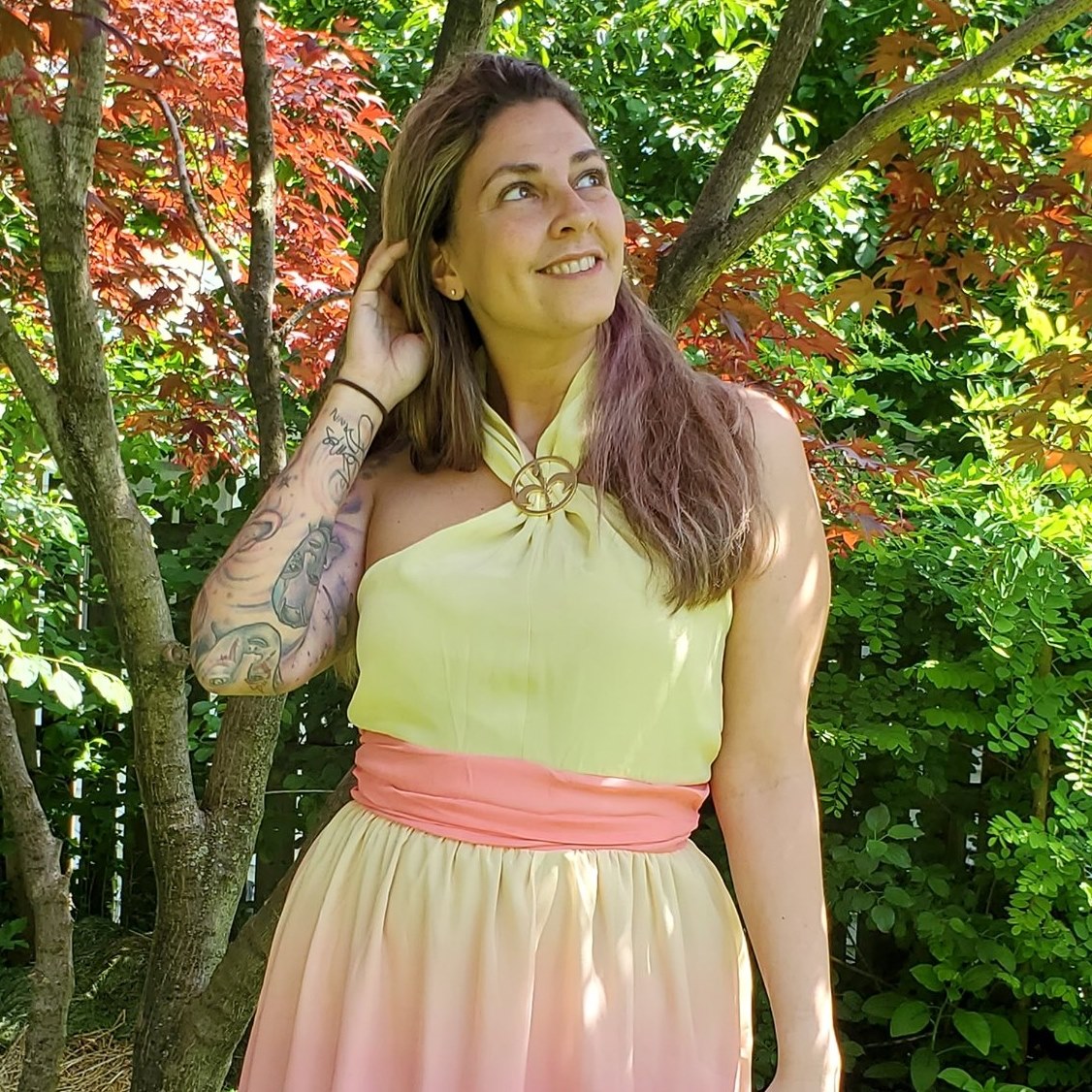 Tessa Smith is a Rotten Tomatoes Tomatometer-approved Film and TV Critic. She is also a Freelance Writer. Tessa has been in the Entertainment writing business for almost ten years and is a member of several Critics Associations including the Critics Choice Association, Hollywood Critics Association, and the Greater Western New York Film Critics Association.