Who is the voice of Splat in Disney's Strange World? The answer will likely surprise you!
Who is the Voice of Splat in Strange World?
Alan Tudyk is the voice of something or someone in many Walt Disney Animation Studios films, including Hei Hei in Moana and Tuk in Raya and the Last Dragon, so many people assumed that he is also the voice of Splat in Strange World. However, it was confirmed during the long lead press day for this film that he is not.
So if Tudyk is not the voice of Splat in Strange World, then who is? The answer will likely surprise and shock you because it is — no one. That's right, Splat is actually completely voiced by sounds from the sound design team. Roy Conli professed his admiration for Shannon Mills, who is the Sound Designer on this film during the press day.
Conli has worked with him twice now and states that "there's something about Shannon, the way he approaches sound design, where it's very clean design. I've worked with a lot of sound designers that have many, many, many levels of sound, and you're trying to dial something in and Shannon comes back with something so specific and so clean. I think the man is brilliant. And he's so great to work with."
Who is Splat?
Splat is a blue blobby creature from the strange world who befriends Ethan and guides him and the rest of the Clades through the mysterious underground land. With an overabundance of personality but a lack of facial features, filmmakers were challenged to make Splat an emotive character.
"There's a lot in the timing and posing of the character that sells the emotion—you almost think of it like a puppet," says head of animation Amy Smeed.
It was decided early on that Splat would be unable to morph into other creatures or things that would help him communicate easier. This brought in even more of a challenge, but something the team was ready to tackle.
They wanted to avoid anything that made Splat feel to human or too bipedal, which really meant trying to be careful about how Splat walked, or ran, or stood. This is where they would take advantage of his many limbs, which the Strange World creative team calls his nubs. It makes it time consuming to post him, but it helps allow him to be more expressive when needed.
In order to figure out how Splat was going to be able to walk, they first went to a 2D animator. They then used that inspiration to make Splat CG.
This blue blob, Splat, is sure to be the fan favorite, adorable creature of the film! Check him out when Strange World hits theaters this Thanksgiving.
About Strange World
Walt Disney Animation Studios' original action-packed adventure "Strange World" introduces a legendary family of explorers, the Clades, as they attempt to navigate an uncharted, treacherous land alongside a motley crew that includes a mischievous blob, a three-legged dog and a slew of ravenous creatures.
This seriously strange world is actually an allegory for Planet Earth, says director Don Hall. "What started everything was just thinking about my sons and the world they're going to inherit," he says. "How is it different from what I inherited from my dad
Strange World comes to theaters on November 23rd.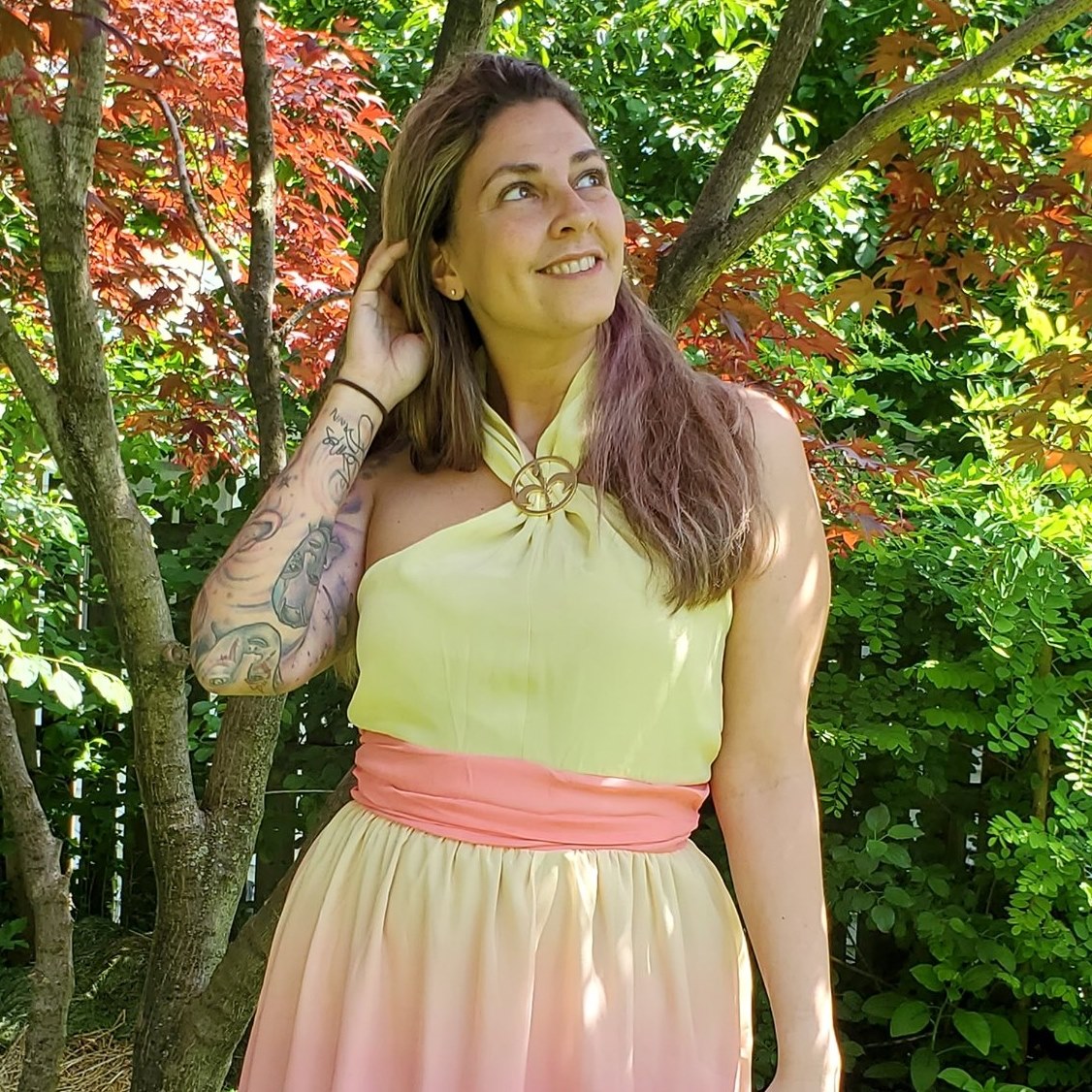 Tessa Smith is a Rotten Tomatoes Tomatometer-approved Film and TV Critic. She is also a Freelance Writer. Tessa has been in the Entertainment writing business for almost ten years and is a member of several Critics Associations including the Critics Choice Association, Hollywood Critics Association, and the Greater Western New York Film Critics Association.