Legend is the three-legged dog in Walt Disney Animation Studios' Strange World. But how did he get that name? Director Don Hall explains.
How Did Legend in Strange World Get His Name?
Walt Disney Animation Studios' upcoming film, Strange World, has not one, but two lovable sidekick creatures. The first is a blue blob with no facial features named Splat, and the second is the family dog. Legend is the Clade's three-legged, perpetually happy family dog who unknowingly loves charging towards danger. When Ethan sneakily signs on for the mission to the strange world, his loyal companion remains by his side, eager as ever to please his human. However, his presence — and instinct to naively and energetically greet every stranger — may do more harm than good.
But how did Legend get his name? The story is actually an interesting one, and one of the best Strange World fun facts.
Director Don Hall credits Burny Mattinson, a storyboard artist who's been at Disney Animation since 1953, with the idea for Legend. "He kept telling me the movie needed a dog," says Hall. "Dogs just scream family, and Strange World is about family."
The thing is, Hall felt like Splat was the dog of the movie and that is was unnecessary to add another in. He jokes that the begging for a dog spread throughout the whole department to the point where he felt like his kids were ganging up on him, asking for a dog. He eventually caved and added Legend to the family, something he is very happy he did.
"I decided to name the dog Legend because that's what I call Burny," Hall adds. Mattinson became an official Disney Legend in 2008, which earned him the esteemed nickname.
Get ready to fall in love with the lovable Legend when Strange World hits theaters everywhere this Thanksgiving.
About Strange World
Walt Disney Animation Studios' original action-packed adventure "Strange World" introduces a legendary family of explorers, the Clades, as they attempt to navigate an uncharted, treacherous land alongside a motley crew that includes a mischievous blob, a three-legged dog and a slew of ravenous creatures.
This seriously strange world is actually an allegory for Planet Earth, says director Don Hall. "What started everything was just thinking about my sons and the world they're going to inherit," he says. "How is it different from what I inherited from my dad
Strange World comes to theaters on November 23rd.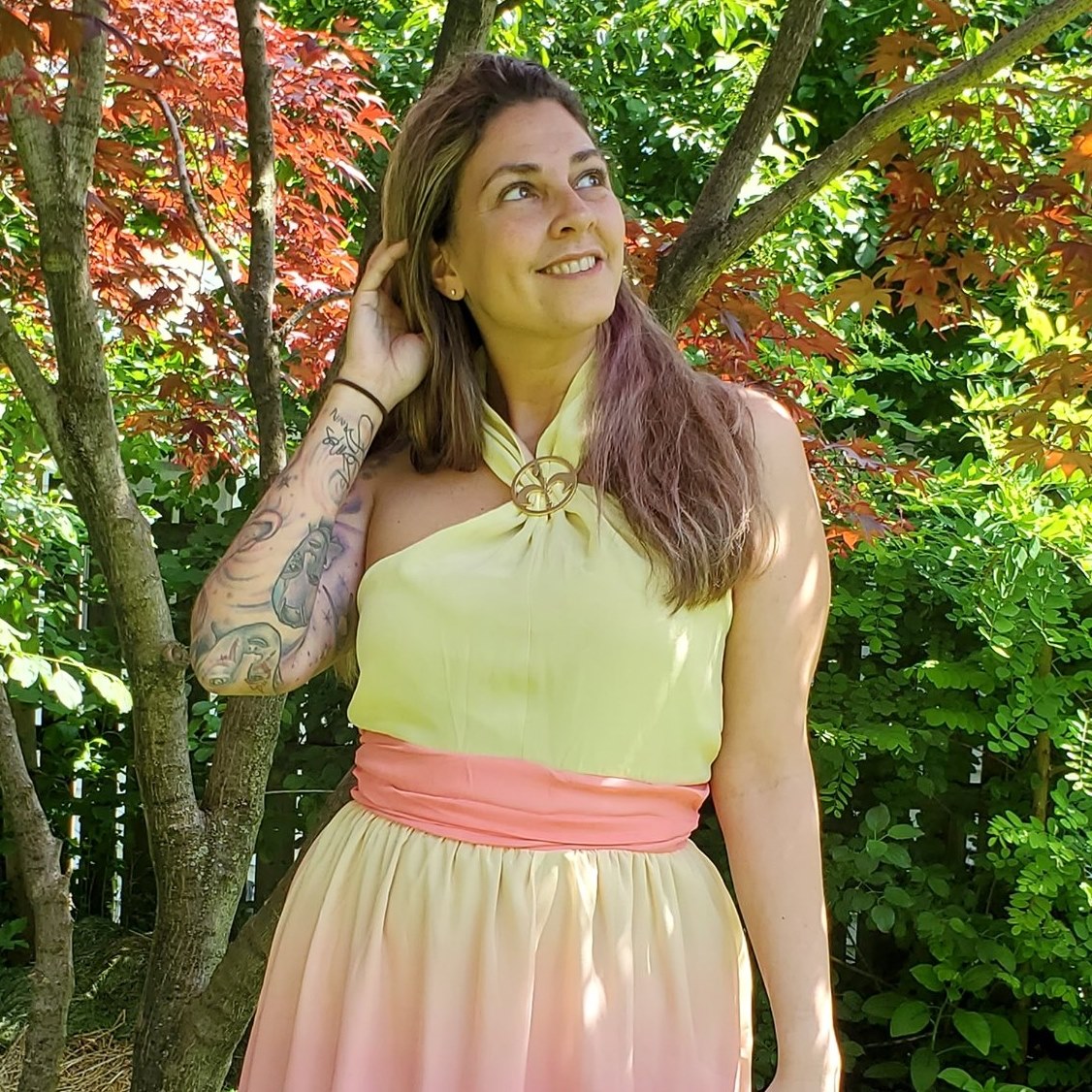 Tessa Smith is a Rotten Tomatoes Tomatometer-approved Film and TV Critic. She is also a Freelance Writer. Tessa has been in the Entertainment writing business for almost ten years and is a member of several Critics Associations including the Critics Choice Association, Hollywood Critics Association, and the Greater Western New York Film Critics Association.