House Of The Dragon Episode 6 delivers that long anticipated time jump. But does it mess with the flow of the show?
House Of The Dragon Episode 6 Review
House Of The Dragon Episode 6 starts off with that massive time jump we all knew was coming. It propels ten years into the future and there are not just new actors playing the characters we have already fallen in love with, there are several new characters as well. But does this cause any issues with the incredible cast chemistry that the show has given us so far? And does it mess with the flow of the actual story?
Luckily it does not. While Milly Alcock did a fantastic job playing Rhaenyra, Emma D'Arcy picks up with the same badass demeaner. The episode starts off with her giving birth and moments later she is dressed, walking around the castle, and literally leaving a trail of blood behind her — all to assert her power in front of her once best friend, Queen Alicent Hightower (now played by Olivia Cooke).
These two ladies perfectly continue the tension that the two characters have between them. What used to be love and appreciation has developed into distrust and disgust — especially after allowing it to fester for years and years. Fans were worried that the relationships these characters had with one another would suffer on screen because of the actor changes, but there is a reason they are professionals, as it feels like nothing has changed. This is a testament to the writing, direction, and editing as well.
You know there is nothing to do in the time of Game of Thrones besides make babies, and that is exactly what Daemon and Rhaenyra have been doing — although sadly, not with each other. The pitter patter of little feet can be heard everywhere as there are many more Targaryens running around now. Between the King and Queen, Rhaenyra and Laenor, and Daemon and Laena there are at least eight children.
How King Viserys Targaryen is even still alive at this point is completely baffling. This episode does a good job of showing just how frail and sick he is now, but knowing that ten years have passed since he had one foot on death's doorstep makes it feel a bit unbelievable.
While unfortunately we do not get any scenes with Daemon (Matt Smith) and D'Arcy's Rhaenyra, we do get some pretty great moments from him. He has stolen the hearts of viewers everywhere and does not disappoint in House Of The Dragon Episode 6. There are quite a few emotional and powerful performances in this episode alone, and the set up for him to cross paths with his niece once again — something pretty much everyone who watches this show is looking forward to.
Plus, we get to see him looking really cool, once again riding on the back of a dragon. So there is that.
In fact, one of the best things about House Of The Dragon Episode 6 is that it leans heavily into those dragons. There are several dragons in this episode and each and every time they look incredible. We see them soaring through the air, tearing apart goat carcasses, and even get a close up face that looks full of pain and confusion. Get ready to shed some tears for what that dragon is going through.
As for the kids, well, they are pretty much all little turds. At least the boys living at the castle — Aegon II Targaryen being the worst of them. The dude is giving off serious Joffrey vibes that will cause viewers to start wishing for his untimely death as well. Of course, this mostly means that the actor is doing a great job at being unlikable. So keep it up kid.
House of the Dragon kicked off with an incredible episode that earned redemption from even the most skeptical of fans, and episode 6 has a callback to it that is straight up brutal. We won't get in to spoilers, but it proved that they are unafraid to take risks and kill just about anyone in order to make a point.
This episode isn't without its little Easter Eggs to the greater Game of Thrones lore, too. There are exciting name drops like Joffrey and Pentos that will have fans gasping and pointing at the screen.
It is safe to say that while it was highly anticipated, the House Of The Dragon Episode 6 time jump was also a bit feared by fans. Going so far ahead that you need to replace actors (who have been doing a phenomenal job, mind you) can really mess with the dynamic of the show. Lucky for us, it did not in this case.
This episode has insane drama, detrimental whispers, and a whole ton of dragons (finally!). There is a lot to love about it, and even though Milly Alcock and Emily Carey are gone, their legacy lives on in their characters. Things are just heating up, and we cannot wait to see what happens next.
Rating: 5 out of 5
About House of the Dragon
The reign of House Targaryen begins. House of the Dragon, the prequel to Game of Thrones, airs Sundays on HBO and HBO Max. Based on George R.R. Martin's "Fire & Blood," the series, which is set 200 years before the events of Game of Thrones, tells the story of House Targaryen.
House of the Dragon airs on HBO & streams on HBO Max weekly on Sundays at 9pm.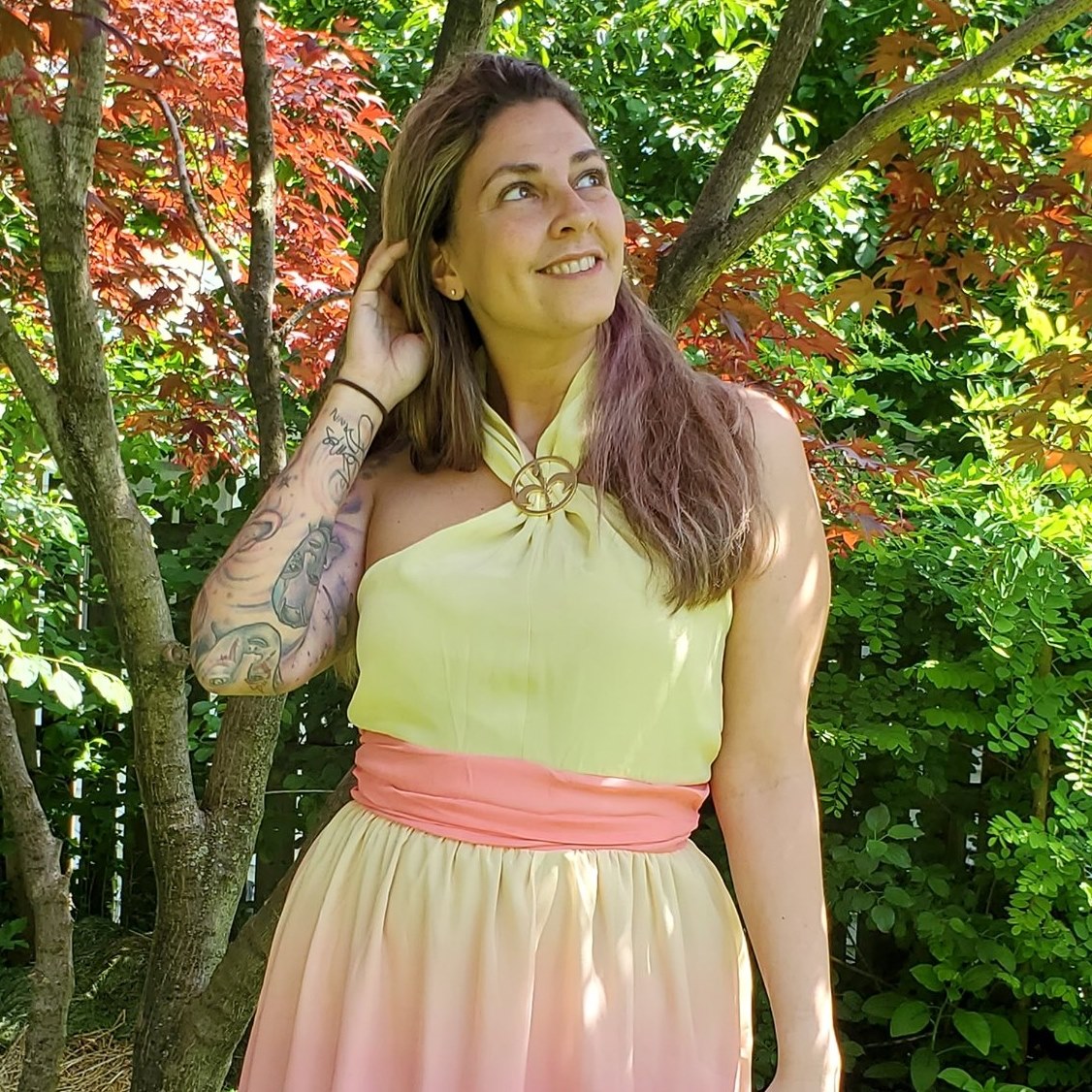 Tessa Smith is a Rotten Tomatoes Tomatometer-approved Film and TV Critic. She is also a Freelance Writer. Tessa has been in the Entertainment writing business for almost ten years and is a member of several Critics Associations including the Critics Choice Association, Hollywood Critics Association, and the Greater Western New York Film Critics Association.