Bandit follows the true life story of Gilbert Galvan Jr., AKA the Flying Bandit. It is funny, entertaining, and one of those movies you just can't stop watching.
Just take a look at the cast list for Bandit, and you can guess that at the very least it is going to be a well acted movie. Luckily, this film has a whole lot more going for it as well. Not only is it entertaining from start to finish, it is very funny. This movie is much better than expected — and that is a good thing.
Based off a book that tells the true life story of Gilbert Galvan Jr., Bandit follows him as he robs bank after bank. In fact, he holds the record for the most consecutive bank robberies in Canada. The thing is, he never hurts anyone. His guns are never loaded and surprisingly, he even becomes cordial with many of the bank tellers that he interacts with.
How does he pull this off? By flying throughout the country. After he learns that he doesn't have to put his bags through a security check for domestic travel, he uses this to his advantage. Criss-crossing the country, robbing banks, and flying home with loads of cash.
Josh Duhamel plays this role phenomenally. He is the heart and soul of this film and the reason it works so well. Even though he is doing very illegal things, he is extremely likeable. In a way, it is nearly impossible not to root for him and hope that he never gets caught. Which feels strange to say, considering he is a criminal.
The real Gilbert was very much this way, as well, but it is what Josh brings to the role that allows it to come through in the movie. This isn't how we are used to seeing him, and to be honest, this is quite possibly the best performance of his career.
That said, the supporting cast is fantastic as well. Nestor Carbonell plays the agent hunting him down, and he is perfect for the role. It might seem weird to say, but it is kind of hard not to root for him too.
Elisha Cuthbert portrays Andrea. Gilbert's wife, and Mel Gibson takes on the role of Tommy, his fence. They round out the cast wonderfully, each bringing something incredible to the table.
That said, it is the brilliant writing and directing that help this story stand out as well. Whenever a true life story is adapted, it has the potential to take too many liberties in an effort to make the movie more interesting. Luckily, the real life story is completely captivating, meaning the film didn't have to change much. Add in a fantastic cast, and you have yourself a movie that works on many fronts.
Clocking in at just over two hours, some viewers might find it a bit too long. However, having seen it, we can confidently say that you won't ever find yourself looking at your watch or wondering when it will end. The character and story building give the audience the background they need to fully understand the why and how of Gilbert's shenanigans, and cause them to like him whether they want to or not.
Bandit will exceed expectations. It is a heist movie that is also a an emotional one. Heck, there is even a bit of a love story built in, securing something for everyone.
Rating: 3 out of 5
About Bandit
In 1985, Gilbert Galvan Jr (Josh Duhamel), a charming career criminal, escapes from a US prison in Michigan and crosses the border into Canada where he assumes the identity Robert Whiteman. After falling in love with Andrea (Elisha Cuthbert), a caring social worker he can't provide for, he turns to robbing banks and discovers that he's exceptionally good at it.
Under the guise of a security analyst, Robert begins flying around the country robbing multiple cities in a day, eventually catching the attention of national news outlets that dub him The Flying Bandit.
Addicted to the rush and money that provides his double life, Robert eventually turns to loanshark and reputed gangster Tommy Kay (Mel Gibson) for bigger opportunities. But with Robert's notoriety growing in record time, he is put into the direct sights of a ruthless detective (Nestor Carbonell) who will stop at nothing to bring him down.
Based on the true story of The Flying Bandit.
Bandit arrives in theaters and on demand September 23, 2022.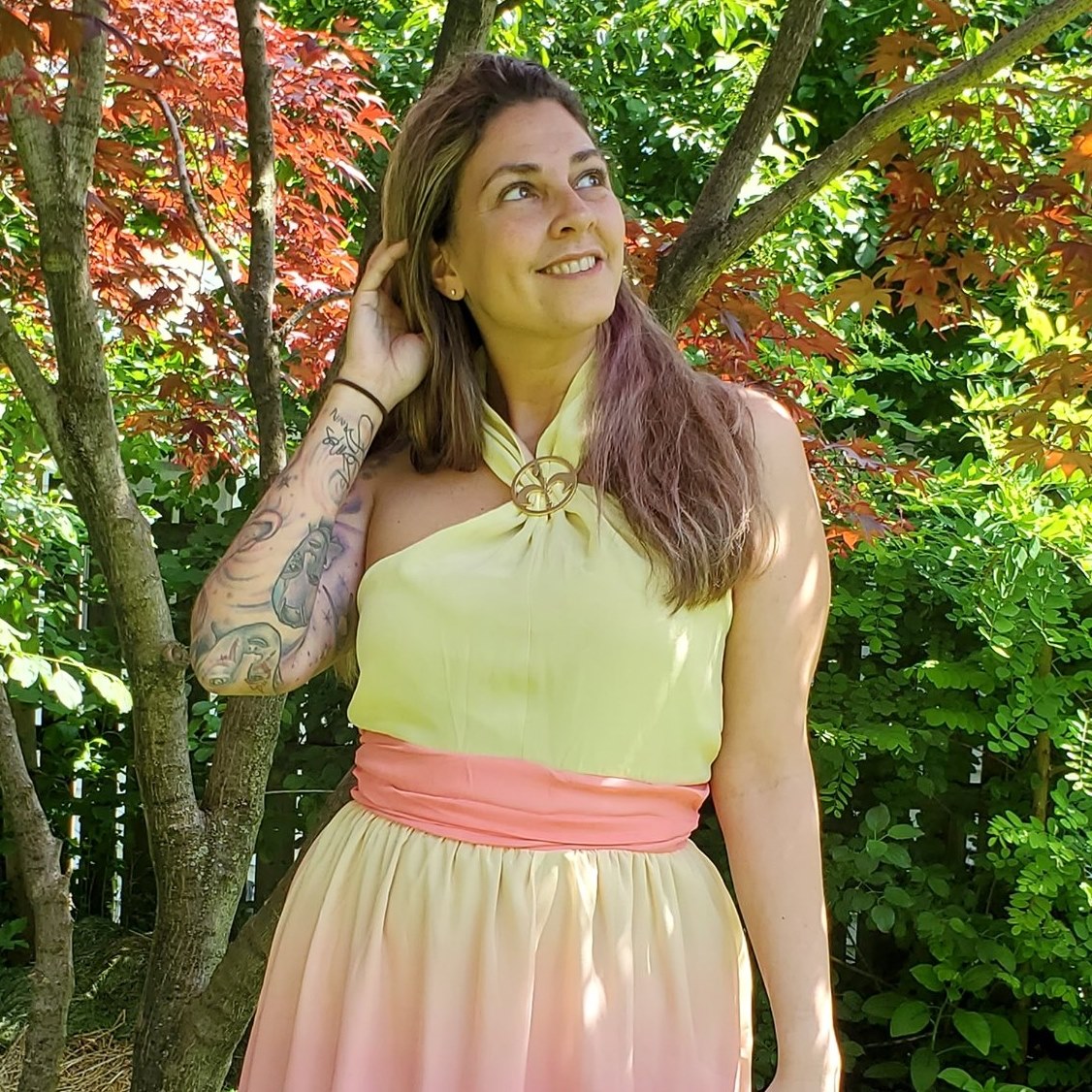 Tessa Smith is a Rotten Tomatoes Tomatometer-approved Film and TV Critic. She is also a Freelance Writer. Tessa has been in the Entertainment writing business for almost ten years and is a member of several Critics Associations including the Critics Choice Association, Hollywood Critics Association, and the Greater Western New York Film Critics Association.