Fans of The Boys comic books have been waiting for Herogasm to come to the small screen, and that time is finally here.
The Boys has always pushed the envelope and taken things to the absolute extreme. That is part of what makes this show so much freaking fun. Fans of The Boys comic books have known about a thing called Herogasm for some time now, and finally it is gracing the screen in The Boys season 3.
Filming Herogasm Was A Nightmare
When asked to describe this epic orgy for heroes, the cast had many things to say. Most of which were along the lines of that they will never, ever, be able to unsee it. And several of them might need therapy after watching it.
Of course, during the press day, we also asked creator and producer Eric Kripke about Herogasm, and his answer likely won't surprise anyone. He says that it was an absolute nightmare to film.
"Herogasm is a fucking logistical nightmare. When you think about dozens of completely naked people, simulating sex acts, during COVID — plus the risk of someone being unprofessional or inappropriate — it is scary to me. I held my breath the entire time." – Eric Kripke
He goes on to explain that in order to make it all come together the way it did, there was multiple intimacy coordinators on set, as well as multiple COVID officers and supervisors. "I kept saying, we have to lock this down tighter than we've ever locked down anything before in terms of it being professional and safe." Kripke continues on, discussing why it was so scary for him. "Because it's naked people everywhere. And they're all pretending to have sex. So that's, like, really scary as a producer."
It was important to Kripke that the set was safe and non-toxic, and that everyone felt welcome. "That's a really terrifying thing to try to pull off." Eric Kripke says, "You have to put in a lot of extra care to make sure that happens when you do something."
The long awaited Herogasm episode of The Boys season 3 is here and it does not disappoint. Check it out on Prime Video now, but don't say we didn't warn you. This episode goes further than any episode of The Boys before it.
About The Boys Season 3
It's been a year of calm. Homelander's subdued. Butcher works for the government, supervised by Hughie of all people. But both men itch to turn this peace and quiet into blood and bone. So when The Boys learn of a mysterious Anti-Supe weapon, it sends them crashing into the Seven, starting a war, and chasing the legend of the first Superhero: Soldier Boy.
The Boys is a fun and irreverent take on what happens when superheroes—who are as popular as celebrities, as influential as politicians, and as revered as gods—abuse their superpowers rather than use them for good. Intent on stopping the corrupt superheroes, The Boys, a group of vigilantes, continue their heroic quest to expose the truth about The Seven and Vought—the multibillion-dollar conglomerate that manages the superheroes and covers up their dirty secrets. It's the seemingly powerless against the super powerful.
Season Three of The Boys stars Karl Urban, Jack Quaid, Antony Starr, Erin Moriarty, Dominique McElligott, Jessie T. Usher, Laz Alonso, Chace Crawford, Tomer Capone, Karen Fukuhara, Nathan Mitchell, Colby Minifie, Claudia Doumit, and Jensen Ackles.
The Boys Season 3 will premiere on Prime Video with the first three episodes on Friday, June 3, and new episodes available each Friday following, culminating in an epic season finale on July 8.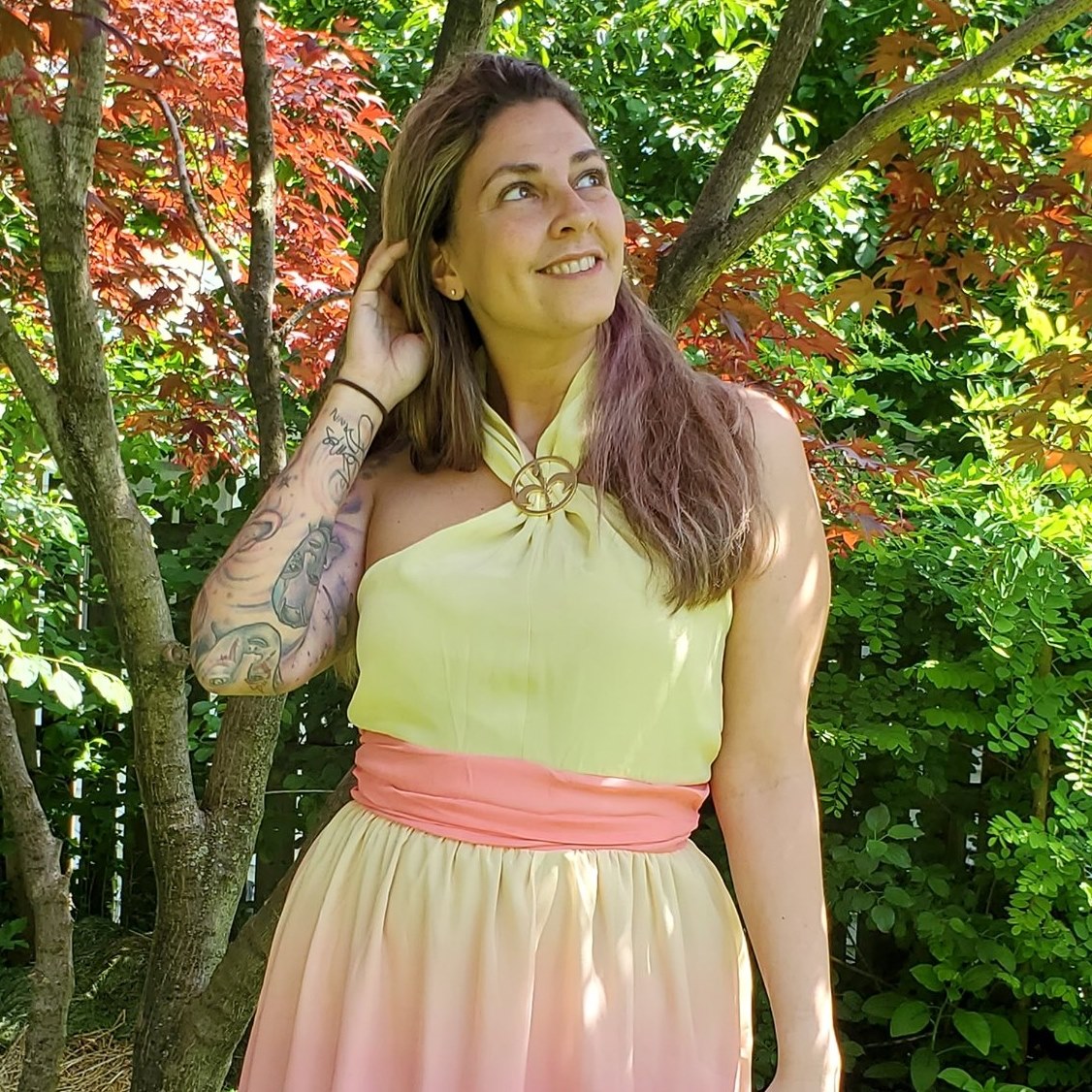 Tessa Smith is a Rotten Tomatoes Tomatometer-approved Film and TV Critic. She is also a Freelance Writer. Tessa has been in the Entertainment writing business for almost ten years and is a member of several Critics Associations including the Critics Choice Association, Hollywood Critics Association, and the Greater Western New York Film Critics Association.