Rise tells an inspiring tale of the Antetokounmpo brothers and their journey to the NBA, but its mostly about family and faith.
It isn't easy to make it in professional sports. Nearly every player goes on an inspiring journey of hard work and perseverance. In the Disney+ original film Rise, the story of the Antetokounmpo family is told. And while it is a story about sports and basketball, it is also so much more than that. Rise is about family, faith, and the wonderful message to never give up, and always shoot for the stars.
It starts off with the parents of the NBA player brothers, and details what they did to protect their children and give them a better live. They end up in Greece, where they struggle as immigrants. Eventually the boys become interested in basketball, and while it isn't the best for their family to be in the spotlight, they allow them to play.
Fans of the brothers will already know the end of their journey, and their success with basketball, however chances are many of them don't know the whole story. Rise is truly inspirational, and it extremely easy to become captivated by the actors telling the story of the Antetokounmpo family. Viewers will immediately start rooting for them.
It is hard not to fall in love with their energy and their faith, and the way they will truly do anything for each other. Going from sharing a pair of shoes during a basketball game, to where they are now is no small feat. They have been through ups and downs, and many struggles, and to see where these boys came from, and what they overcame, is nothing short of inspiring.
The actors who play Giannis and Thanasis are brothers in real life, which adds so much to their on screen chemistry and relationship. They have a great repot with one another, and make this movie a lot more special because of that.
Even though this story is about the brothers, and their journey to the NBA, the standout is easily Dayo Okenivi, who plays their father Charles. He is the heart and soul of this movie.
Unfortunately Charles is no longer with us, but Rise feels like a tribute to his legacy, and a love letter to the incredible and supportive father that he was. It also highlights their mother, Veronica. She gave up a lot for her kids, as any mother would, and it is a wonderful thing to see on screen.
Rise is just under two hours long and for those who are not basketball fans, the story is still an entertaining one. For those who are, well, chances are there is a lot to love here. It does drag a little bit here and there, and the transition from the second act to the third isn't as seamless as it could be. Still, this is a movie that will make people want to push themselves to be the very best, and is proof that practice might not make perfect, but it makes pretty darn good.
The main takeaway of this film is that when one family member wins, they all win. The Antetokounmpo family would do anything for each other, and that is quite apparent when watching. Viewers will come out of this film with a warm heart, and maybe even some tears in their eyes.
Rating: 3 out of 5
About Rise
Audiences have never seen a story like that of the Antetokounmpos. After emigrating from Nigeria to Greece, Charles and Vera Antetokounmpo (Dayo Okeniyi and Yetide Badaki, respectively) struggled to survive and provide for their five children, while living under the daily threat of deportation.
With their oldest son still in Nigeria with relatives, the couple were desperate to obtain Greek citizenship but found themselves undermined by a system that blocked them at every turn. When they weren't selling items to tourists on the streets of Athens with the rest of the family, the brothers – Giannis (Uche Agada) and Thanasis (Ral Agada) – would play basketball with a local youth team.
Latecomers to the sport, they discovered their great abilities on the basketball court and worked hard to become world class athletes, along with brother, Kostas (Jaden Osimuwa). With the help of an agent, Giannis entered the NBA Draft in 2013 in a long shot prospect that would change not only his life but the life of his entire family.
And last season, Giannis and Thanasis helped bring the Milwaukee Bucks their first championship ring in 50 years, while Kostas played for the previous season champs, the Los Angeles Lakers.
"Rise" stars Dayo Okeniyi, Yetide Badaki, Manish Dayal, Taylor Nichols, introducing Ral Agada and introducing Uche Agada. The film was directed by Akin Omotoso ("Vaya"), written by Arash Amel ("A Private War") and produced by Bernie Goldmann ("300"). Giannis Antetokounmpo and Douglas S. Jones served as the executive producers.
Rise comes exclusively to Disney+ on June 24th.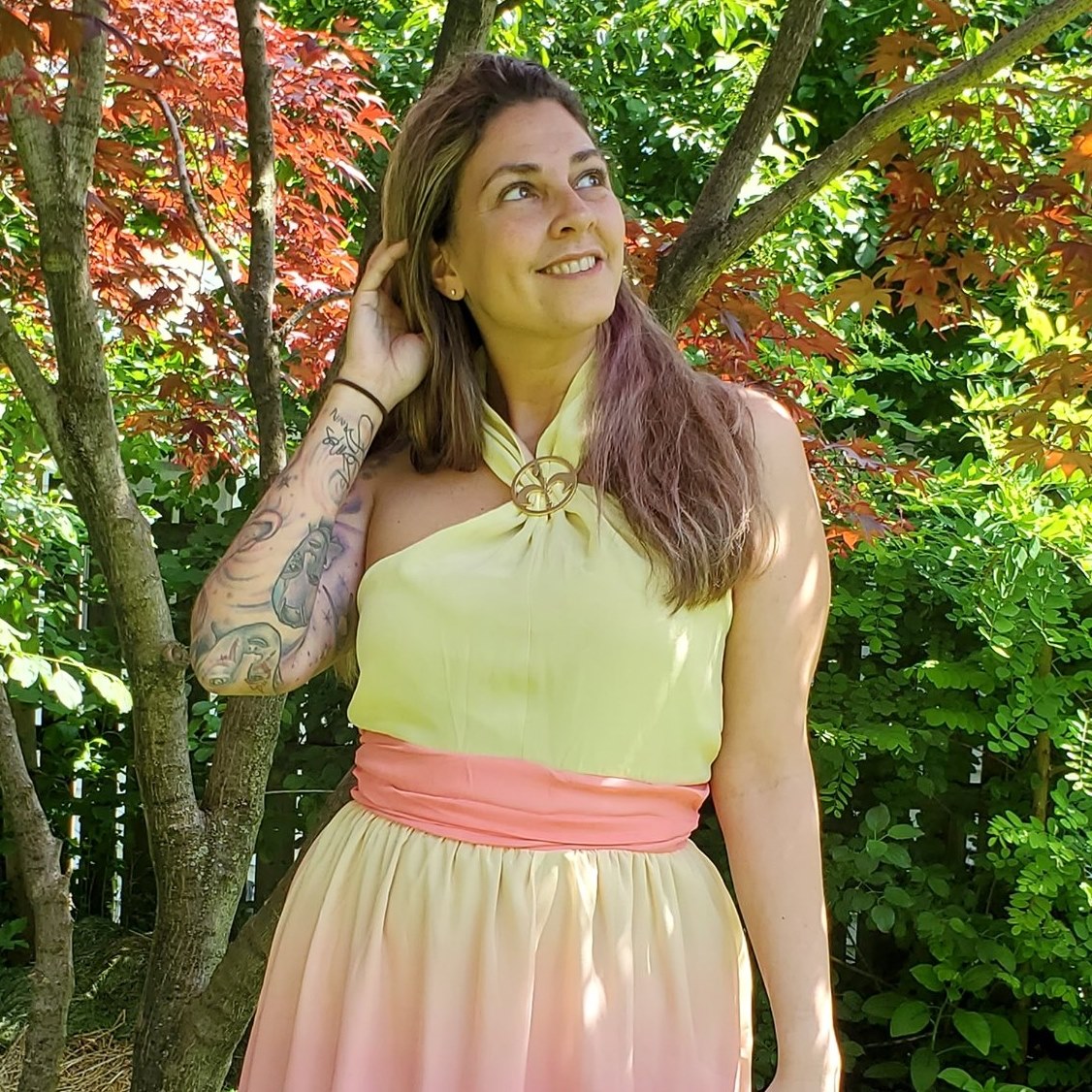 Tessa Smith is a Rotten Tomatoes Tomatometer-approved Film and TV Critic. She is also a Freelance Writer. Tessa has been in the Entertainment writing business for almost ten years and is a member of several Critics Associations including the Critics Choice Association, Hollywood Critics Association, and the Greater Western New York Film Critics Association.