The Bad Guys is a movie that is full of hilarious heists and hijinks, but also some extremely important lessons about friendship and being good.
The Bad Guys takes a popular book series and puts the lovable characters on the big screen in what is hopefully the first of many films. This movie is non-stop fun from start to finish, with hilarious hijinks happening around every corner. While the overall plot is a a bit predictable, it is easy to follow and believable for all ages. Combine that with the stellar voice cast and unique animation style, and we have ourselves a winner!
The Bad Guys is about a group of criminals who have never been given the chance to be anything but bad. They have always been feared simply because of the way they look. It is assumed that a shark, spider, piranha, snake, and wolf could never be good guys, and because of that they feel they were forced down the wrong path. But when they are given a second chance to be good in this movie, will they take it? Or will they just exploit the situation to take advantage of others?
This film is based off of a series of children's graphic novels that are fun for the whole family. We personally own several of them, and so we were all looking forward to this film — and it delivered. The unique style of animation was something I caught a glimpse of in the trailers, but to experience it for an entire movie was something truly special. While it is much different from the style of the books, which read like comic books, it feels like comic book art. I love this decision and I think it helps to give this film a fresh feel, compared to the animated films we have been given recently.
Speaking of the books, there are a lot of similarities, but the movie also changes things up quite a bit, which allows viewers who have read the books to be surprised. It is always appreciated when something deviates enough from the source material to bring something new to the table, but not too much to feel like a completely different thing.
The Bad Guys is packed solid with an incredible cast:
Sam Rockwell (Wolf)
Marc Maron (Snake)
Awkwafina (Tarantula)
Craig Robinson (Shark)
Anthony Ramos (Piranha)
Zazie Beetz (Diane Foxington)
This cast was clearly allowed to have a lot of fun with their characters, and bring something of their own to each of them. Yes, they are all very similar to the characters from the books, but it does feel like all of the actors put a bit of themselves into them. For example, Anthony Ramos is a phenomenal singer, and all my hopes and dreams came true when he performed a fantastic number in the film.
The Bad Guys portrays some great friendships, even though sometimes they get into fights, they all stick together for the most part. Every character is absolutely hilarious, but being a mom of girls, it was Diane Foxington that we all related to. She has her naughty side, but she is mostly on the straight and narrow. She also kicks a lot of serious butt.
The Bad Guys is full of humor that the whole family will enjoy. From physical antics to fart and butt jokes, there is truly something for everyone. But it isn't all fun and games, there is a whole ton of heart here, which is perhaps the very best part. All family movies have an important lesson and this one is no different. These animals are always judged by others before they get to know them. Unfortunately this happens in the real world all too often.
The Bad Guys teaches kids that not only can they change their ways, and turn their lives around if they are going down the wrong path, but that they should never just people because of how they look. This movie is an absolute blast from start to finish, packed with action, humor, and a ton of heart. But it is the stunning visuals, unique animation style, and stellar voice acting that raise it to a whole new level.
Rating: 4 out of 5
About The Bad Guys
After a lifetime of legendary heists, notorious criminals Mr. Wolf, Mr. Snake, Mr. Piranha, Mr. Shark and Ms. Tarantula are finally caught. To avoid a prison sentence, the animal outlaws must pull off their most challenging con yet — becoming model citizens. Under the tutelage of their mentor, Professor Marmalade, the dubious gang sets out to fool the world that they're turning good.
The Bad Guys hits theaters everywhere on April 22nd!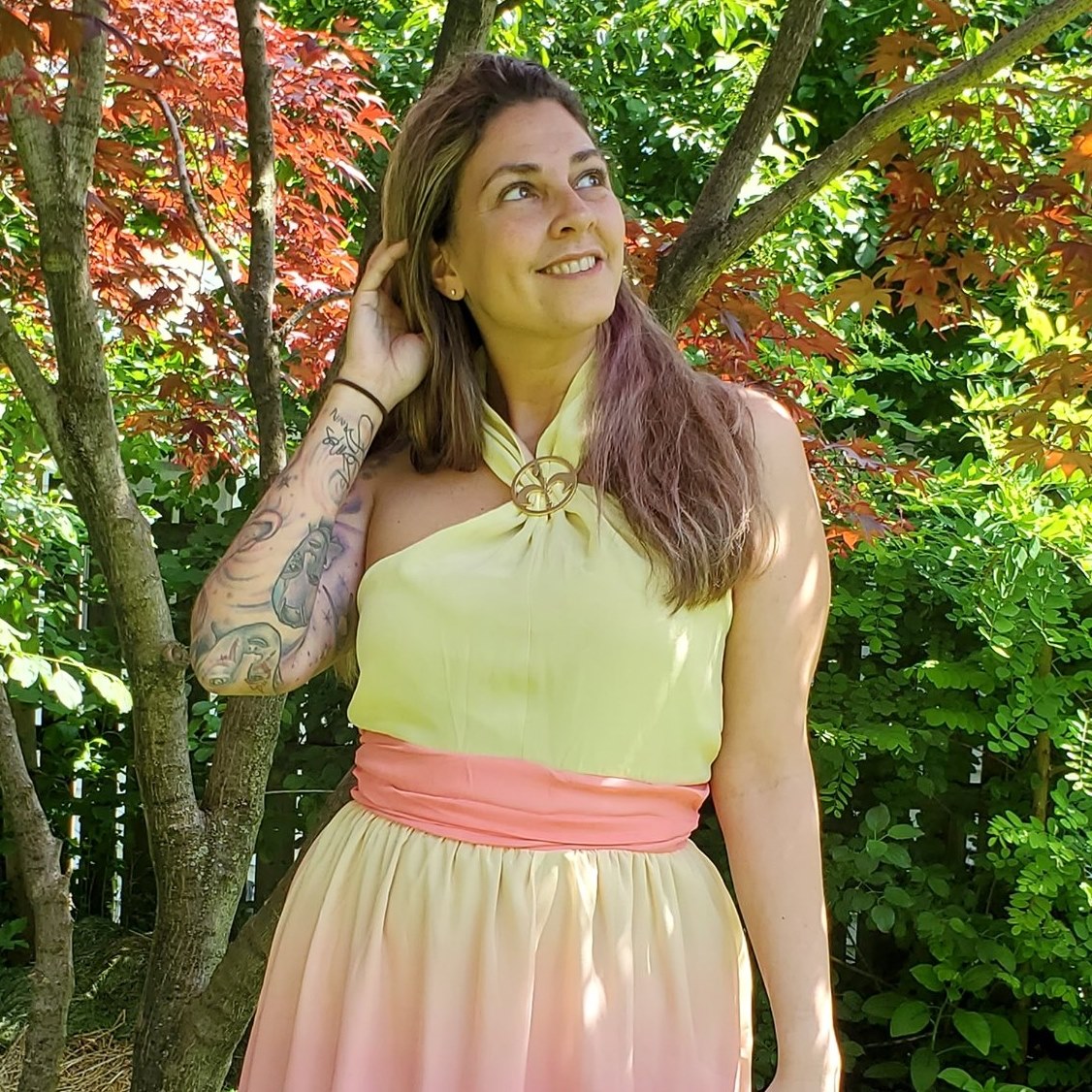 Tessa Smith is a Rotten Tomatoes Tomatometer-approved Film and TV Critic. She is also a Freelance Writer. Tessa has been in the Entertainment writing business for almost ten years and is a member of several Critics Associations including the Hollywood Critics Association and the Greater Western New York Film Critics Association.