Speak No Evil is extremely hard to watch — but like a train wreck you can't look away from. A bit predictable, but that doesn't make it any easier to digest.
Speak No Evil is one of those movies that is an extremely hard watch, but you still can't look away from it. It starts off a tad slow as the story is set up, but once things get going it is very intense. Around the half way mark things get quite predictable, but that doesn't make them any less harder to swallow when the time comes around.
The movie follows a Danish young couple and their daughter who connect with a young Dutch couple while on vacation. They form a bond almost immediately, and have a great time together. The son of the other couple can't talk because of a medical condition, and he gets along really well with their daughter.
They go their separate ways, but after a few months the Danish family receives an invite to visit the Dutch couple at their home. When they do, things don't seem right from the start. It feels like the Dutch family is purposefully pushing the buttons of the Danish family as far as they can, causing them to almost leave.
The final thirty minutes are when things get crazy, and when it truly becomes difficult to look at. Speak No Evil completely take a turn into left field for the Danish family — but not so much for the audience. The groundwork is laid well, but because of that it is a little bit more on the predictable side. That doesn't take away from the intensity of the ending, but it makes it less shocking.
One of the best parts of this movie is the score. It is eerie and ominous and perfectly sets the tone for this movie. Being a mother makes this movie very hard to watch. It is high stress and uncomfortable at times. The family is constantly making stupid decisions, per usual when it comes to horror movies, to the point where it is frustrating to watch.
This movie is edge of your seat intense in the final moments, but also disturbing and hard to watch. The thriller and horror vibes are what make me truly appreciate Speak No Evil for what it is, despite its flaws.
Read more Sundance Film Festival coverage.
Rating: 3 out of 5
About Speak No Evil
While on holiday in Tuscany, a Danish family becomes fast friends with a fellow traveling family from the Netherlands. Months later, when an invitation arrives encouraging the Danish family to visit the Dutch in their countryside home, they don't hesitate to plan a quick getaway. Free-spirited and adventurous, the Dutch welcome the Danes for the weekend, channeling an energy that rouses their visitors as drinks flow and they start to let loose.
But what begins as an idyllic reunion soon takes a turn as the hosts increasingly test the limits of their houseguests. Now the Danes find themselves caught in a web of their own politeness, trying to understand whether their new friends are merely eccentric… or hiding something more sinister.
Speak No Evil played at the 2022 Sundance Film Festival.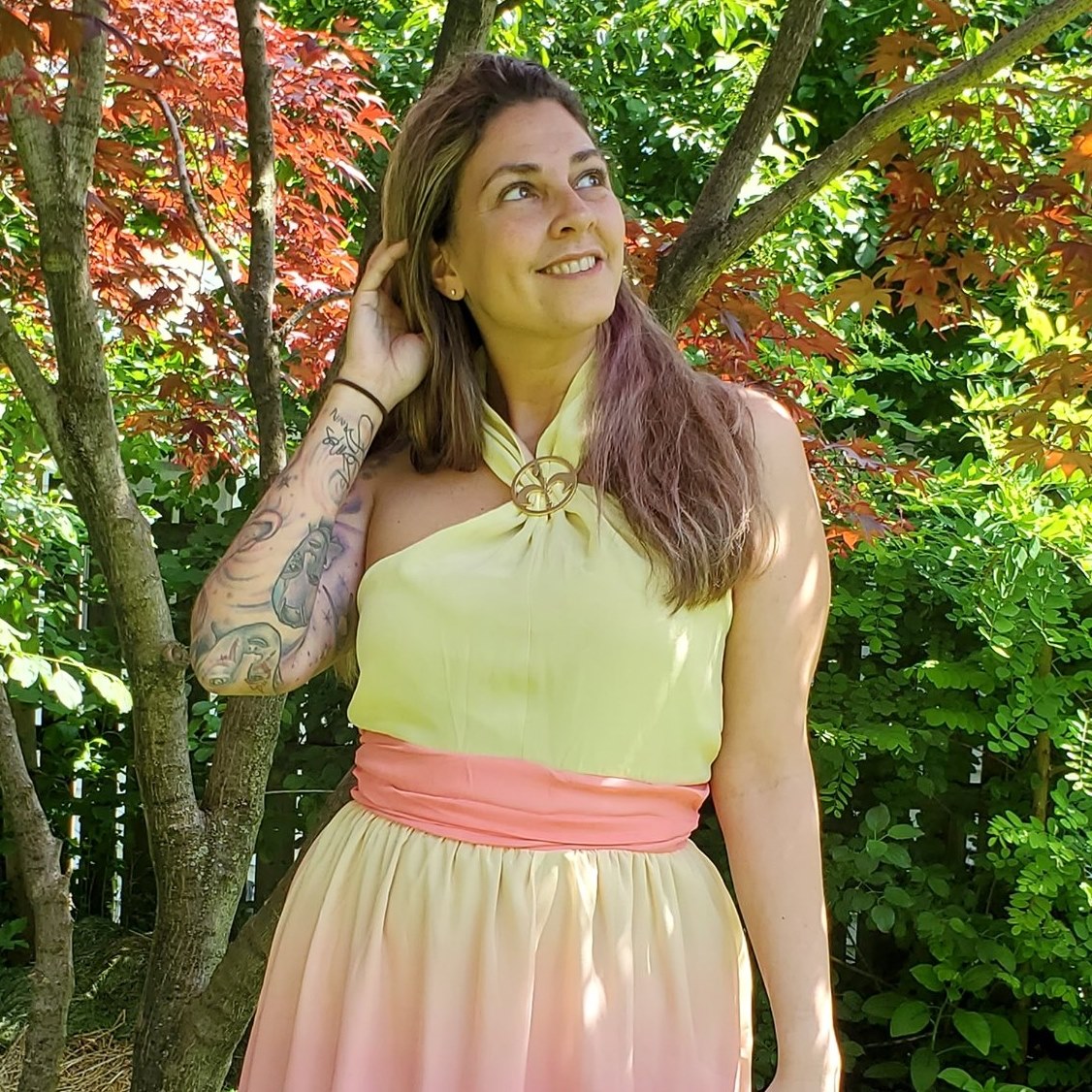 Tessa Smith is a Rotten Tomatoes Tomatometer-approved Film and TV Critic. She is also a Freelance Writer. Tessa has been in the Entertainment writing business for almost ten years and is a member of several Critics Associations including the Hollywood Critics Association and the Greater Western New York Film Critics Association.