Search Party season 5 is the final season of the series and it went out with a bang — but WTF happened? Search Party season 5 ending explained.
Search Party has now come to an end in what is likely the most unpredictable way a series has ever ended. There is a lot to take in this season and as crazy as it all unfolded, the Search Party season 5 ending almost makes sense. Here is the Search Party season 5 ending explained — but be warned, massive spoilers ahead.
Warning: SPOILERS ahead for Search Party Season 5.
Search Party Season 5 Ending Explained
By the time episode 6 of Search Party season 5 ends it is clear that there is a solid chance Search Party will end in a zombie apocalypse — and that is exactly what happens. The enlightenment jellybeans that Blue Lyte helps create do what they were meant to do — kill someone and bring them back to life.
The point of this was so that everyone will become enlightened like Dory did after she died, but there are some unforeseen side effects. Like being a zombie and turning others into a zombie when you bite them. These zombies are smart, fast, and quite frankly a bit scary.
When Dory gives all her Disciples and friends the jellybeans, she doesn't know Elliot already switched them out for fakes. He did this so that he could bring the jellybeans home to Mark and also probably his crazy, creepy, psychopathic manufactured son Aspen.
Unfortunately for the world, he missed one of them. Yellow Lyte is the one who ingested it and is the first of the Disciples to turn into a zombie, promptly killing the Hippie couple that took them all in. Eventually the all become zombies, and help to spread the disease around all of Brooklyn.
In the final episode it is discovered that while the outbreak seems to have been stopped, only 13,000 people remain in Brooklyn, and every one knows every one. Drew and Dory get married, Portia is on Broadway, and Elliot is thinking about moving to LA. After all, he lost Aspen and Mark in the zombie outbreak.
The gang was saved by Chantal, who went on her own journey this season with Kathy Griffin's character Liquorice, who claims to get letters from her future self. On her deathbed she passes a key to the undergrounds of the city onto Chantal, with the instructions that this is the safest place to time travel from so you will not end up stuck in a newly built wall.
Chantal believes that she brought about the end of the world because of a son she gives birth to in the future, while Dory is pretty sure she is the culprit because of the enlightenment jellybeans. It is never explained if the future and time travel elements are real or not, but it can be assumed at least some of it is — because why not? If the zombie apocalypse can occur, time travel can too. Right?
About Search Party Season 5
In the new season, Dory (Alia Shawkat) enters a very public business partnership with charismatic tech billionaire Tunnel Quinn (Jeff Goldblum) on the other side of her near-death experience. Dory folds her old friends Portia (Meredith Hagner), Elliott (John Early) and Drew (John Reynolds) into the venture as they embark on an altruistic but terrifying journey.
Joining the cast are recurring guest stars Kathy Griffin, John Waters, Aparna Nancherla, Angela Trimbur, Grace Kuhlenschmidt, Greta Titelman, Joe Castle Baker, Larry Owens and Michelle Badillo. Returning recurring guest stars include Jeffery Self and Clare McNulty.
All 10 episodes of Search Party Season 5 drop on HBO Max January 7th.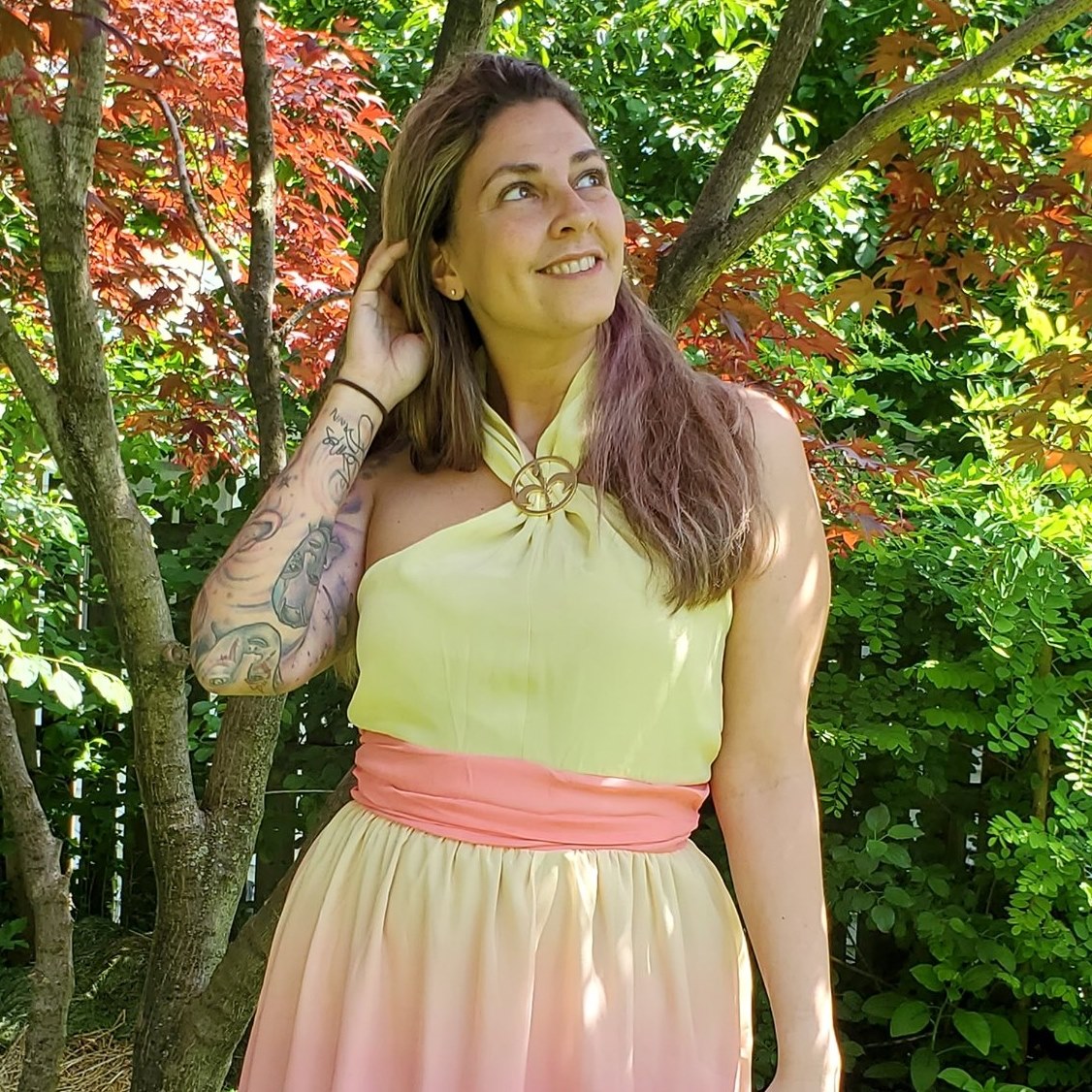 Tessa Smith is a Rotten Tomatoes Tomatometer-approved Film and TV Critic. She is also a Freelance Writer. Tessa has been in the Entertainment writing business for almost ten years and is a member of several Critics Associations including the Hollywood Critics Association and the Greater Western New York Film Critics Association.