Resurrection is a psychological thriller that takes viewers on a wild and crazy ride through torment, misery, and abuse.
Resurrection takes a hot second to get going, but once it does it is a wild and crazy psychological thriller! Rebecca Hall is incredibly fantastic and Tim Roth is absolutely chilling — together they raise the bar with this movie. The ending is beyond shocking but it also strangely works. Resurrection won't be for everyone, but for those who enjoy thrillers and don't mind some blood and gore, this is for you.
This film follows Margaret (Rebecca Hall) on a journey through trauma, abuse, and quite frankly, a mental breakdown. Her life seems to be going swimmingly as she has a good job and a lovely daughter who is about to turn 18. Life is good. Until it isn't.
One day she catches a glimpse of someone from her past and it causes her to completely spiral. David (Tim Roth), put her through a lot years ago and the moment she seems him something in her snaps.
Up until this moment the movie is a little bit slow and delivers some pacing issues, but when the script flips it becomes intense and suspenseful. Audiences will be on the edge of their seat as they try to unravel the mystery of it all and figure out what exactly is going on. There are several scenes where it is hard to tell if what Maggie is seeing is real, which just adds to the drama of it all.
Hall is phenomenal in this role. She pours her heart and soul into her performance. There is one scene where she delivers a monologue that is heartfelt, terrifying, and pure perfection. This is the best moment in the film easy.
Roth is also great in this movie. His performance is a bone-chilling one and it is very easy to hate him from the moment we meet him. The two together make this movie something special.
As for the plot, there are a lot of things that feel absolutely ridiculous. They are not believable at all, which is why most viewers will chalk it up to her being a little bit (or a lot a bit) crazy.
Being a mother I can relate to Maggie a little bit, but when she pushes her daughter to the side and willingly causes a major rift between the two of them, I just didn't believe it. Yes, this woman is having to relive a lot of the trauma from her past, and it is going to mess with her, I understand that. But it just didn't feel like a choice that would be made this lightly to me.
These issues also cause the movie to off pace here and there, although the final ten minutes are so out there that they somehow work, and make up for most of the missteps along the way.
As someone who is a big fan of blood and gore, watching the final few moments peeking through my hands put a big smile on my face. Resurrection certainly won't be for everyone, but it is for those who like a mystery thriller that doesn't fully reveal itself until the very end.
A psychological thriller that takes viewers on a wild and crazy ride through torment, misery, loss, and abuse. Rebecca Hall pours her heart and soul into this role, and it pays off.
Read more Sundance Film Festival coverage.
Rating: 3.5 out of 5
About Resurrection
Margaret (Rebecca Hall) leads a successful and orderly life, perfectly balancing the demands of her busy career and single parenthood to her fiercely independent daughter Abbie. But that careful balance is upended when she glimpses a man she instantly recognizes, an unwelcome shadow from her past. A short time later, she encounters him again.
Before long, Margaret starts seeing David (Tim Roth) everywhere — and their meetings appear to be far from an unlucky coincidence. Battling her rising fear, Margaret must confront the monster she's evaded for two decades who has come to conclude their unfinished business.
Resurrection played at the 2022 Sundance Film Festival.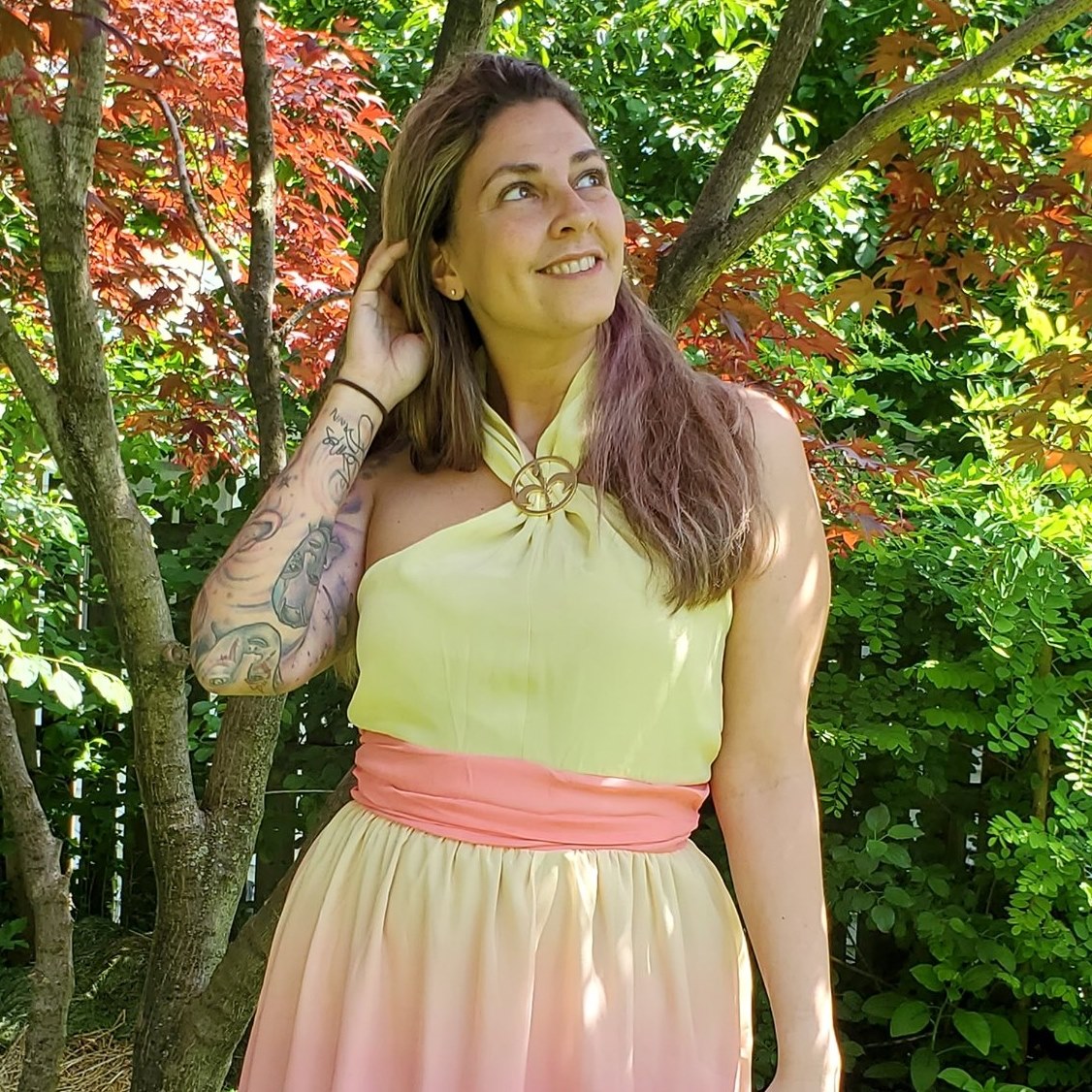 Tessa Smith is a Rotten Tomatoes Tomatometer-approved Film and TV Critic. She is also a Freelance Writer. Tessa has been in the Entertainment writing business for almost ten years and is a member of several Critics Associations including the Hollywood Critics Association and the Greater Western New York Film Critics Association.