Home Team, starring Kevin James, is all over the place and extremely predictable. But if you have a little football player, they will probably enjoy it!
Home Team is loosely based on the true story of NFL Coach Sean Payton (played by Kevin James), who was suspended for a year after encouraging and rewarding his players to hurt the other team. In this movie he returns home to reconnect with his son, and ends up as one of the coaches on his Pop Warner Football team. What follows is a very predictable movie about confidence, family, and knowing what is truly important in life.
Having two kids who play sports, I know very well that it is always about having fun. This is something their coaches try to instill in them form the start — creating a love for the game. When Payton starts coaching the team, this is where the kids are at, but over the course of the film their new coach starts to treat them like NFL players and not children.
The story is very predictable, but luckily it runs for just ninety minutes, which feels like the perfect length. It is silly, but it also has its heartwarming moments — even if you can see them coming from a mile away. As a family movie, it works — well, for the most part.
One of the biggest issues with Home Team is that it is hard to tell who the core audience is. While there are certainly some adult themes, and adult humor, the overall feel is that of a family movie. This is something that is very common with Happy Madison films, where it becomes a struggle as to what age group is too young to watch.
My daughters and 9 and 10 and while of course, I would love for them to see a movie about giving it your best and having confidence in yourself no matter what, the fact that one of the mothers continues to hit on the coach and another coach has a drinking problem is, well, a bit much.
There is a lot of talking and football playing, so for kids who aren't into sports, this might be one that families should skip because there isn't a whole lot here for them. On the other hand there is a scene (that goes on far too long) with a whole bunch of vomit that had my girls cracking up.
Kevin James is exactly what you would expect in Home Team. He puts a lot of effort into this role and really embraces it, coming off very believable as a professional coach. Taylor Lautner, who plays the Pop Warner team's head coach has his moments, but overall feels like he is just kind of there. A shame because I usually enjoy his performances.
As for the kids, they all do a decent job, each of them bringing something to the table. There is the funny one, the shy one, the nervous one, and the cocky one — each of them has a role and they play it well.
Overall this movie is fun for sports loving families — but more fun for the kids than the adults. There might be a few times parents will need to shield their children's eyes, but more than likely these things will go right over their heads anyways. Some plot points are dropped part way through and the main storyline is ridiculously predictable, but Home Team is a great popcorn movie for family movie night. Just don't expect too much.
A fun movie for sports loving families — but more fun for the kids than the adults. Kevin James is fantastic, but it isn't enough to completely save this.
Rating: 2 out of 5
About Home Team
Two years after a Super Bowl win when NFL head coach Sean Payton is suspended, he goes back to his hometown and finds himself reconnecting with his 12 year old son by coaching his Pop Warner football team.
Home Team is streaming on Netflix now.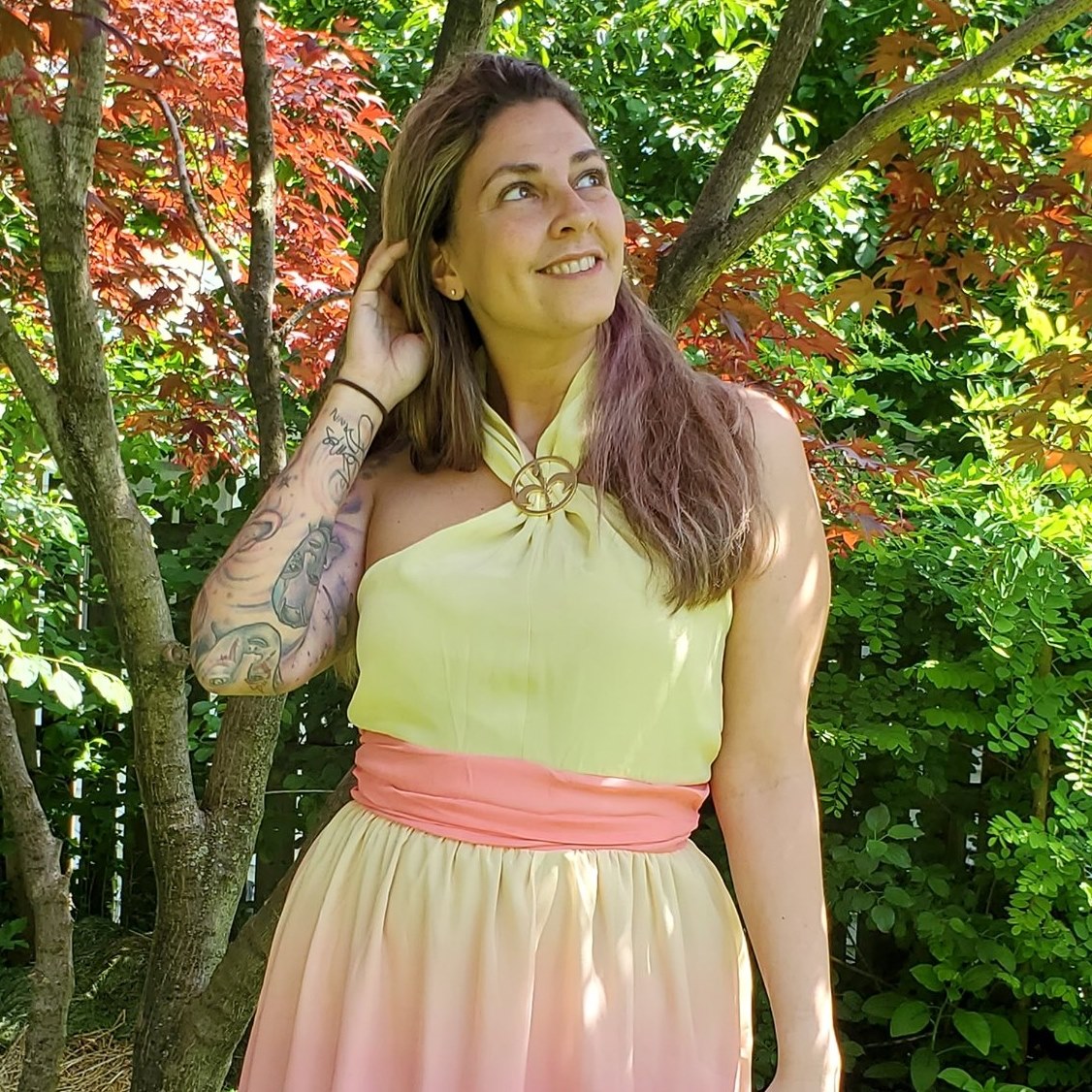 Tessa Smith is a Rotten Tomatoes Tomatometer-approved Film and TV Critic. She is also a Freelance Writer. Tessa has been in the Entertainment writing business for almost ten years and is a member of several Critics Associations including the Critics Choice Association, Hollywood Critics Association, and the Greater Western New York Film Critics Association.