Alice has a great premise but only an average execution. Too many moments are rushed and unbelievable. Still, Keke Palmer is phenomenal.
There is a good movie somewhere inside of Alice, and while it certainly has its moments, it has its flaws too. The concept is very much that of Antebellum mixed with The Village, which is clear from the synopsis. Keke Palmer stars, along with Common, and the two have some great chemistry together. Palmer is a powerhouse, stealing every scene, and making this movie worth the watch, despite its issues.
The first half of the movie spends its time in the 1800s, when Alice is a slave. She is forced to do unspeakable things with the man of the house and dreams of escaping with her husband. She eventually is able to escape, right into 1973. Here she learns that her life has all been a lie and the movie takes a sharp turn. She is rescued by Frank, played by Common, who thinks she has amnesia at first.
Alice learns all about the Emancipation Proclamation, Black Panthers, and Civil Rights Movement through reading books and newspaper articles that Frank has at his house. Over the course of 24 hours she goes from asking if the television houses tiny people, to making phone calls so she can meet the ex-wife of her "master". Another 24 hours pass and she has become a complete badass who is plotting revenge on the man who raised her living a lie.
This is the biggest fail of the film. Alice's evolution from 1800s to 1970s is far too rushed. It is completely unbelievable that she would get so acquainted with her new life in just a few days. She becomes confident, which is wonderful to see and likely pushed along because of the anger she harbors, but less than a week is just ridiculous.
None of the technology surprises her, she is making phone calls, and she feels right at home. I am sure this is in an effort to move the plot of the story along, but it just doesn't feel right. The first half of the movie does have its pacing issues and drags at times. A good solution would have been to cut down the 1800s segment and lend more time to her acclimating to the 1970s.
Still there is a lot to love about this movie too. Palmer absolutely crushes the role and is a complete badass. Even though it is rushed, her character arc is fantastic. I just wish it would have played out better.
The visuals are great and so is the supporting cast. Alice is not all bad, but it could have been far better, which is a real shame. There is a really great movie in her somewhere, unfortunately it didn't make it to the final cut.
Read more Sundance Film Festival coverage.
Rating: 3 out of 5
About Alice
Alice (Keke Palmer) spends her days enslaved on a rural Georgia plantation restlessly yearning for freedom. After a violent clash with plantation owner Paul (Jonny Lee Miller), Alice flees through the neighboring woods and stumbles onto the unfamiliar sight of a highway, soon discovering that the year is actually 1973. Rescued on the roadside by a disillusioned Black activist named Frank (Common), Alice uncovers the lies that have kept her enslaved and the promise of Black liberation.
Alice played at the 2022 Sundance Film Festival.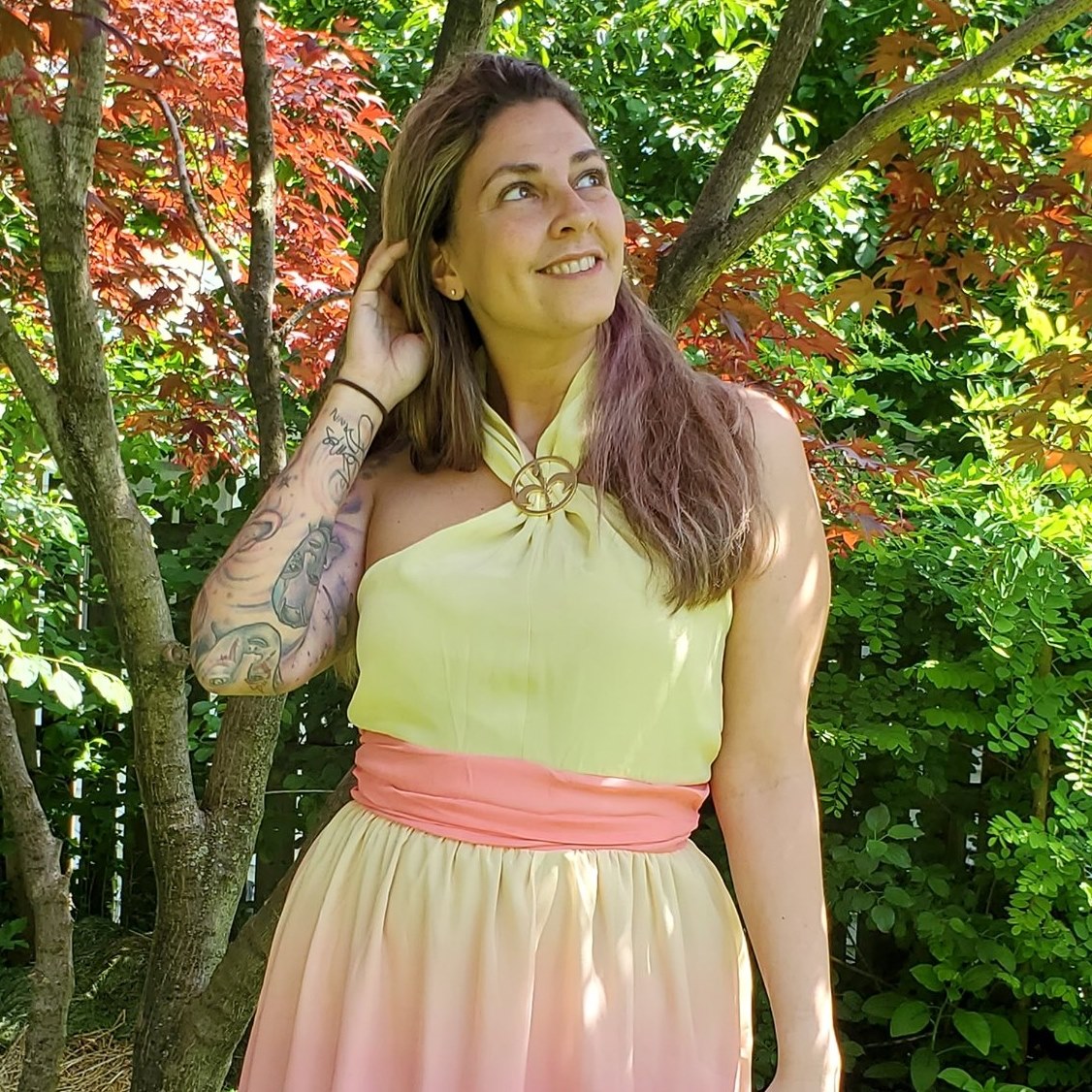 Tessa Smith is a Rotten Tomatoes Tomatometer-approved Film and TV Critic. She is also a Freelance Writer. Tessa has been in the Entertainment writing business for almost ten years and is a member of several Critics Associations including the Hollywood Critics Association and the Greater Western New York Film Critics Association.