Harry Potter 20th Anniversary: Return To Hogwarts is a magical journey into the past and behind the scenes of one of the world's most loved franchises.
Fans of Harry Potter rejoice, it is finally time for a reunion special — and it takes place on many familiar sets such as the Hogwarts Express and through Hogsmeade. For those who love this franchise, this is a must watch special. It focuses a lot on what Harry Potter means not just to the fans, but to the cast and crew who spent ten years of their lives creating these wonderful films.
The special is about an hour and forty-five minutes long, but it flies by. This feels like the right amount of time to spend reliving memories, and honestly it could have hit that two hour mark without any issues.
Harry Potter 20th Anniversary: Return To Hogwarts shares a lot of behind the scenes clips while also spending time with the cast and crew discussing their experiences. There are smiles, laughs, and tears as they talk about their shared memories. It becomes very clear that these people love each other — truly love each other — and are like a family.
There are many touching moments that will hit fans right in the heart — especially when the special pays tribute to those who have been lost far too early. As a massive Severus Snape fan myself, I couldn't help but well up any time he is mentioned. Alan Rickman was a true talent and to see the rest of the cast talk about him with admiration and love is something special.
The reunion as a whole is very interesting, and gives a lot of never before talked about information. There are funny stories shared about times had on set, and fans will even learn how Daniel Radcliffe made the kiss between Ron and Hermione even more awkward when they were filming. Stories like these will bring fans back to where they were the first time they saw these scenes play out, and realize how much this franchise really means to them.
Every single person who comes to share a story is welcomed with open arms. Some feel like their time on camera is too brief, but that doesn't make it not exciting to see them. Evanna Lynch and Matthew Lewis are two that have their time, but I personally would have loved to get a bit more of them.
That said the main focus is on Emma Watson, Daniel Radcliffe, Rupert Grint, Ralph Fiennes, and Tom Felton — as it really should be, especially with such a short runtime to cover ten years.
J.K. Rowling has been dealing with quite a bit of controversy recently, which is likely the reason she only makes a very brief appearance in this special, which is early on while discussing the casting of the films.
Harry Potter 20th Anniversary: Return To Hogwarts feels like meeting up with an old friend to discuss the good old days. Fans of this franchise are going to feel like they are a part of it all, and are sure to love all the inside information and stories they discover along the way. It feels like it flies by way too fast, but it does a good job of focusing on the journey by separating itself into chapters in order to dive into the major moments of each of the films.
Rating: 4 out of 5
About Harry Potter 20th Anniversary: Return To Hogwarts
The Max Original retrospective special invites fans on a magical first-person journey through one of the most beloved film franchises of all time. Daniel Radcliffe, Rupert Grint, Emma Watson will reunite, together with other esteemed cast members and filmmakers across all eight "Harry Potter" films. In celebration of the anniversary of the franchise's first film, "Harry Potter and the Sorcerer's Stone," this unique television event includes brand new cast discussions, insights from the creative team behind the magic, and comments from creator J.K. Rowling.
Additional "Harry Potter" film alumni joining the memorable tribute include Helena Bonham Carter, Robbie Coltrane, Ralph Fiennes, Jason Isaacs, Gary Oldman, Tom Felton, James Phelps, Oliver Phelps, Mark Williams, Bonnie Wright, Alfred Enoch, Ian Hart, Toby Jones, Matthew Lewis, Evanna Lynch, producer David Heyman and filmmakers Chris Columbus, Alfonso Cuarón, Mike Newell and David Yates.
Harry Potter 20th Anniversary: Return To Hogwarts streams on HBO Max January 1, 2022.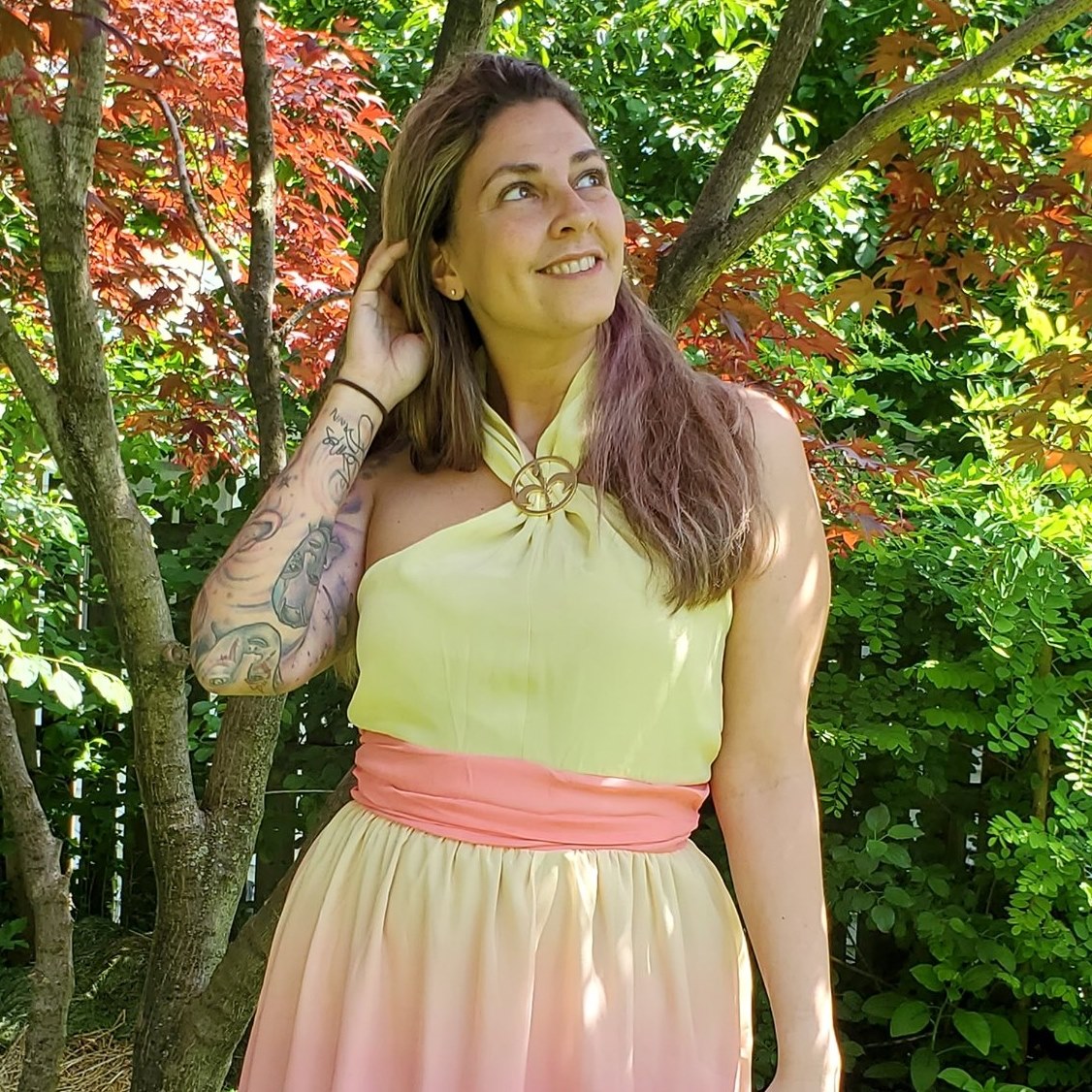 Tessa Smith is a Rotten Tomatoes Tomatometer-approved Film and TV Critic. She is also a Freelance Writer. Tessa has been in the Entertainment writing business for almost ten years and is a member of several Critics Associations including the Hollywood Critics Association and the Greater Western New York Film Critics Association.